Z7_NQ5E12C0LOF160QDKRNCOGGJI3
Portal U de A - Cabezote - WCV(JSR 286)
Actions
Teclas de Ayuda de acceso Rápido
ALT + 1 Inicio
ALT + 2 Noticias
ALT + 3 Mapa de sitio
ALT + 4 Búsqueda
ALT + 5 Preguntas frecuentes
ALT + 6 Atención al ciudadano
ALT + 7 Quejas y reclamos
ALT + 8 Iniciar Sesión
ALT + 9 Directorio telefónico
martes, 16 de agosto 2022
16/08/2022
Links
Z7_NQ5E12C0LOF160QDKRNCOGGJ35
Inglés UdeA - MegaMenu - JSR(286)
Actions
Z7_NQ5E12C0LOF160QDKRNCOGGJA0
Portal U de A - Visor de Contenido - WCV(JSR 286)
Actions
University Institute of Physical Education and Sports
Z7_NQ5E12C0LOF160QDKRNCOGGJA1
Studies in Body Education
Academic Unit:
University Institute of Physical Education and Sports
OECD
Discipline Social sciences
Subdiscipline Educational sciences
Strategic Focus
The problems we are dealing with are related to the pedagogies of the art of living of and from the bodies, inside and outside of school. We renew certain educational languages to make human life present from the sensitive, emotions, body memory, body movement, difference, playfulness, and poetics. We are interested in knowing about the embodied and political experiences of the sensitive; exploring (hetero)didactics that relate knowledge and life, and (trans)formative Corporal Practices in a perspective of ethical and aesthetic formation of existence.
Research Areas and Topics
Body, education, and experience.
Corporal Practices in (trans)formative key.
Aesthetic and political subjectivities.
Sustainable Development Goals (SDGs)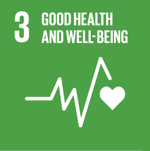 Group Coordinator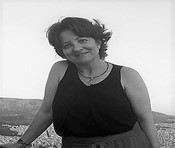 Luz Elena Gallo Cadavid, PhD
PhD in Education.
Universidad de Antioquia - Colombia.
Group Coordinator Email
Research Group Email
Scientific Cooperation
Collaborative Relationships
National Network of Studies on the Body. El giro corporal (The bodily turn).
Networked Bodies.
Research Groups:
Interdisciplinary Studies in Education (ESINED).
Education, Society and Peace.
Notable Projects
Education in times of coexistence: From body-realities in the classroom.
Pedagogical Approaches to the Study of Body Education.
Didactics of Body Education: The good art of class preparation.
Re-existence Practices. A pedagogical study of performance.
Main Research Results
Self-knowledge, aesthetic-political, performative, hedonistic body practices, and pedagogies of body movement.
Creation of pedagogical traces for Corporal Education.
Epistemology and history of Physical Education and in Teacher Education.
Health as well-being and natality, taking into account the idea of "physical activity" or motricity as human potential and gestation.
Research Portafolio
Research projects related to the education of the body.
Postgraduate educational Master and PhD students.
Innovative academic projects oriented towards Body Education.
Educational institutions and teachers with topics related to those proposed by the group.
City projects related to other ways of educating.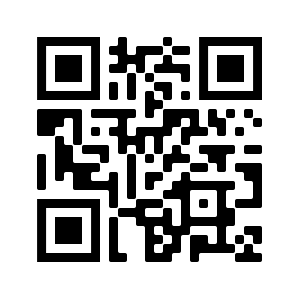 More Information

Z7_NQ5E12C0LOF160QDKRNCOGGJA3
Z7_NQ5E12C0LOF160QDKRNCOGGJQ0
Portal UdeA - Iconos Footer - WCV(JSR 286)
Actions