Z7_NQ5E12C0LOF160QDKRNCOGGJI3
Portal U de A - Cabezote - WCV(JSR 286)
Actions
Teclas de Ayuda de acceso Rápido
ALT + 1 Inicio
ALT + 2 Noticias
ALT + 3 Mapa de sitio
ALT + 4 Búsqueda
ALT + 5 Preguntas frecuentes
ALT + 6 Atención al ciudadano
ALT + 7 Quejas y reclamos
ALT + 8 Iniciar Sesión
ALT + 9 Directorio telefónico
Z7_NQ5E12C0LOF160QDKRNCOGGJ35
Inglés UdeA - MegaMenu - JSR(286)
Actions
Z7_NQ5E12C0LOF160QDKRNCOGGJA0
Portal U de A - Visor de Contenido - WCV(JSR 286)
Actions
University Institute of Physical Education and Sports
Z7_NQ5E12C0LOF160QDKRNCOGGJA1

Sciences Applied to Physical Activity and Sports Group
Actions
Sciences Applied to Physical Activity and Sports Group
Academic Unit:
University Institute of Physical Education and Sports
OECD
Discipline Medical and health sciences
Subdiscipline Health sciences
Strategic Focus
The group's mission is to research factors related to sports training and administration, and physical activity for health. We try to solve problems related to motor learning, learning the technique, teaching tactics, developing conditional and coordinative abilities, efficiency of sports organizations, and influence of regular physical activity in health.
Research Areas and Topics
Physical activity and health.
Biomechanics.
Sports management and administration.
Sports training.
Planning and Public Policies in Sports.
Sports education.
Sustainable Development Goals (SDGs)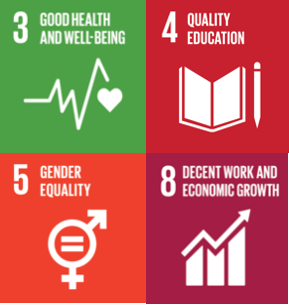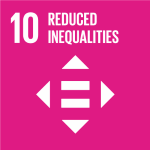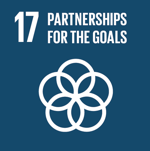 Group Coordinator
Gloria Albany Hoyos Rodriguez, MSc
Master´s degree in Motility and Human Development.
Universidad de Antioquia, Colombia
Group Coordinator Email
Research Group Email
Scientific Cooperation
Notable Projects
Analysis of strength and endurance values in schoolchildren aged 7 to 10 years in Tolú, Colombia.
Effect of eccentric overload through isoinertial technology in basketball players.
Predictive variables of emotional intensity and motivational orientation in the sports initiation of basketball.
Main Research Results
Since it was founded 20 years ago, the group has registered (produced) 546 products, with an index of 27 products per year. If the contribution of each year to this number is analyzed, the year 2014 is highlighted with a 13% (73 products) followed by the year 2018 (10% - 54 products.) It is remarkable that, in 2020, the production accounts for only 4%, with zero products in many items. If, on the other hand, the contribution of the different types of products to the final result is analyzed, published articles have the highest proportion with 22%, followed by participation in events (19%) and undergraduate works (16%).
Research Portafolio
Expert advice on sports administration.
Expert advice on sports training.
Expert advice on physical activity for health.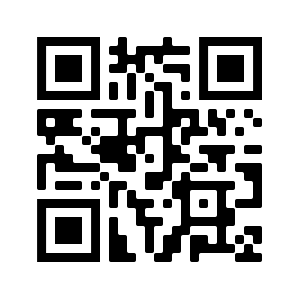 More Information

Z7_NQ5E12C0LOF160QDKRNCOGGJA3
Z7_NQ5E12C0LOF160QDKRNCOGGJQ0
Portal UdeA - Iconos Footer - WCV(JSR 286)
Actions