Z7_NQ5E12C0LOF160QDKRNCOGGJI3
Portal U de A - Cabezote - WCV(JSR 286)
Actions
Teclas de Ayuda de acceso Rápido
ALT + 1 Inicio
ALT + 2 Noticias
ALT + 3 Mapa de sitio
ALT + 4 Búsqueda
ALT + 5 Preguntas frecuentes
ALT + 6 Atención al ciudadano
ALT + 7 Quejas y reclamos
ALT + 8 Iniciar Sesión
ALT + 9 Directorio telefónico
Z7_NQ5E12C0LOF160QDKRNCOGGJ35
Inglés UdeA - MegaMenu - JSR(286)
Actions
Z7_NQ5E12C0LOF160QDKRNCOGGJA0
Portal U de A - Visor de Contenido - WCV(JSR 286)
Actions
Z7_NQ5E12C0LOF160QDKRNCOGGJA1
Health and Sustainability
Academic Unit:
School of Microbiology
OECD
Discipline Medical and health sciences
Subdiscipline Basic medicine
Strategic Focus
The group offers solutions to social, industrial, and environmental problems related to the object of study of microbiology, from the perspective of sustainability.
Research Areas and Topics
Agroecology.
Institutional analysis of policies.
Socio-ecological determinants of health.
Sustainable Development Goals (SDGs)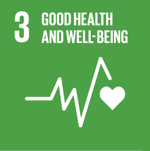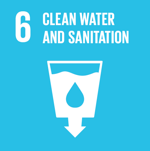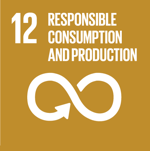 Group Coordinator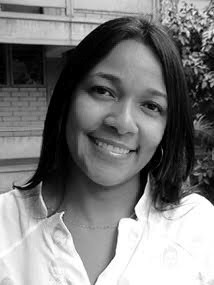 Yamile Arcos Arango
Group Coordinator Email
Scientific Cooperation
Collaborative Relationships
We are an interdisciplinary research group formed by people experienced in research on agroecology, epidemiology, public health, education, sustainable development, and social responsibility.
Notable Projects
A profile of knowledge, attitudes, and practices on sustainability and other related factors in a population of students and professors from both a public and a private university in Medellin, 2016.
Agro-ecological assessment of silvopasture systems and conventional production systems with an emphasis in populations of Rhipicephalus (Boophilus) microplus ticks.
Quality of life related to health in people with rheumatoid arthritis, muscular rheumatism, and spondyloarthropathy, who have received medical attention in a specialized IPS (Health services-providing institution). Medellin, 2014.
Sustainability analysis of the malaria control policy in the Department of Antioquia. A case study in a municipality from Antioquia's Lower Cauca Valley.
Research Portafolio
Socio-ecological categorization of agroecological and production systems.
Agro-ecologocal assessment of silvopasture and conventional livestock production systems.
Quality assessment of health services attention.
Analysis of quality of life in healthy and sick populations.
Support for the design of environmental education programs.
Analysis of programs and public policies.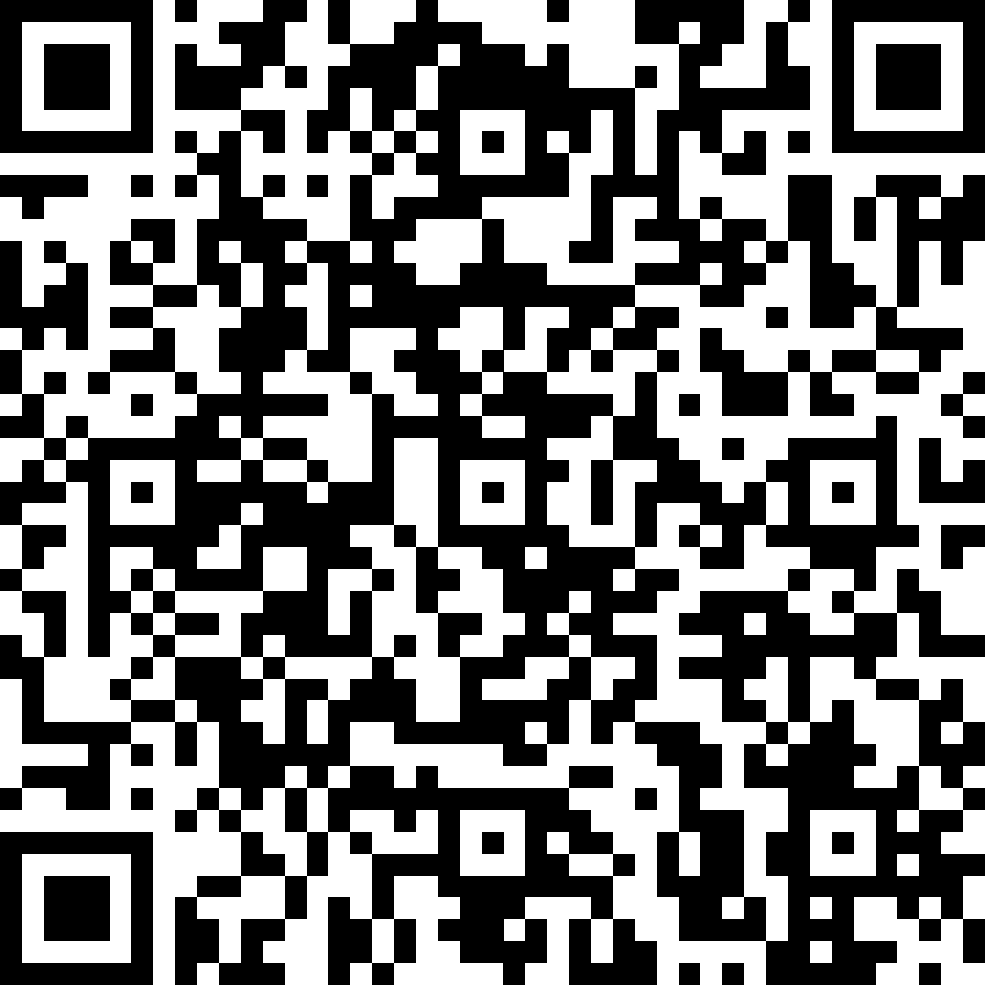 Z7_NQ5E12C0LOF160QDKRNCOGGJA3
Z7_NQ5E12C0LOF160QDKRNCOGGJQ0
Portal UdeA - Iconos Footer - WCV(JSR 286)
Actions