Z7_NQ5E12C0LOF160QDKRNCOGGJI3
Portal U de A - Cabezote - WCV(JSR 286)
Actions
Teclas de Ayuda de acceso Rápido
ALT + 1 Inicio
ALT + 2 Noticias
ALT + 3 Mapa de sitio
ALT + 4 Búsqueda
ALT + 5 Preguntas frecuentes
ALT + 6 Atención al ciudadano
ALT + 7 Quejas y reclamos
ALT + 8 Iniciar Sesión
ALT + 9 Directorio telefónico
jueves, 18 de agosto 2022
18/08/2022
Links
Z7_NQ5E12C0LOF160QDKRNCOGGJ35
Inglés UdeA - MegaMenu - JSR(286)
Actions
Z7_NQ5E12C0LOF160QDKRNCOGGJA0
Portal U de A - Visor de Contenido - WCV(JSR 286)
Actions
Z7_NQ5E12C0LOF160QDKRNCOGGJA1

Culture, Identity and Language Education
Actions
Culture, Identity and Language Education
Academic Unit:
School of Languages
OECD
Discipline Social sciences
Subdiscipline Educational sciences
Strategic Focus
We, together with different communities, investigate the processes of language education from a critical perspective. We also seek to build knowledge, promote innovation, and influence the educational policies in contexts of basic education, higher education, and continuing education. Likewise, we look to understand or transform the processes of language teaching and learning in the context of curricula, pedagogical practice, and teacher and learner training, based on ideals of democracy and equity.
Research Areas and Topics
Teacher education and professional development.
Language and culture.
Curriculum development.
Sustainable Development Goals (SDGs)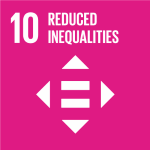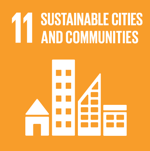 Group Coordinator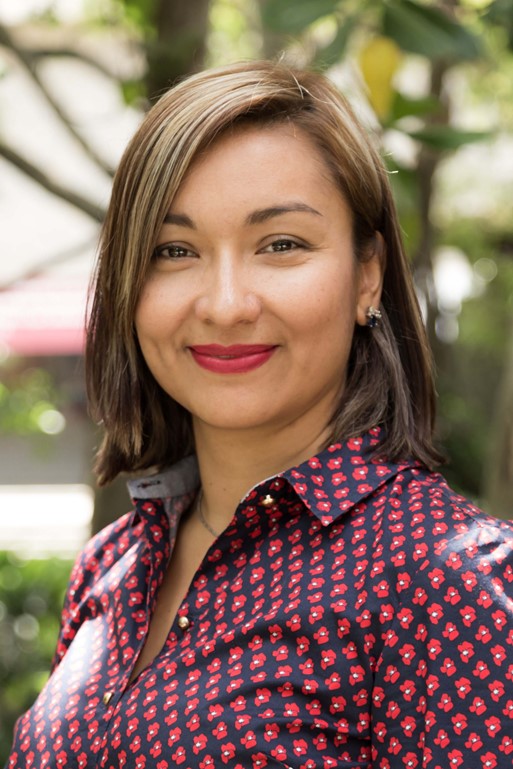 Paula Andrea Echeverri Sucerquia, PhD
PhD in Curriculum and Instruction.
Southern Illinois University, United States of America.
Group Coordinator Email
Research Group Email
Scientific Cooperation
Collaborative Relationships
Action, Research & Evaluation Group (GIAE: Grupo de Investigación Acción Evaluación).
Pedagogy and Didactics of Foreign Languages.
Notable Projects
Diagnosis of environmental needs in terms of multilingualism in the regions of the Department of Antioquia. (2020-2021). Project funded by CODI (Main Researcher).
Uses and investments of undergraduate students in foreign language learning at the Universidad de Antioquia. (2019-2021). Project funded by CODI (Main Researcher).
The English curriculum in public schools of Medellin: Perspectives, experiences, and challenges for teachers (2013-2019).
Development of a teaching perspective for social justice in language education teachers.
Research Portafolio
Expert advice to institutions in the curricular design of foreign language programs.
More Information

Z7_NQ5E12C0LOF160QDKRNCOGGJA3
Z7_NQ5E12C0LOF160QDKRNCOGGJQ0
Portal UdeA - Iconos Footer - WCV(JSR 286)
Actions