Portal U de A - Cabezote - WCV(JSR 286)
Actions
Teclas de Ayuda de acceso Rápido
ALT + 1 Inicio
ALT + 2 Noticias
ALT + 3 Mapa de sitio
ALT + 4 Búsqueda
ALT + 5 Preguntas frecuentes
ALT + 6 Atención al ciudadano
ALT + 7 Quejas y reclamos
ALT + 8 Iniciar Sesión
ALT + 9 Directorio telefónico
lunes, 24 de enero 2022
24/01/2022
Links
Inglés UdeA - MegaMenu - JSR(286)
Actions
Portal U de A - Visor de Contenido - WCV(JSR 286)
Actions

Action Research and Evaluation in Foreign Languages Group GIAE
Actions
Action Research and Evaluation in Foreign Languages Group GIAE
Academic Unit:
School of Languages
OECD
Discipline Humanities,Social sciences
Subdiscipline Languages and literature
Strategic Focus
The GIAE's mission is to research discourses and practices in the field of teaching and learning of foreign languages in Colombia in order to expand our knowledge of the area, propose educational innovations, and impact educational and linguistic policies in primary and middle education, undergraduate, postgraduate, and work training programs, and training of in-service teachers. As a result, we intend to establish a link among research, teaching, and learning, as well as between the university and the community. We focus on the areas of professional development, curriculum, autonomy, linguistic policies, critical pedagogy, and assessment. We are guided by values such as respect, democracy, cooperation, transparency, equity, critical consciousness, and responsibility.
Research Areas and Topics
Student and teacher autonomy in the field of foreign language teaching and learning.
Assessment of learning performance in foreign languages.
Initial training and professional development of teachers in foreign languages in Colombia.
Linguistic policies and educational reform in Colombia.
ICT and foreign languages learning and teaching.
Critical Language Education.
Sustainable Development Goals (SDGs)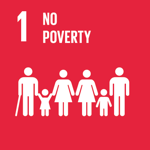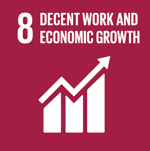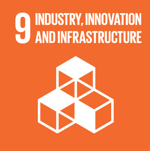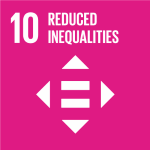 Group Coordinator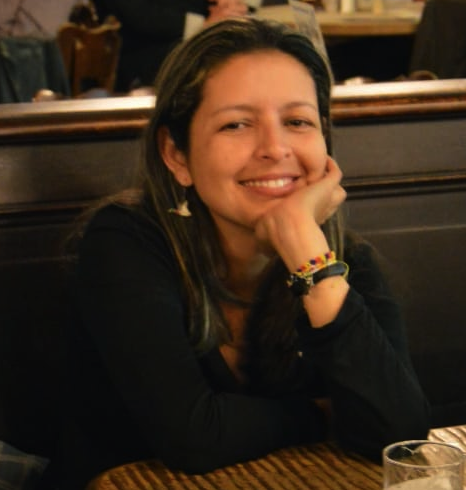 Edgar Picón Jácome, MSc.
MSc in Teaching English to Speakers of Other Languages.
Greensboro College, USA.
Group Coordinator Email
Research Group Email
Scientific Cooperation
Collaborative Relationships
Luis Amigó University.
Instituto Tecnológico Metropolitano.
Universidad Pontificia Bolivariana.
Universidad EAFIT.
LICOTIC Group — Universidad Autónoma Metropolitana, Azcapotzalco, Mexico.
Research Group on Bilingualism (GIB), Universidad del Quindío.
Notable Projects
Languages for permanence: A proposal from critical interculturality.
Understanding Marginalized Youth's Secondary Education Experiences: A Mixed-methods Study of Colombia, India, and Malawi. Funded by The Spencer Foundation in USA.
Achievements and Challenges of the Evaluation System of PIFLE-I.
Coaching as a professional development strategy for adjunct instructors in the Section of Services.
Research Portafolio
Academic support for the Examinations Unit of Universidad de Antioquia for the design of certification tests of communicative skills in several languages.
Implementation of training courses for foreign languages teachers in pedagogical and curricular aspects.
Construction of curricular proposals for foreign languages teaching from an intercultural perspective.
Expert advice in the construction and assessment of public policies and educational programs at national, local ,and institutional levels.
Support in the construction of teacher training and professional development programs.
Expert advice in curricular renewal processes for educational institutions, high schools, and higher education institutions.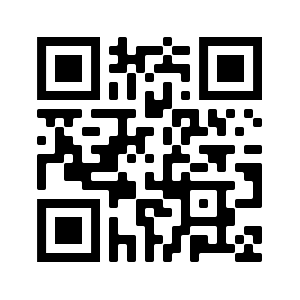 More Information

Portal UdeA - Iconos Footer - WCV(JSR 286)
Actions