Z7_NQ5E12C0LOF160QDKRNCOGGJI3
Portal U de A - Cabezote - WCV(JSR 286)
Actions
Teclas de Ayuda de acceso Rápido
ALT + 1 Inicio
ALT + 2 Noticias
ALT + 3 Mapa de sitio
ALT + 4 Búsqueda
ALT + 5 Preguntas frecuentes
ALT + 6 Atención al ciudadano
ALT + 7 Quejas y reclamos
ALT + 8 Iniciar Sesión
ALT + 9 Directorio telefónico
Z7_NQ5E12C0LOF160QDKRNCOGGJ35
Inglés UdeA - MegaMenu - JSR(286)
Actions
Z7_NQ5E12C0LOF160QDKRNCOGGJA0
Portal U de A - Visor de Contenido - WCV(JSR 286)
Actions
National Faculty of Public Health
Z7_NQ5E12C0LOF160QDKRNCOGGJA1

The History of Health Research Group
Actions
The History of Health Research Group
Academic Unit:
National Faculty of Public Health
OECD
Discipline Natural sciences
Subdiscipline History and archaeology
Strategic Focus
The group seeks to promote teaching, research, outreach, and knowledge divulgation. These are essential activities for the education of undergraduate and graduate researchers on social sciences who specialize in the history of health and public health.
Research Areas and Topics
History of psychopathology and madness in Colombia.
History of public health.
History of nursing professions.
Sustainable Development Goals (SDGs)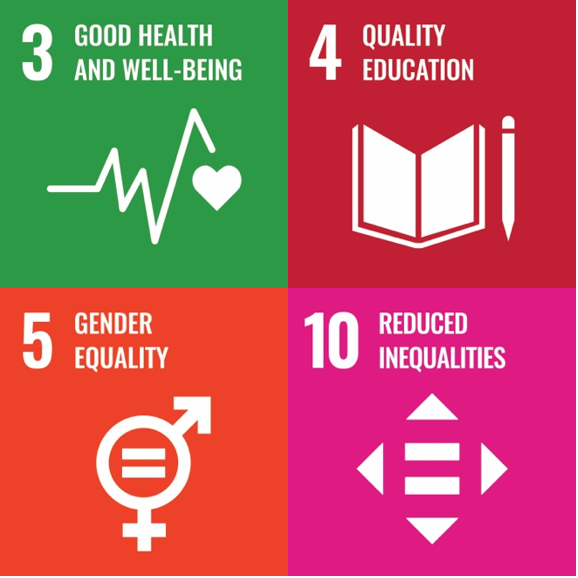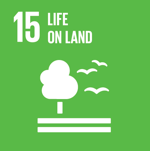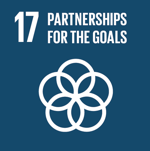 Group Coordinator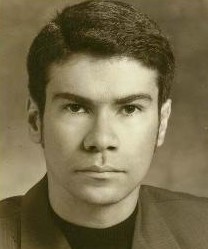 Carlos Mauricio González Posada, Ph.D.
Ph.D. in Social Sciences.
Universidad de Antioquia, Colombia.
Group Coordinator Email
Scientific Cooperation
Collaborative Relationships
Institute of History - Center for Human and Social Sciences of the CSIC (Spain).
Universidad de Granada; Hospital Psiquiátrico Santa Isabel (Santa Isabel Psychiatric Hospital, Spain).
Swarthmore College: United States.
Dr. José Maria Luis Mora Research Institute ­ Universidad Nacional Autónoma de México.
Universidad El Rosario (Colombia).
Federal University of Santa Catarina Brazil.
Osvaldo Cruz University/FIOCRUZ: Brazil.
Argentinian Psychiatric Association (APSA).
Universidad of Chile.
Universidad Nacional de Colombia (Bogota and Medellin campuses).
Human Behavior Research Institute.
Universidad Javeriana Colombia.
Notable Projects
Hygiene and medicalization practices and discourses in Colombian Caribbean cities 1880­1940.
Psychiatric nosology and mental illness in the Department of Antioquia 1802­1960.
Edmundo Granda and his ideas on the health/illness process and the social subject in contemporaneity. Magna Cum Laude Recognition and academic excellence recognition from the School of Nursing of Universidad de Antioquia.
Physicians in Cartagena, science, and authority in the beginning of the 20th century. Cum Laude Recognition.
Practical philosophy and mental health.
Main Research Results
Doctoral education of Diego Lopera, Mauricio Bedoya, Álvaro Casas Orrego y Beatriz Arroyave Pulgarín.
Master's Degree-level education of Luz Elena Lopera.
Undergraduate-level education of Manuela Barrios, Alejandro Arroyave, Jana Congote, and other students from the undergraduate History program.
Publication of collective books: Salud y salud pública [Health and public health] (2013), Actualizando discursos [Updating discourses] (2015), Letras de la psiquiatría [Letters of psychiatry] (2019).
Revista Salus [Salus Journal] 1, 2, and 3. Issue 4 in press.
Local, national and international academic events:
Seminar on the History of Health/ colloquiums in Congreso Internacional de Salud Pública FNSP (International Congress of Public Health).
Author seminars: John Henry e Iván Crozier, Diego Armus, Esteban Rodríguez Ocaña, Ana María Carrillo, Norberto Aldo Conti, Rafael Huertas, Sandra Caponi.
Research Portafolio
The group engages in academic activities such as research, teaching, knowledge divulgation, community outreach (expert advice and consultancy on works related to Historical Memory and Peace) in health history, illness, medicalization, nursing professions and institutions, and health-related public policies in Colombia. Additionally, the group aims to recover institutional documents from municipal file rooms, dealing with insalubrity, hygiene, and public health in the Department of Antioquia's municipal file rooms. Finally, the group is interested in analyzing the history of thought and social history compared to how these processes occur in other countries, especially from Latin America and the Caribbean.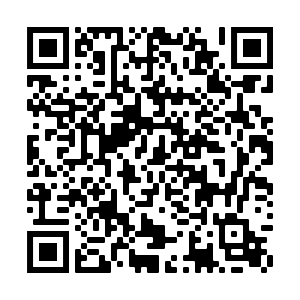 More Information

Z7_NQ5E12C0LOF160QDKRNCOGGJA3
Z7_NQ5E12C0LOF160QDKRNCOGGJQ0
Portal UdeA - Iconos Footer - WCV(JSR 286)
Actions