Z7_NQ5E12C0LOF160QDKRNCOGGJI3
Portal U de A - Cabezote - WCV(JSR 286)
Actions
Teclas de Ayuda de acceso Rápido
ALT + 1 Inicio
ALT + 2 Noticias
ALT + 3 Mapa de sitio
ALT + 4 Búsqueda
ALT + 5 Preguntas frecuentes
ALT + 6 Atención al ciudadano
ALT + 7 Quejas y reclamos
ALT + 8 Iniciar Sesión
ALT + 9 Directorio telefónico
miércoles, 17 de agosto 2022
17/08/2022
Links
Z7_NQ5E12C0LOF160QDKRNCOGGJ35
Inglés UdeA - MegaMenu - JSR(286)
Actions
Z7_NQ5E12C0LOF160QDKRNCOGGJA0
Portal U de A - Visor de Contenido - WCV(JSR 286)
Actions
National Faculty of Public Health
Z7_NQ5E12C0LOF160QDKRNCOGGJA1

Mental Health Research Group GISAME
Actions
Mental Health Research Group GISAME
Academic Unit:
National Faculty of Public Health
OECD
Discipline Medical and health sciences
Subdiscipline Health sciences
Strategic Focus
We are dedicated to training, researching, and intervening in the mental health area from a perspective of public health and social justice. Our aim is to contribute to the population's well-being through social and institutional transformation and through the optimization of design, implementation, and assessment of projects, programs, plans, and public policies within a context of cohesion, diversity, and cooperation.
Research Areas and Topics
Gender, sexual health, and reproductive health.
Psychoactive substances.
Mental, community, and intercultural health.
Translational mental health.
Epidemiology of mental disorders and psychosocial intervention.
Sustainable Development Goals (SDGs)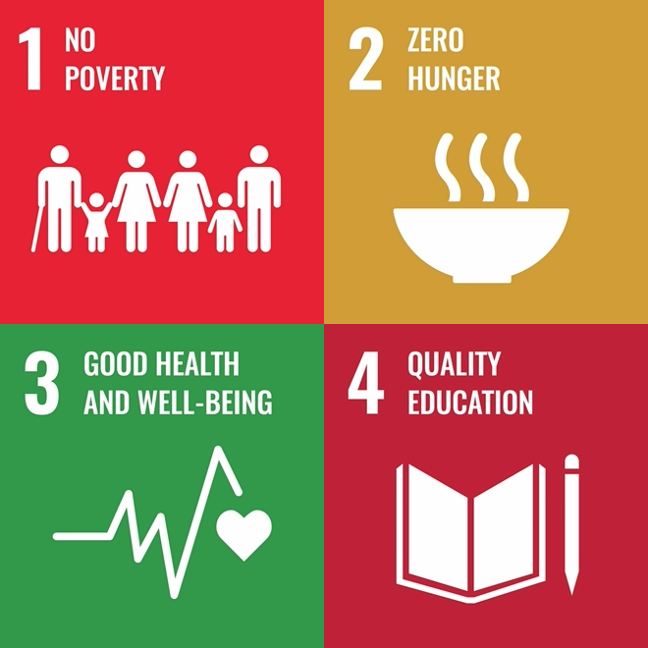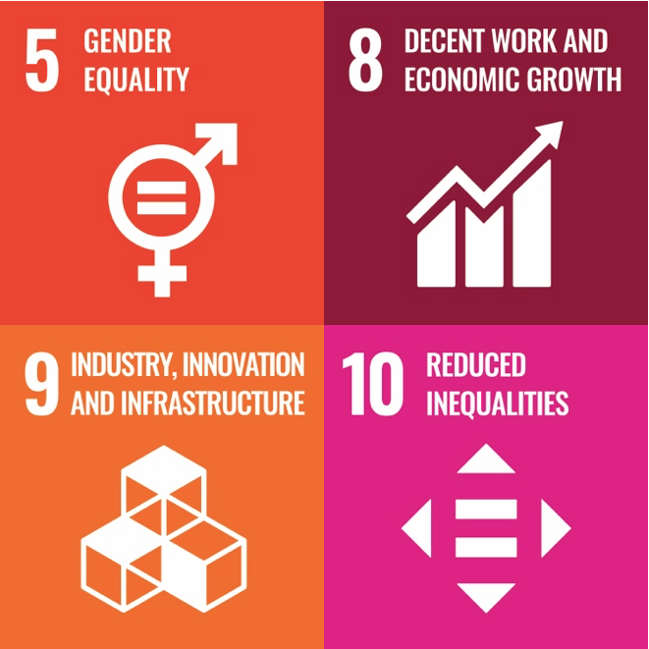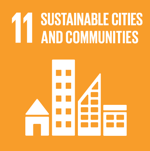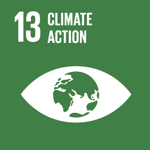 Group Coordinator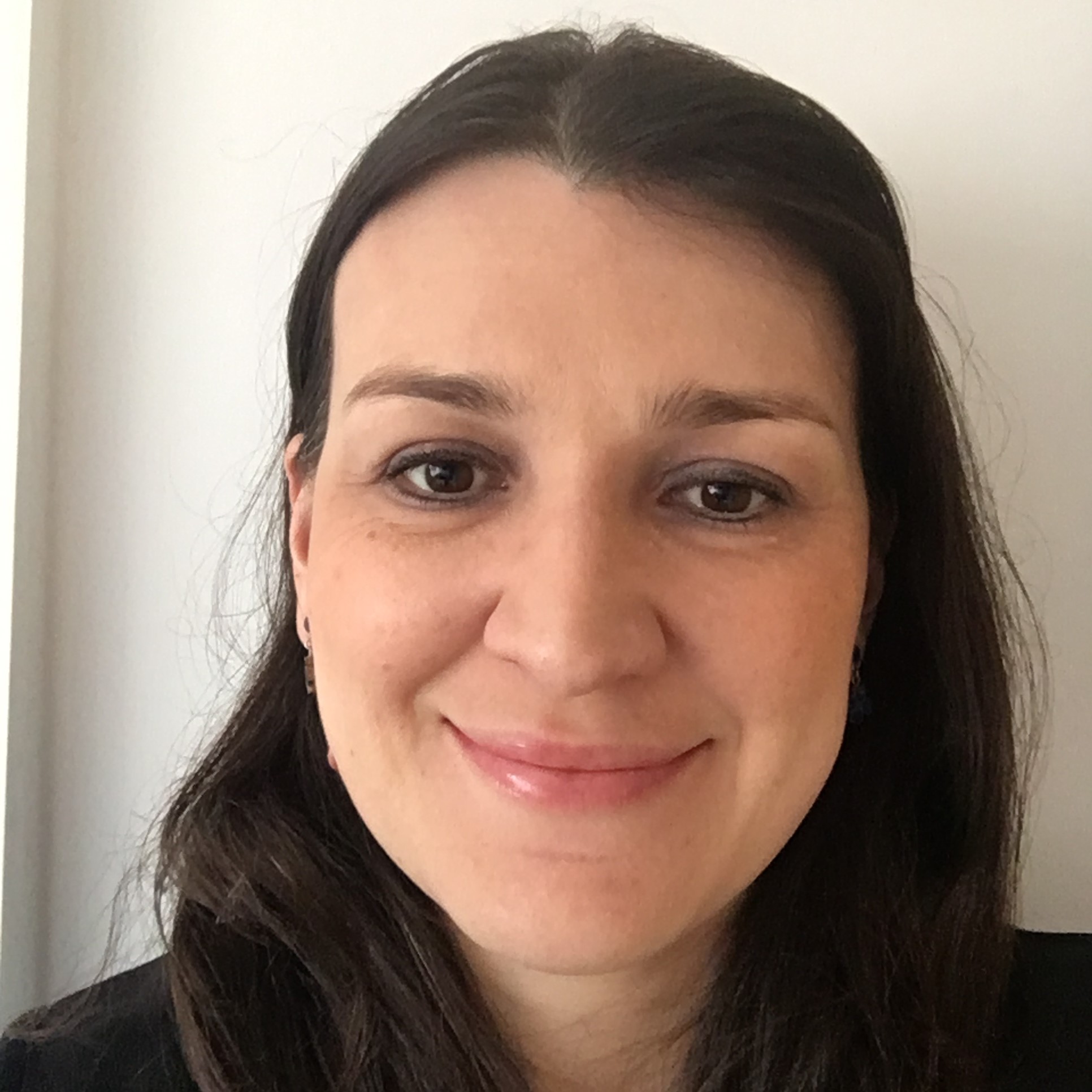 Natalia Trujillo Orrego, Ph.D.
Postdoctoral Training in Neurophysiology.
University of Edinburgh, Scotland.
Group Coordinator Email
Scientific Cooperation
Collaborative Relationships
International Association of Qualitative Inquiry.
National Association of Chronic Disease Directors (NACDD).
Centers for Disease Prevention and Control (CDC).
National Center for Rural Health Professions (NCRHP).
Inter-American Drug Abuse Control Commission (OAS/CICAD).
Pan American Health Organization (PAHO).
Organization of American States (OAS).
University of Illinois, USA.
Beijing Capital Normal University, China.
Universitat Jaume I, Spain.
Ibero-American Network for Work-related Psychosocial Risks (RIPSOL).
Ibero-American Network of Health Promoting Universities (RIUPS).
Universidad Adolfo Ibañez, Chile.
Colombian Ministry of Science and others.
Notable Projects
"State of the art of mental health in indigenous people of Colombia. 2005-2014." (implemented between 2015-2017).
Significance of the actors involved at the time of delivery on the established relationships during attention in some health services of the public network of Medellín in 2015.
Identification of biopsychosocial profiles in subjects chronically exposed to the Colombian conflict: Strategies towards individualizing social reintegration programs. From 2017 — Current.
Main Research Results
Trastornos de ansiedad y su relación con las condiciones carcelarias en personas reclusas en Medellín, Colombia, año 2014. DOI: 10.17533/udea.rfnsp.e325651
Aproximación a la concepción de la salud mental para los pueblos indígenas de Colombia. DOI: 10.1590/1413-81232020253.17832018
Executive and behavioral characterization of chronic exposure to armed conflict among war victims and veterans. DOI: 10.1037/pac0000408
Research Portafolio
Technical advice to governmental and non-governmental entities in topics related to mental health attention, design, implementation, and assessment of public policies and programs in mental health.
Technical concepts for mental health programs and policies.
Educational material: Radio programs, educational videos, handbooks, virtual courses.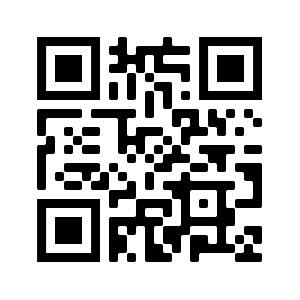 More Information

Z7_NQ5E12C0LOF160QDKRNCOGGJA3
Z7_NQ5E12C0LOF160QDKRNCOGGJQ0
Portal UdeA - Iconos Footer - WCV(JSR 286)
Actions