Z7_NQ5E12C0LOF160QDKRNCOGGJI3
Portal U de A - Cabezote - WCV(JSR 286)
Actions
Teclas de Ayuda de acceso Rápido
ALT + 1 Inicio
ALT + 2 Noticias
ALT + 3 Mapa de sitio
ALT + 4 Búsqueda
ALT + 5 Preguntas frecuentes
ALT + 6 Atención al ciudadano
ALT + 7 Quejas y reclamos
ALT + 8 Iniciar Sesión
ALT + 9 Directorio telefónico
lunes, 15 de agosto 2022
15/08/2022
Links
Z7_NQ5E12C0LOF160QDKRNCOGGJ35
Inglés UdeA - MegaMenu - JSR(286)
Actions
Z7_NQ5E12C0LOF160QDKRNCOGGJA0
Portal U de A - Visor de Contenido - WCV(JSR 286)
Actions
National Faculty of Public Health
Z7_NQ5E12C0LOF160QDKRNCOGGJA1
Health Information Systems
Academic Unit:
National Faculty of Public Health
OECD
Discipline Medical and health sciences
Subdiscipline Health sciences
Strategic Focus
We are an interdisciplinary workgroup from Universidad de Antioquia's National School of Public Health. Our mission is to investigate, develop, and innovate in health information systems by generating knowledge on its management, consolidation, and use to improve social and economic welfare.
Research Areas and Topics
Information and health.
Health systems modeling.
Health information systems.
Sustainable Development Goals (SDGs)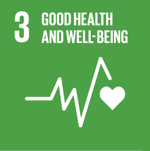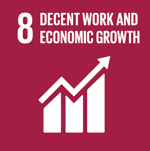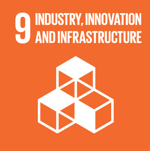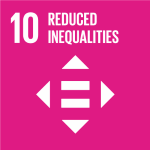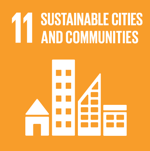 Group Coordinator

Carlos Alberto Tangarife Villa, M.Sc.
Master's degree in Occupational Safety and Health.
Universidad de Antioquia, Colombia.
Group Coordinator Email
Scientific Cooperation
Collaborative Relationships
General Hospital of Medellin.
IPS Universitaria.
Pablo Tobón Uribe Hospital.
Living-Lab.
InnovaCampus.
ESUMER (ESUMER University Institution).
Ministry of Health and Social Protection.
Local Secretaries and Directions of Health.
Universidad Pontificia Bolivariana (UPB).
UNIMED.
Notable Projects
Research and development: Implementation of an integrated information system for security in health-care associated with atmospheric pollution and air governance in the Aburra Valley's 10 municipalities. 2017­2018. Phase 1: Methodological design, operative and analysis plan).
Community Outreach and SIT (Science, Innovation, and Technology) social responsibility: Implementation of the Health Standards Reference Center. Phase 1. Implementation in Medellin of the ICD-10 National Pilot Program 2015­2016).
Research and development: Environmental, occupational, social, demographic, economic, and health conditions shaping the condition of occupational vulnerability in a group of informal workers, "street vendors," from Medellin's downtown area 2015­2019).
Main Research Results
Development and implementation of health information systems.
Support in the creation and consolidation of public policies.
Generation of knowledge on factors associated with fertility reduction in Colombia.
Development of platforms, websites, and reference centers.
Research Portafolio
Development of intra- and interinstitutional health information systems.
Analysis of the state of municipal health.
Modeling and simulation of health-related problems or phenomena.
Counseling and consulting on management, quality, and security of data for decision-making purposes.
Expert advice and consultancy on the development of interoperable health systems.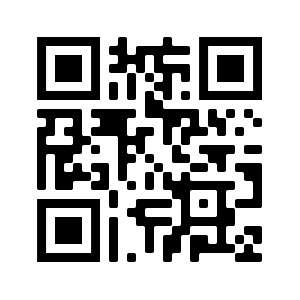 More Information

Z7_NQ5E12C0LOF160QDKRNCOGGJA3
Z7_NQ5E12C0LOF160QDKRNCOGGJQ0
Portal UdeA - Iconos Footer - WCV(JSR 286)
Actions