Z7_NQ5E12C0LOF160QDKRNCOGGJI3
Portal U de A - Cabezote - WCV(JSR 286)
Actions
Teclas de Ayuda de acceso Rápido
ALT + 1 Inicio
ALT + 2 Noticias
ALT + 3 Mapa de sitio
ALT + 4 Búsqueda
ALT + 5 Preguntas frecuentes
ALT + 6 Atención al ciudadano
ALT + 7 Quejas y reclamos
ALT + 8 Iniciar Sesión
ALT + 9 Directorio telefónico
lunes, 15 de agosto 2022
15/08/2022
Links
Z7_NQ5E12C0LOF160QDKRNCOGGJ35
Inglés UdeA - MegaMenu - JSR(286)
Actions
Z7_NQ5E12C0LOF160QDKRNCOGGJA0
Portal U de A - Visor de Contenido - WCV(JSR 286)
Actions
National Faculty of Public Health
Z7_NQ5E12C0LOF160QDKRNCOGGJA1
Health and Society
Academic Unit:
National Faculty of Public Health
OECD
Discipline Social sciences
Subdiscipline Other social sciences
Strategic Focus
Main goal:
To generate scientific knowledge that contributes to the solution of problems in the various areas of public health from social sciences, in accordance with the institutional values and excellence criteria that strengthen teaching and outreach at the Faculty, while contributing to regional, national, and international social transformation.
Problems that we address:
Growth, employment, and insurance in health.
Socioeconomic determining factors of health.
Determining factors of access to health services.
Health workforce labor conditions.
Costs and economic evaluation in health.
Trends in funding for health.
Environmental economy and health.
Solidarity economy and health.
Conceptual development of parenting as a result of the contributions of social and human sciences.
Parenting in populations whose rights have been violated.
Parenting, public health, and social justice.
Education on parenting in the context of the health sector.
The pedagogical foundation of education for health.
Didactics of education for health.
Intersector and transdisciplinary experiences in education for health.
Education for health in the theory and practice of public health.
Education for health in public health policies.
Life experiences of homeless children.
Social conflicts and peace culture.
Research Areas and Topics
Parenting, childhood, and education for health.
Culture and health.
Economy and health.
Sustainable Development Goals (SDGs)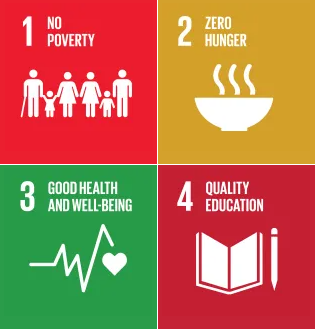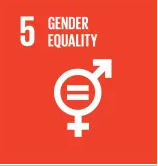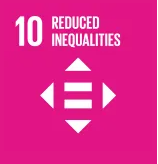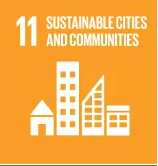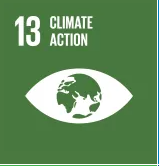 Group Coordinator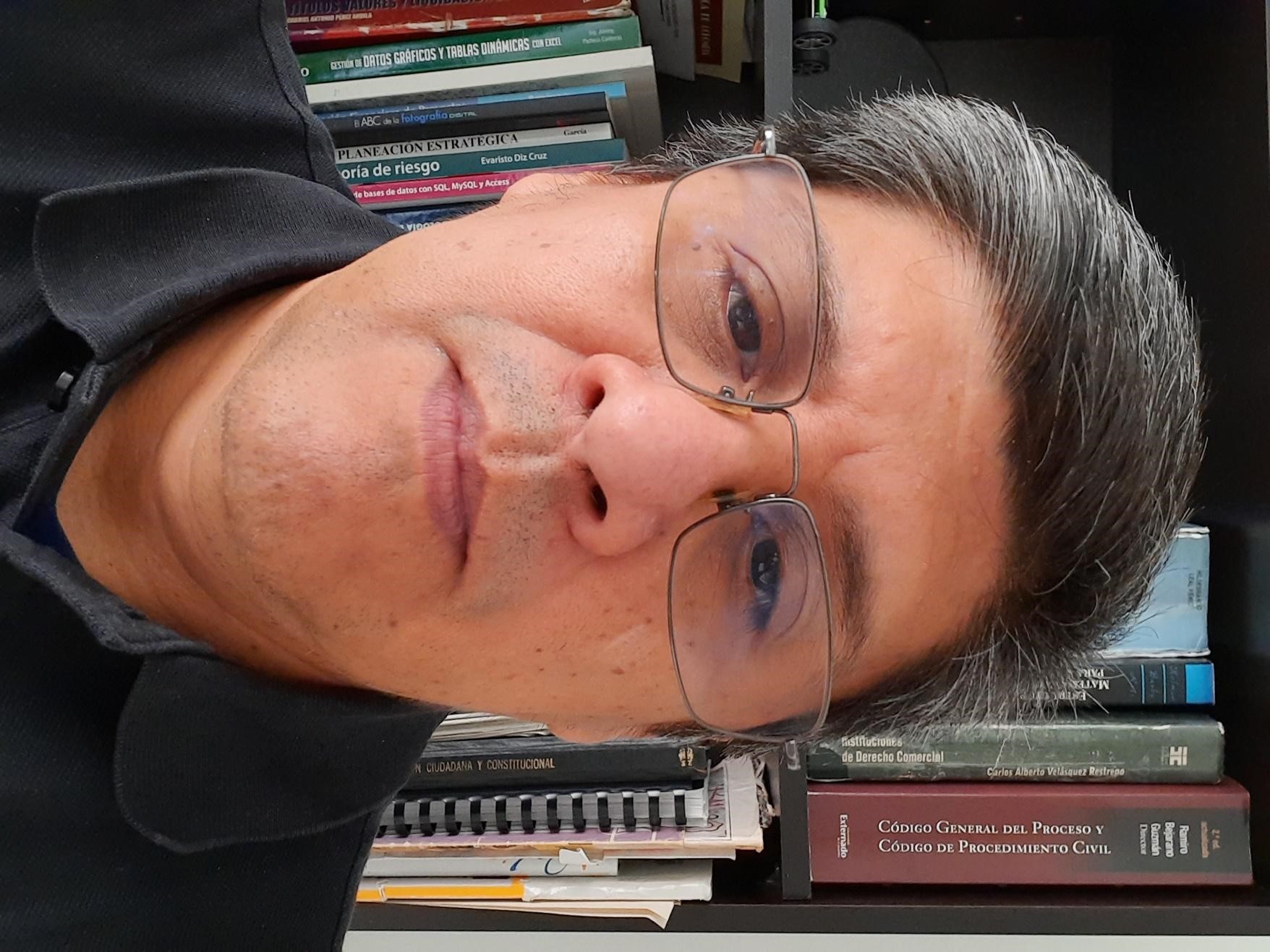 Francisco Javier Aguirre Echavarría, M. Sc.
Specialization in University Research Teaching.
Universidad Católica Luis Amigó, Colombia.
Master's in Science, Technology, and Innovation.
Universidad de Antioquia, Colombia.
Group Coordinator Email
Research Group Email
Scientific Cooperation
Collaborative Relationships
Alliances within the FNSP with the Environmental Health and Mental Health group for various projects in education for health. Alliances with the Faculty of Odontology, Universidad de Caldas, and Tecnológico de Antioquia for projects on education for parenting, and with the Emergencies and Disasters Group of Universidad de Antioquia's Faculty of Nursing. The group is part of the Antioquia branch of the Colombian network of researchers and research institutions in solidarity economy (UNICOSOL), within which it carries out projects on solidarity economy. It is also part of the Education for Health Network (Red de Educación para la Salud), the Qualitative Health Research Network (Red de Investigación Cualitativa en Salud), and the Education and Health Network (Rede de Educaꞔão e Saúde—REDEPOP).
Notable Projects
Systematizing the research experience on education for parenting in the public health field from a popular education perspective. Granizal, Bello, Antioquia, 2013-2019.
Thematic research for building an educational proposal about ICT-supported parenting in the Granizal settlement, Bello, 2017-2020.
Analysis of morbidity and mortality associated with atmospherical pollution in the Aburrá Valley's ten municipalities, 2008-2016.
Experiences and significances of sexuality in teenagers with that have lived in the street. Medellín, 2016.
Main Research Results
Ethics, collective health, qualitative health research and social justice. DOI: 10.1590/1413-81232015209.05672015. ISSN: 1413-8123
Colombian Children With Overweight and Obesity Need Additional Motivational Support at School to Perform Health-Enhancing Physical Activity. DOI: 10.1123/jpah.2014-0024. ISSN: 1543-3080
Direct costs of hospitalizations for diabetes mellitus in the Mexican Social Security Institute. DOI: 10.1016/j.gaceta.2016.06.015. ISSN: 0213-9111
Research Portafolio
Training through courses and certification programs on education for health and decision-making in health.
Design of public policies for providing attention to homeless children.
Advice on the design of professional programs on public health training and on undergraduate and graduate thesis work.
Design of advanced undergraduate and graduate courses on topics related to public health.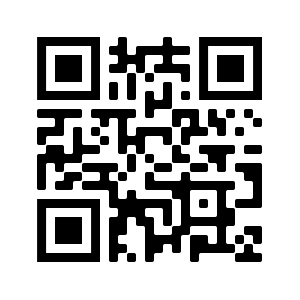 More Information

Z7_NQ5E12C0LOF160QDKRNCOGGJA3
Z7_NQ5E12C0LOF160QDKRNCOGGJQ0
Portal UdeA - Iconos Footer - WCV(JSR 286)
Actions