Z7_NQ5E12C0LOF160QDKRNCOGGJI3
Portal U de A - Cabezote - WCV(JSR 286)
Actions
Teclas de Ayuda de acceso Rápido
ALT + 1 Inicio
ALT + 2 Noticias
ALT + 3 Mapa de sitio
ALT + 4 Búsqueda
ALT + 5 Preguntas frecuentes
ALT + 6 Atención al ciudadano
ALT + 7 Quejas y reclamos
ALT + 8 Iniciar Sesión
ALT + 9 Directorio telefónico
miércoles, 17 de agosto 2022
17/08/2022
Links
Z7_NQ5E12C0LOF160QDKRNCOGGJ35
Inglés UdeA - MegaMenu - JSR(286)
Actions
Z7_NQ5E12C0LOF160QDKRNCOGGJA0
Portal U de A - Visor de Contenido - WCV(JSR 286)
Actions
National Faculty of Public Health
Z7_NQ5E12C0LOF160QDKRNCOGGJA1

Health and Safety at Work GISST
Actions
Health and Safety at Work GISST
Academic Unit:
National Faculty of Public Health
OECD
Discipline Medical and health sciences
Subdiscipline Basic medicine
Strategic Focus
To develop research that results in products applicable to the Colombian reality which are aligned with national and international guidelines on Occupational Safety and Health. All of these aim to directly impact the conditions and quality of life of the working population and the performance of the organizations (patient safety, musculoskeletal disorders, human errors, informal work, occupational diseases).
Research Areas and Topics
Ergonomics and Human Factors.
Occupational Psychology.
Hygiene, Health and Safety at Work.
Occupational Medicine.
Social protection and occupational risks.
Sustainable Development Goals (SDGs)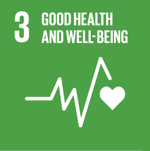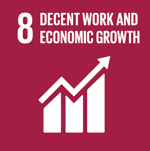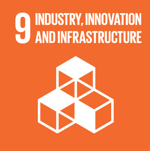 Group Coordinator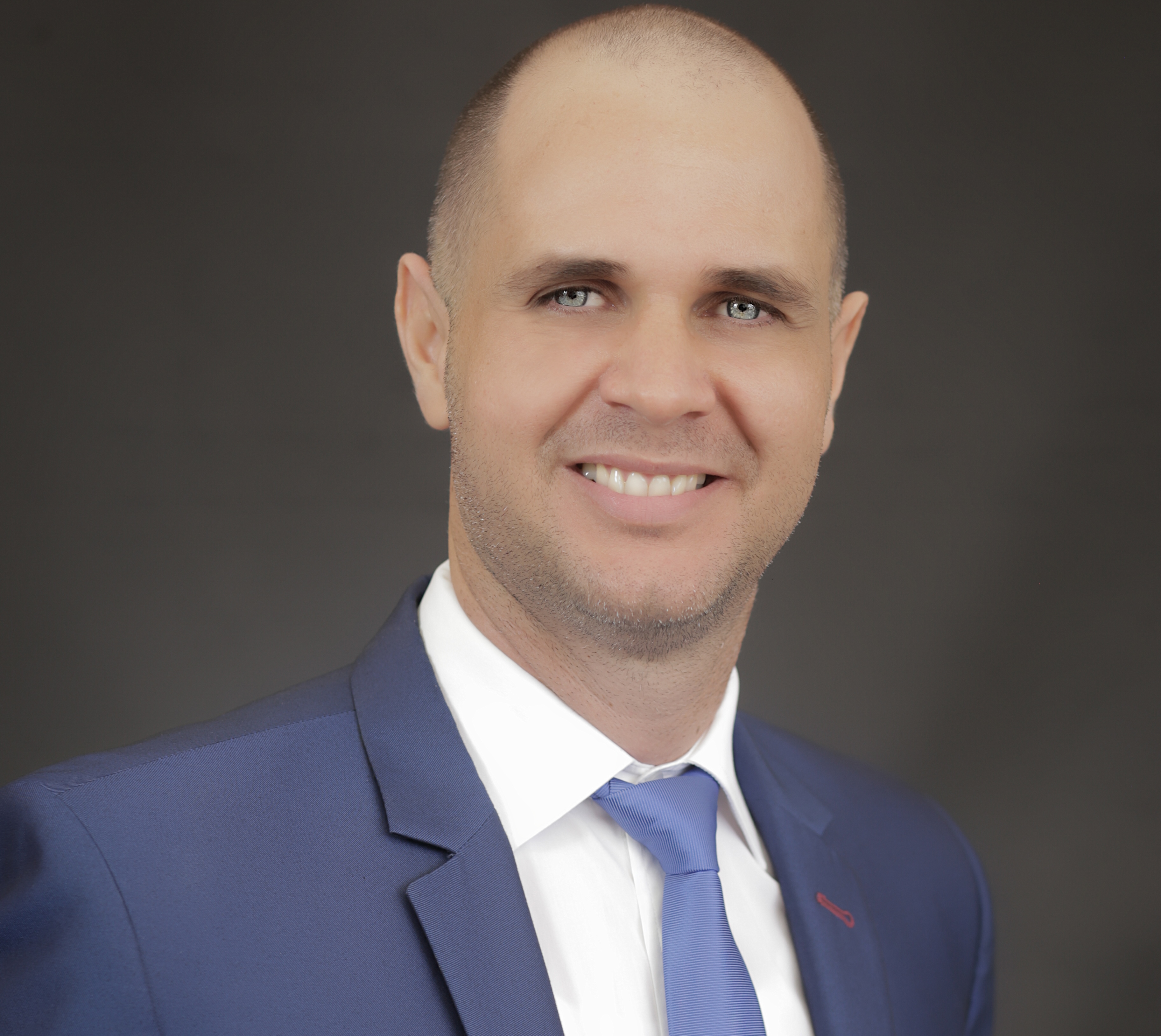 Yordán Rodríguez Ruíz, MSc, Ph.D.
Ph.D. in Technical Sciences.
Universidad Tecnológica de la Habana José Antonio Echeverría, Cuba.
Group Coordinator Email
Scientific Cooperation
Collaborative Relationships
National Relationships:
Universidad Pontificia Bolivariana.
Universidad Autónoma de Occidente.
Universidad Uniminuto.
International Relationships:
Universidad de Guadalajara (Mexico).
Universidad Autónoma de Ciudad Juárez (Mexico).
Loughborough University (United Kingdom).
Networks / Associations:
Ergonomics and Human Factors in Health Services Latin American Network (RELAESA-Red Latinoamericana de Ergonomía y Factores Humanos en los servicios de Salud).
Human Factors and Ergonomics Society: HFES (United States of America).
Notable Projects
Mercury in nursing and pregnant mothers.
Ergonomic analysis of informal garbage collectors.
Working conditions of miners in Antioquia.
Integration of Ergonomics and Human Factors in Health Systems.
Main Research Results
Condiciones laborales y conocimiento sobre el mercurio en compradores de oro y trabajadores de "entables" (Working conditions and mercury awareness among gold buyers and amalgamating workers), Antioquia (2013-2014). ISBN 1561-3003
Contaminación por mercurio de leche materna de madres lactantes de municipios de Antioquia con explotación minera de oro. DOI: 10.7705/biomedica.v38i0.3609
Ergonomic Analysis of Working Conditions of a Recycler Community in Medellín, Colombia. DOI: 10.1201/9780429425905-10
Frontiers in Human Factors: Integrating Human Factors and Ergonomics to improve safety and quality in Latin American healthcare systems. International Journal for Quality in Health Care. DOI: 10.1093/intqhc/mzaa135
Research Portafolio
Services:
Occupational Medical Tests.
Expertise in the assessment of working capacity loss.
Evaluation and ergonomic design of workstations, tasks, products, equipment, and tools.
Ergonomic intervention in companies to prevent muscle-skeletal disorders, among others.
Training:
Prevention of medication errors from the Human Factors / Ergonomics perspective.
Health and Safety Management Systems at Work.
Ergonomic evaluation methods (ERIN, ROSA, OWAS, OCRA, REBA, etc.), among others.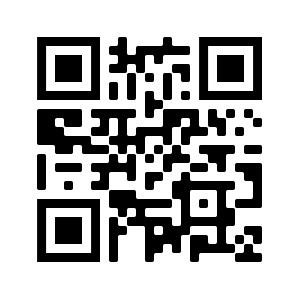 More Information

Z7_NQ5E12C0LOF160QDKRNCOGGJA3
Z7_NQ5E12C0LOF160QDKRNCOGGJQ0
Portal UdeA - Iconos Footer - WCV(JSR 286)
Actions