Z7_NQ5E12C0LOF160QDKRNCOGGJI3
Portal U de A - Cabezote - WCV(JSR 286)
Actions
Teclas de Ayuda de acceso Rápido
ALT + 1 Inicio
ALT + 2 Noticias
ALT + 3 Mapa de sitio
ALT + 4 Búsqueda
ALT + 5 Preguntas frecuentes
ALT + 6 Atención al ciudadano
ALT + 7 Quejas y reclamos
ALT + 8 Iniciar Sesión
ALT + 9 Directorio telefónico
Z7_NQ5E12C0LOF160QDKRNCOGGJ35
Inglés UdeA - MegaMenu - JSR(286)
Actions
Z7_NQ5E12C0LOF160QDKRNCOGGJA0
Portal U de A - Visor de Contenido - WCV(JSR 286)
Actions
National Faculty of Public Health
Z7_NQ5E12C0LOF160QDKRNCOGGJA1

Statistical Applications and Public Health
Actions
Statistical Applications and Public Health
Academic Unit:
National Faculty of Public Health
OECD
Discipline Medical and health sciences
Subdiscipline Health sciences
Strategic Focus
We carry out research with qualitative and quantitative methods that are socially relevant to the city of Medellin and the department of Antioquia. We work with undergraduate and graduate students of the Universidad de Antioquia, professionals, and people from social and community organizations and other universities in the city. We publish papers and/or lectures in Spanish and English. We produce a monthly virtual bulletin related to public health, mental health, and psychosocial topics. Furthermore, the group has an interest in publishing the works derived from national and international research and lectures in quotable scientific communication media.
Research Areas and Topics
Teaching of mathematics and statistics in the context of public health.
Computational statistics.
Measurements in public health.
Sustainable Development Goals (SDGs)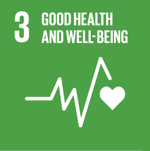 Group Coordinator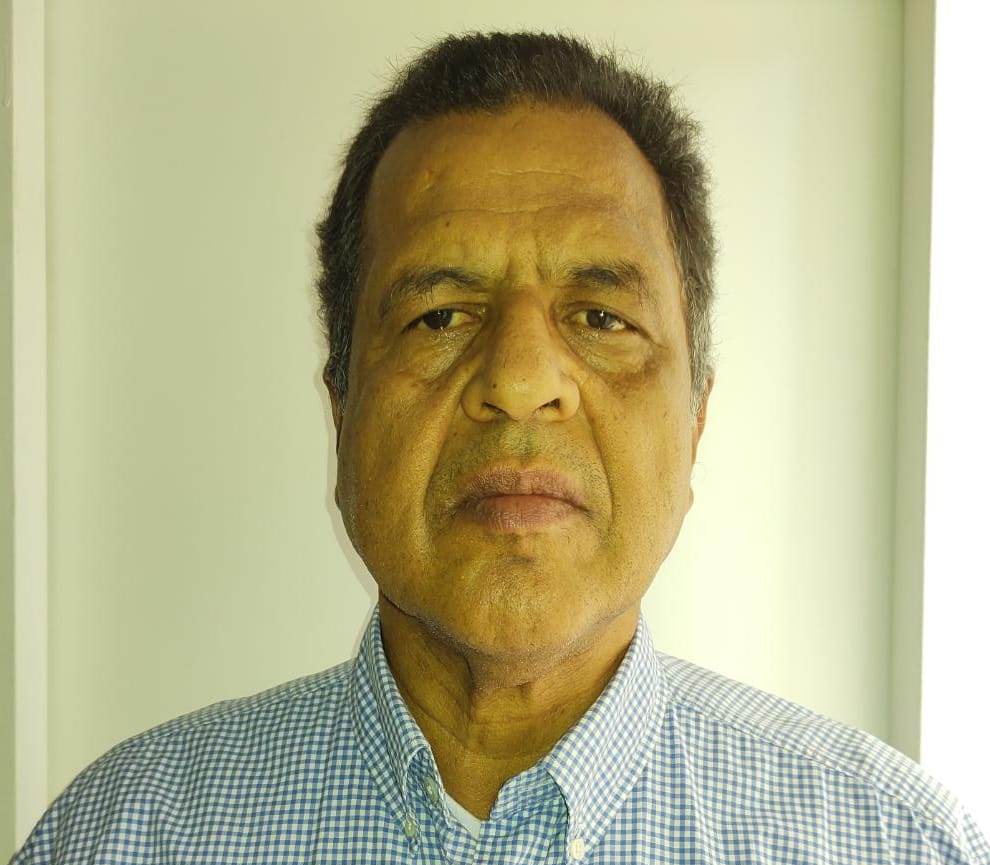 Ramón Eugenio Paniagua Suárez, MSc.
Master's in Public Health.
Universidad de Antioquia, Colombia.
Group Coordinator Email
Scientific Cooperation
Collaborative Relationships
Secretary of Health of Carmen de Viboral.
Secretary of Health of Marinilla.
Notable Projects
Suicide risk in school adolescents of the Northeast area. Code: INV-215-06.
Suicide risk in school adolescents of the Northwest area of Medellin, 2010. Code: INV-336-10.
Psychometric properties of the Spanish version of the ISO-30 instrument (Inventory of Suicide Orientation - ISO 30) in a sample of adolescent students' population. Medellín — Colombia, 2010-2012. Code: INV 410-12.
Mental health indicators in school adolescents of the municipality of Villahermosa — Tolima. INV-13.
Mental health indicators in school adolescents of the municipality of Marinilla– Antioquia, 2015. Agreement between the Mayor's Office and the FNSP (National School of Public Health). INV-15.
Main Research Results
In a decade of studies, six public health issues in the adolescent population have been identified:
The risk of suicide orientation, which is located before the suicidal ideation and affects approximately one out of two students;
The presence of depressive symptoms with a prevalence in one out of every four students;
Familiar dysfunction that occurs in three out of five families of adolescents;
Family vulnerability in which there is a risk that the family does not respond appropriately to the daily issues of its members in matters such as chatting, walking together, eating together, recognizing each other, etc., is present in three out of five families of students;
Consumption of psychoactive substances in which alcoholic beverages, cigars, and marijuana stand out as the three main consumed substances, in that order. The problem is that the average age of consumption is decreasing and is set at 11 years old; the increase of compulsive consumption of alcoholic beverages is also of concern, in which drinking two or three drinks of liquor can not be stopped;
The appropriate use of spare time where personal growth activities occur in the following fields: artistic, sports, cultural, and socialization with their peers. Studies show that two out of five students use their spare time properly.
Research Portafolio
The Group has developed one application and two software programs that will be patented soon.
CIE-10. Application to help the coding of morbidity and mortality causes according to the international classification of diseases.
ISTAT. Software for statistical analysis for Android. It includes modules of descriptive statistics and probabilities.
MSURVEY. Software for filling out forms with online parameterization and operation for offline collection.
In addition, we also offer advisory to students for research work in public health, mental health, and statistics topics.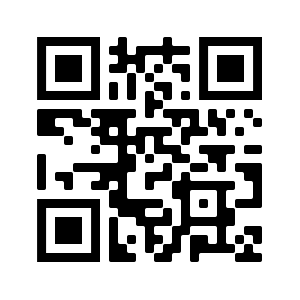 More Information

Z7_NQ5E12C0LOF160QDKRNCOGGJA3
Z7_NQ5E12C0LOF160QDKRNCOGGJQ0
Portal UdeA - Iconos Footer - WCV(JSR 286)
Actions