Z7_NQ5E12C0LOF160QDKRNCOGGJI3
Portal U de A - Cabezote - WCV(JSR 286)
Actions
Teclas de Ayuda de acceso Rápido
ALT + 1 Inicio
ALT + 2 Noticias
ALT + 3 Mapa de sitio
ALT + 4 Búsqueda
ALT + 5 Preguntas frecuentes
ALT + 6 Atención al ciudadano
ALT + 7 Quejas y reclamos
ALT + 8 Iniciar Sesión
ALT + 9 Directorio telefónico
miércoles, 17 de agosto 2022
17/08/2022
Links
Z7_NQ5E12C0LOF160QDKRNCOGGJ35
Inglés UdeA - MegaMenu - JSR(286)
Actions
Z7_NQ5E12C0LOF160QDKRNCOGGJA0
Portal U de A - Visor de Contenido - WCV(JSR 286)
Actions
Institute of Regional Studies
Z7_NQ5E12C0LOF160QDKRNCOGGJA1

Strategic Resources, Regions, and Socio-environmental Dynamics
Actions
Strategic Resources, Regions, and Socio-environmental Dynamics
Academic Unit:
Institute of Regional Studies
OECD
Discipline Social sciences
Subdiscipline Sociology
Strategic Focus
To analyze factors that favor or affect life conditions of social groups. Multi-approach and participative methodologies for the construction of critical and inspiring knowledge. The Socio-environmental conflicts and dynamics research area studies political and socio-environmental phenomena related to economic projects. The geographies of development and welfare research area analyzes realities and conceptions of life conditions, and does research on diverse development expansions. Subjects addressed: health, poverty, inequity, vulnerability, welfare, development, and socio-environmental dynamics.
Research Areas and Topics
Socio-environmental conflicts and dynamics
Geographies of development and welfare
Sustainable Development Goals (SDGs)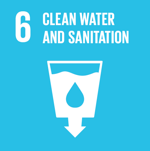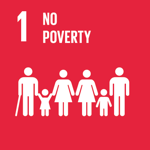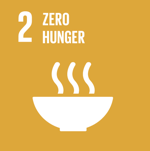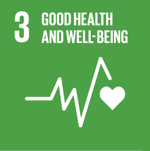 Group Coordinator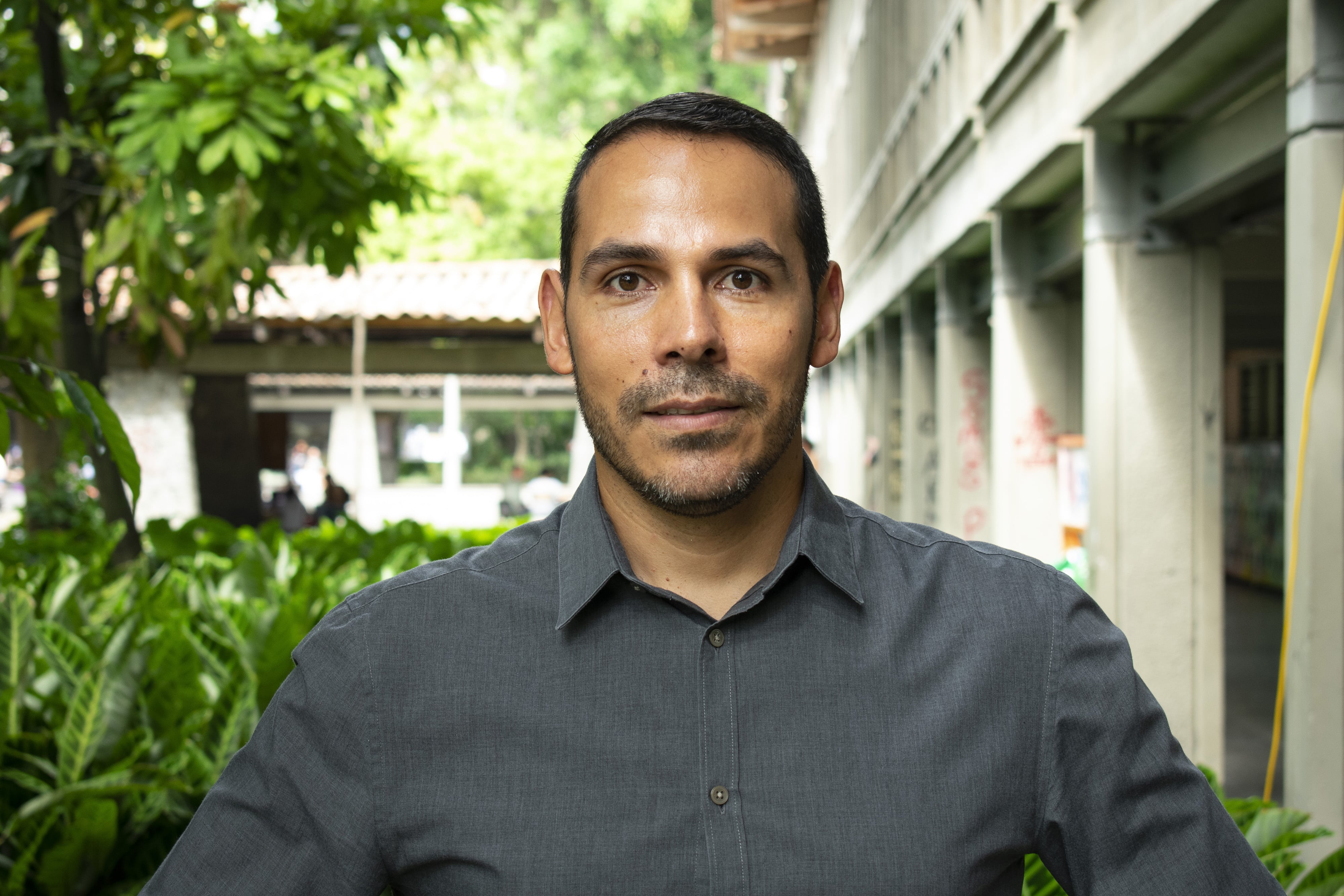 Claudia Patricia Puerta Silva, PhD
PhD in Social Anthropology and Sociology.
School for Advanced Studies in the Social Sciences.
Group Coordinator Email
Research Group Email
Scientific Cooperation
Collaborative Relationships
The group has engaged in conjoint work with: Universidad EAFIT, Universidad Nacional, Universidad Pontificia Bolivariana, Colegio Mayor, Techológico de Antioquia, Universidad de La Guajira, Universidad de Caldas, University of Cape Town, University of Victoria, School for Advanced Studies in the Social Sciences, and Wageningen University. Various Mayor's Offices, the Governor's Office of Antioquia, the Land Restitution Unit, The Humboldt Institute; and private organizations such as: SURA and Comfama.
The Pastoral Social Riohacha (Riohacha Social Pastoral) and Mujeres Fuerza Wayuu (Wayuu Women Strength) are civil organizations. Communities from the Wayuu population from La Guajira; Emberá communities from Frontino, Antioquia; mining communities from Marmato; peasant communities from South-Western Antioquia.
Research groups from Universidad de Antioquia and other universities.
Notable Projects
Construction of inclusion specialties and identities in a high-vulnerability environment in Medellin: An intersectoral proposal for health and welfare promotion by means of the management of social housing (SH) and priority housing
Design of an information system for the integral monitoring of hunger determinants (SIN hambre): A pilot case in indigenous La Guajira
Update and modernization of the Department's Planning System (Sistema Departamental de Planeación [SDP])
Collective construction of Universidad de Antioquia's 2017-2027 Development plan.
Socio-economic implications of highways in regard to prosperity in the Department of Antioquia's territory.
Research Portafolio
Areas of work:
Assessment of social public policies.
Methodologies for the construction of development plans.
Located metrics for alternative developments.
Human and community centered methodologies.
Measurement of life conditions, poverty, welfare, and vulnerability.
Social appropriation of institutional language and knowledge.
Socio-environmental impact assessments.
Socio-environmental diagnosis and assessments for social intervention purposes.
Management of communication processes between the communities and the authorities.
Territorial appropriation analysis.
Analysis aimed at comprehending the social and territorial dynamics of various social actors.
Territorially-focused community intervention projects.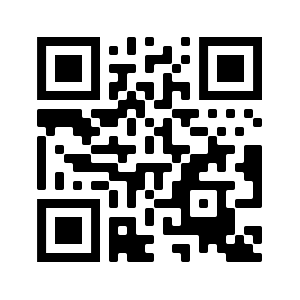 More Information

Z7_NQ5E12C0LOF160QDKRNCOGGJA3
Z7_NQ5E12C0LOF160QDKRNCOGGJQ0
Portal UdeA - Iconos Footer - WCV(JSR 286)
Actions