Z7_NQ5E12C0LOF160QDKRNCOGGJI3
Portal U de A - Cabezote - WCV(JSR 286)
Actions
Teclas de Ayuda de acceso Rápido
ALT + 1 Inicio
ALT + 2 Noticias
ALT + 3 Mapa de sitio
ALT + 4 Búsqueda
ALT + 5 Preguntas frecuentes
ALT + 6 Atención al ciudadano
ALT + 7 Quejas y reclamos
ALT + 8 Iniciar Sesión
ALT + 9 Directorio telefónico
Z7_NQ5E12C0LOF160QDKRNCOGGJ35
Inglés UdeA - MegaMenu - JSR(286)
Actions
Z7_NQ5E12C0LOF160QDKRNCOGGJA0
Portal U de A - Visor de Contenido - WCV(JSR 286)
Actions
Institute of Regional Studies
Z7_NQ5E12C0LOF160QDKRNCOGGJA1

Culture, Violence, and Territory
Actions
Culture, Violence, and Territory
Academic Unit:
Institute of Regional Studies
OECD
Discipline Social sciences
Subdiscipline Sociology
Strategic Focus
The group's research work aims at the analysis of the cultural and territorial implications of violence, as well as the study of the transitional scenarios the country is currently experiencing, trying to contribute from academic reflection on issues such as memory, peace building, reparation, political transition, and the implementation of public policies that advance in the achievement of equity and that guarantee an adequate social and political insertion of the different actors and social movements.
Research Areas and Topics
Territory, rights, and citizen practices.
Gender, politics, and exclusion.
Art and culture in communities.
Culture, politics, and violence.
Science, power, and society.
Sustainable Development Goals (SDGs)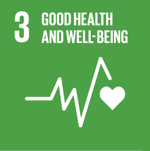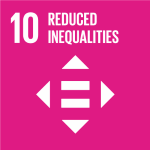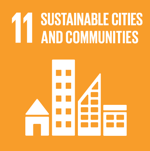 Group Coordinator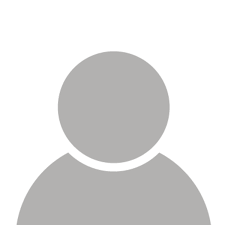 Natalia Quiceno Toro, MSc., PhD.
PhD "Vivir Sabroso Poéticas de la lucha y el movimiento afroatrateño, en Bojayá, Chocó, Colombia"
Universidad Federal de Rio de Janeiro, Brasil
Group Coordinator Email
Scientific Cooperation
Collaborative Relationships
Internally we have had alliances with the Faculty of Social and Human Sciences, the Inter-American School of Library Science, and the Institutes of Philosophy and Political Studies. We have academic-research networks with the UPB School of Design and the UNAL School of Gender Studies; internationally with the Federal University of Rio de Janeiro, CALAS and La Laboratoria. Concerning social organizations.
We have had alliances with the Farmers' Association of Antioquia, ASOVIDA, ASFADES, COCOMACIA, the Life Justice and Peace Commission, the Victims of the Sonsón Association, the Solidarity and Commitment Foundation, and the Pasolini Corporation. Also, we have developed research projects on violence and memory in agreement with the municipalities of Medellin and Envigado.
Notable Projects
Moral evil and forgiveness as a possible ethical response to harm, Universidad de Antioquia 2014-2017.
Inhabiting memory: Appropriation and awareness strategies of the Memory House Museum of Medellin, Municipality of Medellin- INER. 2013-2014.
About memories and wars: La Sierra, Villa Lilliam, and El 8 de Marzo in Medellin. Mayor of Medellin - IDEA - Colciencias - INER. 2008.
Women in times of war: A look into feminine aspects in the context of Colombian armed groups, INER, 2002-2003.
Main Research Results
Book, Qué hacer ante el daño que produce la violencia [What to do with the damage caused by violence] (2019)
Thinking through wandering: Journeys and delays of African travelers in Quito and Dakar. DOI: https://bit.ly/30Yn4pu
In addition to publishing scientific articles, the group creates booklets, radio programs, audiovisual and multimedia products, and pedagogical materials in general as strategies for the dissemination and social appropriation of knowledge, which allow the dialogue of academic knowledge with other audiences and disciplines.
Research Portafolio
Research projects.
Expert advice on the construction of armed conflict historical memory and on moral reparation and reconciliation.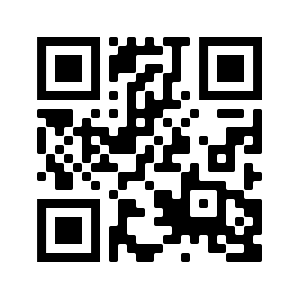 More Information

Z7_NQ5E12C0LOF160QDKRNCOGGJA3
Z7_NQ5E12C0LOF160QDKRNCOGGJQ0
Portal UdeA - Iconos Footer - WCV(JSR 286)
Actions