Z7_NQ5E12C0LOF160QDKRNCOGGJI3
Portal U de A - Cabezote - WCV(JSR 286)
Actions
Teclas de Ayuda de acceso Rápido
ALT + 1 Inicio
ALT + 2 Noticias
ALT + 3 Mapa de sitio
ALT + 4 Búsqueda
ALT + 5 Preguntas frecuentes
ALT + 6 Atención al ciudadano
ALT + 7 Quejas y reclamos
ALT + 8 Iniciar Sesión
ALT + 9 Directorio telefónico
martes, 16 de agosto 2022
16/08/2022
Links
Z7_NQ5E12C0LOF160QDKRNCOGGJ35
Inglés UdeA - MegaMenu - JSR(286)
Actions
Z7_NQ5E12C0LOF160QDKRNCOGGJA0
Portal U de A - Visor de Contenido - WCV(JSR 286)
Actions
Z7_NQ5E12C0LOF160QDKRNCOGGJA1
Ethics
Academic Unit:
Institute of Philosophy
OECD
Discipline Humanities
Subdiscipline Other humanities
Strategic Focus
The group is focused on researching contemporary issues in ethics, as well as on strengthening the teaching and dissemination of knowledge in this field. The group is working on zoo ethics and environmental ethics, and the social appropriation of knowledge and ethics. The group expects to impact on the formation of researchers and educators in ethics; to strengthen interdisciplinary research on contemporary issues in the area and to generate discussion and awareness on some vital issues for our century.
Research Areas and Topics
Ethics.
Critical Theory.
Greek Ethics.
Existential philosophy.
Zoo ethics and Ecoethics.
Feminism.
Sustainable Development Goals (SDGs)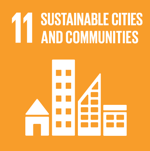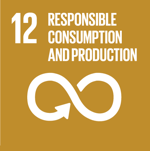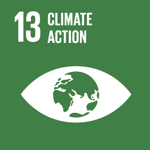 Group Coordinator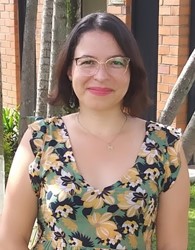 Paula Cristina Mira Bohórquez, PhD.
PhD in Philosophy.
Mannheim University, Germany.
Group Coordinator Email
Scientific Cooperation
Collaborative Relationships
The group is in constant contact with the University of Giessen, especially with the group led by Professor Regina Kreide. The group carries out joint projects, conferences and courses. Every year, the group members take part actively in the ISAP-DAAD agreement.
The group constantly carries out activities with the Peiras research group from Bogotá. Projects are carried out in a special way annually in conjunction with Professor Andrea Lozano, from the Universidad Los Andes in Bogotá.
Notable Projects
Environmental ethics and the moral consideration of nature.
Memory, remembrance, and oblivion. Limits of the Forgiveness Policy.
Dignity. A critical review of a controversial concept.
Animal rights. A critical look at the current discussion.
Main Research Results
La dimensión ético-existencial del perdón como correctivo de las políticas del perdón (The ethical-existential dimension of forgiveness as a corrective to forgiveness policies) ISSN: 1699-7549
Das Gleichgewicht zwischen dem Ästhetischen und dem Ethischen in der Herausarbeitung der Persönlichkeit (III): Die Pflicht als Lebensform. Zur Konkretisierung der Ethik als Aufgabe des Menschen. ISBN: 978-3-11-044502-2
Ética del comer. Reflexiones morales sobre el consumo de carne (Eating ethics. Moral reflections on meat consumption) ISSN: 2346-920X p.240 - 263 v.5
Research Portafolio
Support to the master's degree in Ethics and the teaching of Ethics under preparation to apply for registration
Editiing of the book: "¿A quién pertenece la naturaleza"? ("To whom does nature belong?)
Open Chair during the second half of the year 2020 with the topic: "Filosofía y crisis ecológica" ("Philosophy and ecological crisis")
Open Classroom Event (UdeA, Oriente campus) during the first half of 2021 with the topic: "Los animales y la naturaleza. Perspectivas políticas" ("Animals and nature. Political Perspectives")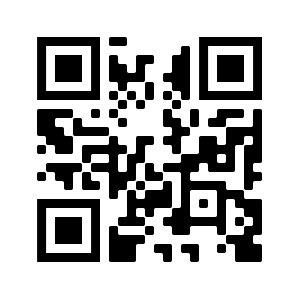 More Information

Z7_NQ5E12C0LOF160QDKRNCOGGJA3
Z7_NQ5E12C0LOF160QDKRNCOGGJQ0
Portal UdeA - Iconos Footer - WCV(JSR 286)
Actions