Z7_NQ5E12C0LOF160QDKRNCOGGJI3
Portal U de A - Cabezote - WCV(JSR 286)
Actions
Teclas de Ayuda de acceso Rápido
ALT + 1 Inicio
ALT + 2 Noticias
ALT + 3 Mapa de sitio
ALT + 4 Búsqueda
ALT + 5 Preguntas frecuentes
ALT + 6 Atención al ciudadano
ALT + 7 Quejas y reclamos
ALT + 8 Iniciar Sesión
ALT + 9 Directorio telefónico
lunes, 15 de agosto 2022
15/08/2022
Links
Z7_NQ5E12C0LOF160QDKRNCOGGJ35
Inglés UdeA - MegaMenu - JSR(286)
Actions
Z7_NQ5E12C0LOF160QDKRNCOGGJA0
Portal U de A - Visor de Contenido - WCV(JSR 286)
Actions
Faculty of Social and Human Sciences
Z7_NQ5E12C0LOF160QDKRNCOGGJA1

Psychology, Society and Subjectivities Research Group GIPSYS
Actions
Psychology, Society and Subjectivities Research Group GIPSYS
Academic Unit:
Faculty of Social and Human Sciences
OECD
Discipline Social sciences
Subdiscipline Psychology
Strategic Focus
To build models of understanding based on the identity-territory relationship by introducing the temporal and cultural dimensions.
To observe culturally specific social and political phenomena and to identify the respective identity processes.
To articulate the environmental perspective in the promotion of the quality of life from a community and societal perspective.
To analyze the political processes that are at the root of discrimination and social exclusion.
Research Areas and Topics
Clinic and Society.
Studies about aging.
Narrative and subjectivities.
Political and Exclusionary Psychology.
Social and Environmental Psychology.
Sustainable Development Goals (SDGs)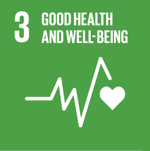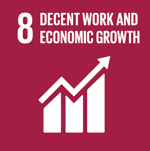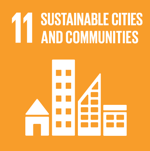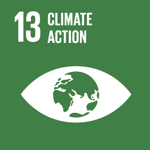 Group Coordinator
Mauricio Hernando Bedoya Hernández, Ph.D.
Ph.D. in Social Sciences.
Universidad de Antioquia, Colombia.
Group Coordinator Email
Research Group Email
Scientific Cooperation
Collaborative Relationships
Universidad Nacional de Colombia.
Justus Liebig Giessen University.
Protección Pension Fund Administration.
Nimes University.
Colombo-German Institute for Peace (CAPAZ).
University of Liverpool.
Health and Environment Group; Mental Health Group (School of Public Health - Universidad de Antioquia).
Nantes University.
Instituto de Estudios Regionales (Institute of Regional Studies).
INER.
PhD in Nursing (School of Nursing - UdeA).
Notable Projects
Precarious condition and politicization of life in neoliberal government. (2017-2020).
Political effects of subjectivation in people who are victims of violence, participants in writing processes with victims. (2017-2021).
Autobiographical writing, subjective reparation and construction of memory in female victims of political violence. (2018-2020).
Forms of subjectivation promoted by contemporary modes of precarization associated with informal labor and processes of labor formalization. (2019-2021).
The meanings of the care of caregivers of older people, family members, and institutions, who participate in a training process on care. (2019-2020).
Disruption and mourning of socio-political violence and suicide in autobiographical narratives. (2020-2021).
Main Research Results
Calidad de vida en la vejez. Propuesta metodológica y teórica para su caracterización. (Quality of life in old age. Methodological and theoretical proposal for its characterization.) ISBN: 978-958-5526-60-0
La gestión de sí mismo. Ética y Subjetivación en el neoliberalismo. (The management of oneself. Ethics and Subjectivation in Neoliberalism.) ISBN: 978-958-714-810-7
Proceso de Cohesión Social en dos poblaciones retornadas en el Departamento de Antioquia (Colombia), Dabeiba y Nariño. (Process of Social Cohesion in two returned populations in the Department of Antioquia (Colombia), Dabeiba and Nariño.) ISSN: 2011-3080
La Red de Escuelas de Música de Medellín: un espacio para la construcción de la identidad de los adolescentes participantes. (The Network of Music Schools of Medellin: a space for the construction of the identity of the participating adolescents). ISSN: 0124-5821
Research Portafolio
Clinic and Society.
Studies about aging.
Narrative and subjectivities.
Political and exclusionary psychology.
Social and environmental psychology.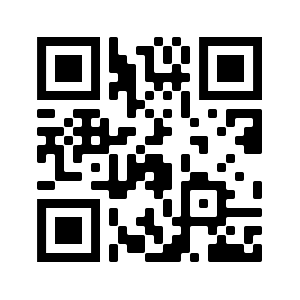 More Information

Z7_NQ5E12C0LOF160QDKRNCOGGJA3
Z7_NQ5E12C0LOF160QDKRNCOGGJQ0
Portal UdeA - Iconos Footer - WCV(JSR 286)
Actions