Z7_NQ5E12C0LOF160QDKRNCOGGJI3
Portal U de A - Cabezote - WCV(JSR 286)
Actions
Teclas de Ayuda de acceso Rápido
ALT + 1 Inicio
ALT + 2 Noticias
ALT + 3 Mapa de sitio
ALT + 4 Búsqueda
ALT + 5 Preguntas frecuentes
ALT + 6 Atención al ciudadano
ALT + 7 Quejas y reclamos
ALT + 8 Iniciar Sesión
ALT + 9 Directorio telefónico
miércoles, 17 de agosto 2022
17/08/2022
Links
Z7_NQ5E12C0LOF160QDKRNCOGGJ35
Inglés UdeA - MegaMenu - JSR(286)
Actions
Z7_NQ5E12C0LOF160QDKRNCOGGJA0
Portal U de A - Visor de Contenido - WCV(JSR 286)
Actions
Faculty of Social and Human Sciences
Z7_NQ5E12C0LOF160QDKRNCOGGJA1
Opinion Studies
Academic Unit:
Faculty of Social and Human Sciences
OECD
Discipline Social sciences
Subdiscipline Law
Strategic Focus
The mission of the Center for the Study of Opinion at the Universidad de Antioquia is to get to know and interpret the motivations and practices linked to socioeconomic, political, cultural, and academic realities that make up part of local, regional, or national situations, based on qualitative and quantitative studies.
Research Areas and Topics
Situation analysis and opinion studies.
Territory and territorialities.
Development perspectives.
Sustainable Development Goals (SDGs)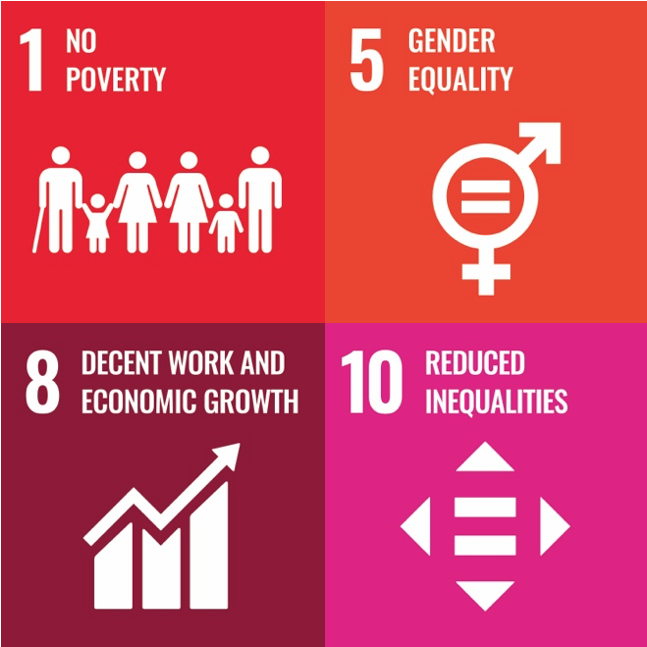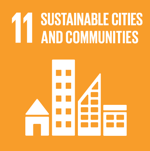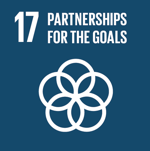 Group Coordinator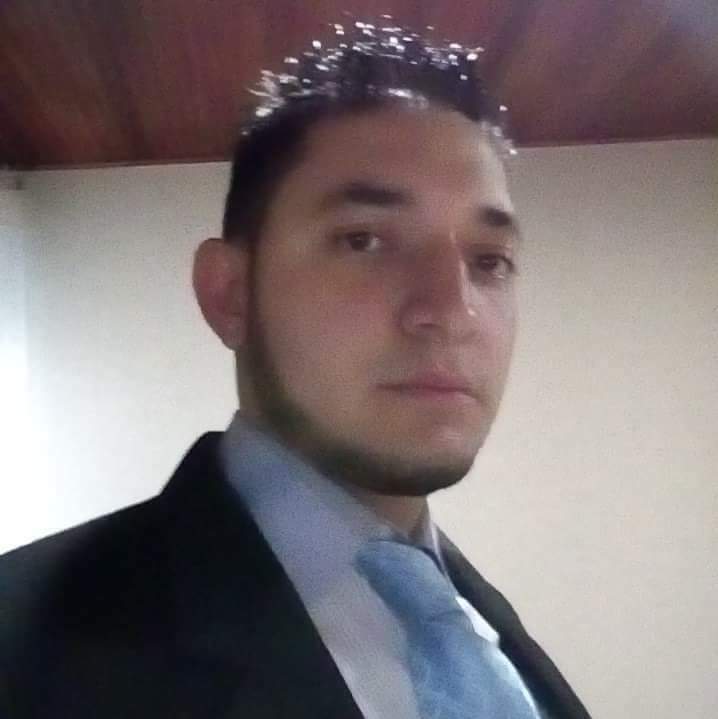 Guillermo León Moreno Soto, MSc.
Master's in Development.
Universidad Pontificia Bolivariana, Colombia.
Group Coordinator Email
Research Group Email
Scientific Cooperation
Collaborative Relationships
Mayor's Office of Medellin.
University of são caetano do sul USSC.
Urban Development Company.
Federal University of Pernambuco (UFPE), Brazil.
Governor's Office of Antioquia.
Antioquia School Against Drug Addiction.
Society and Nature Research Group.
Nexus, UFPE, Brazil.
Notable Projects
Medellin Quality of Life Survey.
Baseline on the perception of safety, harassment, and sexual violence against women in public and private spaces in Comuna 1 (District 1) - Popular de Medellin (2019).
Data gathering for the measurement of the Citizen Participation Index of Medellin.
Elaboration of the Municipal Inventory of Unimprovable High Risk Settlement Areas in the Municipality of Medellín.
Main Research Results
Medellin Development Plan 2020­2023.
Strategic Plan of School of Antioquia against Drug Addiction with a Prospective Approach.
Characterization of the Indigenous Population in Medellin -Secretary of Social Inclusion and Family.
Characterization of the LGTBI population of Medellin -Secretary of Social Inclusion and Family.
Characterization of the Rural Population of Medellin.
Secretary of Economic Development.
Research Portafolio
Territorial area
Socioeconomic Diagnosis.
Economic Vocation Studies.
Territorial and organizational perspective.
Territorial characterization.
Geographic information systems.
Quantitative studies
Population and sector census.
Quality of life survey.
Measurement of the multidimensional index of living conditions.
Opinion polls.
Impact and perception studies.
Socioeconomic and sociopolitical area
Image Studies.
Political marketing.
Social marketing.
Innovation and Social Entrepreneurship.
Accompaniment and productive and business development.
Studies of labor dynamics.
Formulation of Public Policies.
Continuous education: Diploma courses, courses and seminars
Land use and development planning.
Political Communication and Marketing.
Intelligent territories.
Territorial and organizational perspective.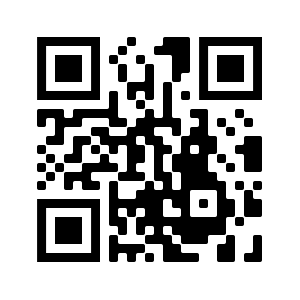 More Information

Z7_NQ5E12C0LOF160QDKRNCOGGJA3
Z7_NQ5E12C0LOF160QDKRNCOGGJQ0
Portal UdeA - Iconos Footer - WCV(JSR 286)
Actions