Z7_NQ5E12C0LOF160QDKRNCOGGJI3
Portal U de A - Cabezote - WCV(JSR 286)
Actions
Teclas de Ayuda de acceso Rápido
ALT + 1 Inicio
ALT + 2 Noticias
ALT + 3 Mapa de sitio
ALT + 4 Búsqueda
ALT + 5 Preguntas frecuentes
ALT + 6 Atención al ciudadano
ALT + 7 Quejas y reclamos
ALT + 8 Iniciar Sesión
ALT + 9 Directorio telefónico
miércoles, 17 de agosto 2022
17/08/2022
Links
Z7_NQ5E12C0LOF160QDKRNCOGGJ35
Inglés UdeA - MegaMenu - JSR(286)
Actions
Z7_NQ5E12C0LOF160QDKRNCOGGJA0
Portal U de A - Visor de Contenido - WCV(JSR 286)
Actions
Faculty of Social and Human Sciences
Z7_NQ5E12C0LOF160QDKRNCOGGJA1

Environment and Society Research Group MASO
Actions
Environment and Society Research Group MASO
Academic Unit:
Faculty of Social and Human Sciences
OECD
Discipline Social sciences
Subdiscipline Sociology
Strategic Focus
The MASO group's mission is to carry out scientific and formative research oriented to the knowledge of the relationship between society and nature based on multifactorial and critical analyzes in search of alternatives that contribute to improving the dignified life of the population with whom it interacts, builds, and appropriates knowledge. Based on this, it focuses its actions towards addressing issues related to the following areas: biological anthropology and nutritional health; the archeology; ecosystems and cultures; paleoecology; and, planning, citizenship and territory.
Research Areas and Topics
Nutritional adaptability and human ecology.
Environmental Management.
Biological anthropology, adaptability, and human ecology.
Paleoecology.
Anthropology and health.
Planning, citizenship, and territory.
Ecosystems and cultures.
Sustainable Development Goals (SDGs)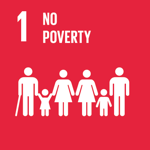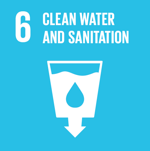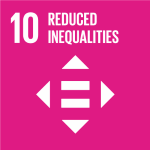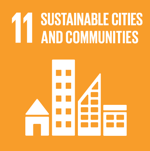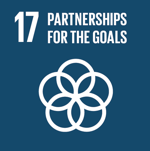 Group Coordinator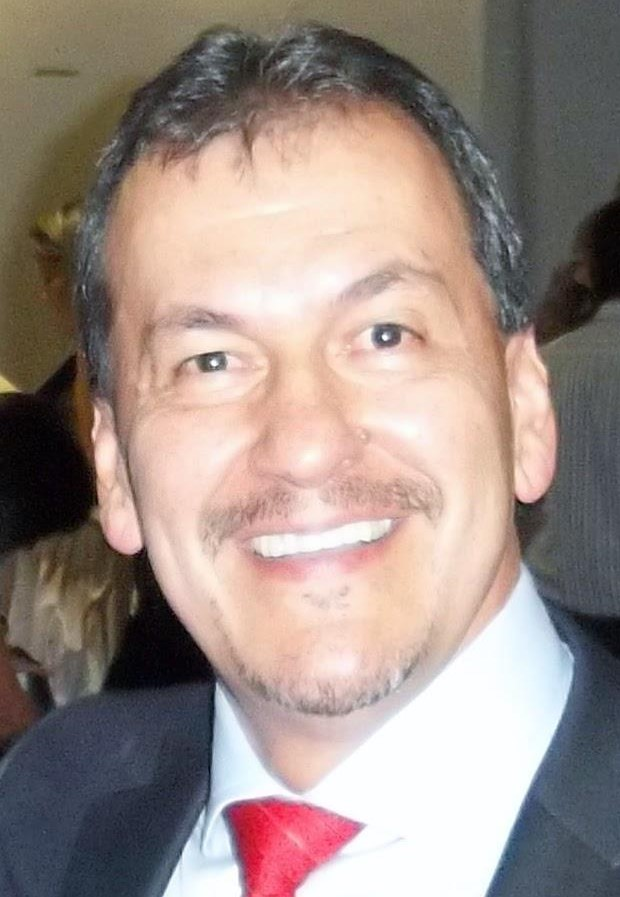 Javier Rosique Gracia, Ph.D.
Ph.D. in Biological Sciences Physical Anthropology.
University of the Basque Country/Euskal Herriko Unibertsitatea, Spain.
Group Coordinator Email
Research Group Email
Scientific Cooperation
Collaborative Relationships
Central Bank-Medellín.
UNIRIO of Rio de Janeiro.
CLACSO.
University of Sao Paulo.
Corporation for the Sustainable Development of Urabá.
Public Library System of Medellin.
Colombian Institute of Anthropology and History.
University of Exeter.
Personería de Medellín.
University of Cape Town.
Federal University of Rio de Janeiro.
Universidad Mariana de Colombia.
Notable Projects
Archaeometry applied to the study of archaeological ceramics from the Momposina Depression: Towards a regional typology proposal and an analysis of pottery production, 2019-2021.
Food performance in the Wayúu indigenous people of La Guajira in Colombia from the nutritional transition, 2019-2021.
DRUA WANDRA 299, 2018-2020.
Trajectories from doing to knowing: Local planning and participatory budgeting in zones 1 and 6 of Medellín-Colombia, 2017-2020.
The End of the Journey: The Late Pleistocene-Early Holocene Colonization of South America. Research Contract 834514 LASTJOURNEY University of Exeter, 2019-2024.
Main Research Results
Weaving networks for the social appropriation of knowledge (Tejer redes para la apropiación social de conocimiento. Medellín: FEFCSH. ISBN: 978-958-5596-36-8).
Rural population and rural consumption in the eastern region of Antioquia-Colombia (Población rural y consumo de lo rural de la región este de Antioquia-Colombia. -Revista de Geografía Norte Grande, vol: 66, 193-210. ISSN: 0379-8682).
Niche construction and optimal foraging theory in Neotropical agricultural origins: A re-evaluation in consideration of the empirical evidence. United States. Journal of Archaeological Science, v78, 214-220. ISSN: 0305-4403.
Approach to the perceptions of the landscape and the territory in the Momposina Depression (Aproximación a las percepciones del paisaje y el territorio en la Depresión Momposina. Katharsis, 19, 229-248. ISSN: 0124-7816).
Research Portafolio
Expert advice in social appropriation of knowledge; archeology, paleoecology, and mining; ecosystems and ancestral cultures; urban interventions in slums and rural areas; human health and nutrition.
Education and training in appropriation of public spaces; development planning and land use planning; urban-rural processes; society and nature relations; territory and territory defense.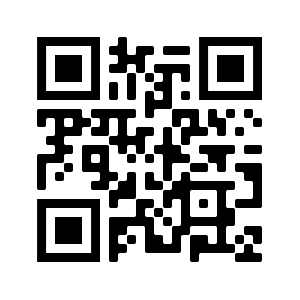 More Information

Z7_NQ5E12C0LOF160QDKRNCOGGJA3
Z7_NQ5E12C0LOF160QDKRNCOGGJQ0
Portal UdeA - Iconos Footer - WCV(JSR 286)
Actions