Z7_NQ5E12C0LOF160QDKRNCOGGJI3
Portal U de A - Cabezote - WCV(JSR 286)
Actions
Teclas de Ayuda de acceso Rápido
ALT + 1 Inicio
ALT + 2 Noticias
ALT + 3 Mapa de sitio
ALT + 4 Búsqueda
ALT + 5 Preguntas frecuentes
ALT + 6 Atención al ciudadano
ALT + 7 Quejas y reclamos
ALT + 8 Iniciar Sesión
ALT + 9 Directorio telefónico
lunes, 15 de agosto 2022
15/08/2022
Links
Z7_NQ5E12C0LOF160QDKRNCOGGJ35
Inglés UdeA - MegaMenu - JSR(286)
Actions
Z7_NQ5E12C0LOF160QDKRNCOGGJA0
Portal U de A - Visor de Contenido - WCV(JSR 286)
Actions
Faculty of Social and Human Sciences
Z7_NQ5E12C0LOF160QDKRNCOGGJA1

Cultural History, Memory, and Cultural Heritage
Actions
Cultural History, Memory, and Cultural Heritage
Academic Unit:
Faculty of Social and Human Sciences
OECD
Discipline Humanities
Subdiscipline History and archaeology
Strategic Focus
To contribute to the renewal of history as a discipline by designing and executing research projects through which historic and historiographic issues can be addressed from original perspectives in terms of methodology, theory, and knowledge sources.
To organize and carry out academic events where the historiographical debate is invigorated.
To offer research and expert advice services for public and private companies and institutions.
To design strategies that guarantee the publication (printed or electronic) of the research results obtained from the group members' work.
Research Areas and Topics
Popular culture and daily life.
Cultural history and collective memory.
Urban history and architectural heritage.
International migrations and foreign ethnic minorities.
Intellectual history and history of intellectuals.
Urban and local history.
Sustainable Development Goals (SDGs)
Group Coordinator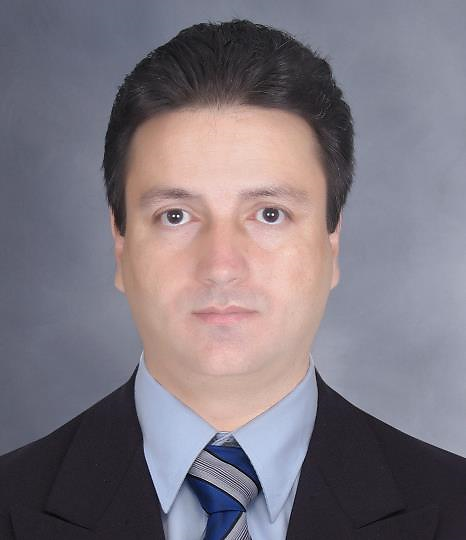 Rodrigo de Jesús García Estrada, Ph.D.
Ph.D. in Latin American History.
Universidad Andina Simón Bolivar, Ecuador.
Group Coordinator Email
Research Group Email
Scientific Cooperation
Collaborative Relationships
San Pedro Cemetery Museum.
Pan-American Institute of Geography and History.
History Academy of Antioquia.
Universidad Pablo de Olavide.
San Vicente Fundación University Hospital.
Universidad Simón Bolivar (Quito, Ecuador).
Universidad EAFIT.
El Rosario University Publishing House ASOPEN (ISAGEN Retirees Association).
Notable Projects
A friendship outside the vanguard, made by coffee, bohemia, and prisons: Jorge Zalamea and León de Greiff. (1920-1976).
Historic-literary notes on the first visit of Jorge Luis Borges to Medellin (1965).
History of the concept of "history" in the transition from the Ancient Regime into the Republic.
"The biographical wager, a proposal for approaching the San Pedro Cemetery Museum collection" (2nd phase). Museography Research Scholarship award-winning project, call 2015 of the Colombian Ministry of Culture.
Main Research Results
"Economy in Antioquia before the Independence, 1760-1821", Tiempo & Economía, Vol. 7, No. 1, Bogotá, January – June, 2020.
Baldomero Sanín Cano: a pedestrian intellectual and a left-wing liberal. 62 years after his death (Bogotá: El Rosario University, 2019).
"The other Borges in Colombia. The forgotten journey of a universal poet around four Colombian cities in 1965", Cuadernos de Literatura del Caribe e Hispanoamérica, No. 30, Barranquilla, 2019.
Civic characters, Medellín: San Pedro Cemetery Foundation, 2018. Intellectuals, literature, and politics in Latin America, Medellin, Pulso & Letra Editores Publishing House (2018).
Research Portafolio
Expert advice for public and private institutions on historic research.
Implementation of research projects on the group's research areas.
Diagnosis, organization, and historical appraisal of documentary sources available in public and private archives of Antioquia and Colombia.
Agreements with academic peers from other regions of Colombia for carrying out research projects on comparative history.
Courses, lectures, and training on topics related to cultural history, theory, and methodology of history, and history of Colombia and Antioquia.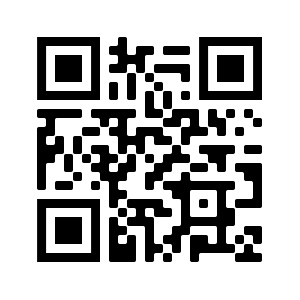 More Information

Z7_NQ5E12C0LOF160QDKRNCOGGJA3
Z7_NQ5E12C0LOF160QDKRNCOGGJQ0
Portal UdeA - Iconos Footer - WCV(JSR 286)
Actions