Z7_NQ5E12C0LOF160QDKRNCOGGJI3
Portal U de A - Cabezote - WCV(JSR 286)
Actions
Teclas de Ayuda de acceso Rápido
ALT + 1 Inicio
ALT + 2 Noticias
ALT + 3 Mapa de sitio
ALT + 4 Búsqueda
ALT + 5 Preguntas frecuentes
ALT + 6 Atención al ciudadano
ALT + 7 Quejas y reclamos
ALT + 8 Iniciar Sesión
ALT + 9 Directorio telefónico
lunes, 15 de agosto 2022
15/08/2022
Links
Z7_NQ5E12C0LOF160QDKRNCOGGJ35
Inglés UdeA - MegaMenu - JSR(286)
Actions
Z7_NQ5E12C0LOF160QDKRNCOGGJA0
Portal U de A - Visor de Contenido - WCV(JSR 286)
Actions
Faculty of Pharmaceutical and Food Sciences
Z7_NQ5E12C0LOF160QDKRNCOGGJA1
Food Biotechnology BIOALI
Academic Unit:
Faculty of Pharmaceutical and Food Sciences
OECD
Discipline Engineering and technology
Subdiscipline Other engineering and technologies
Strategic Focus
The BIOALI group seeks to develop research processes within the framework of technological transfers at an industrial and population level with emphasis on the concepts of global citizenship. In that sense, the group seeks to solve problems of food security, active packaging and bioactive properties determination, as well as food neo-formed contaminants and solutions to the food industry's sub-products. All of this is aimed at impacting rural and urban vulnerable communities, but also the industrial sector, which are transversal in the Food Chain.
Research Areas and Topics
Development of active and intelligent packaging for the Food and Pharmaceutical Industry.
Evaluation and Control of Technological Treatments on Pharmaceutical and Food Products.
Pathogenic and Alternative Microorganisms Inhibition in the Food and Pharmaceutical Industry.
Food Security and Sovereignty.
Valorization and Transformation of Agro-Industrial Waste.
Sustainable Development Goals (SDGs)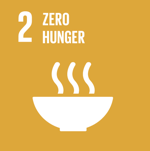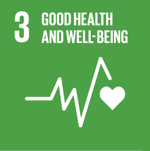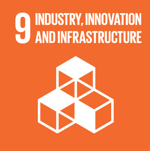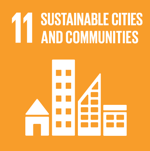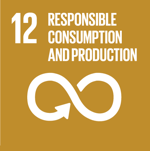 Group Coordinator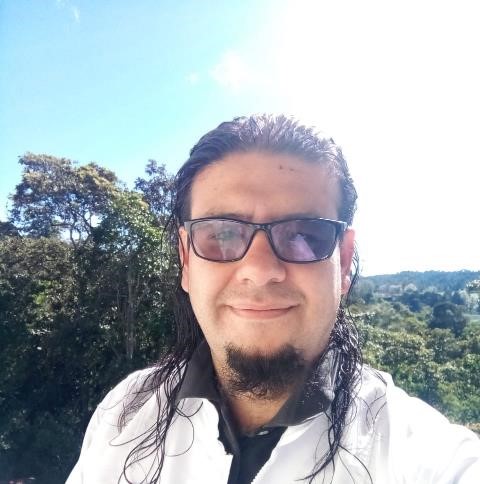 Oscar Alfonso Vega, Ph.D.
Ph.D. in Engineering.
Universidad de Antioquia, Colombia.
Group Coordinator Email
Research Group Email
Scientific Cooperation
Collaborative Relationships
University Santa Maria.
Mayor's Office of La Unión.
University of Sao Paulo.
Governor's Office of Antioquia.
University of Granada.
IA Ingeniería en Alimentos SAS.
Federal University of Juiz de Fora.
Zenu.
Notable Projects
Effect of different drying methods on some quality parameters of fortified and dehydrated potatoes (solanum tuberosum) as an alternative for its industrial processing.
Development of biodegradable active packaging from whey proteins, incorporating nanocomposites and their impact on food preservation.
Design of two fourth range technological packages for the agro-industrial transformation of strawberries: obtaining powdered food fortified with zinc and folic acid.
Main Research Results
Sustainable Management and Valorization of Spent Coffee Grounds Through the Optimization of Thin Layer Hot Air-Drying Process. Waste Biomass Value 11, 5015–5026 (2020). DOI: https://doi.org/10.1007/s12649-019-00793-9
Rheological, texture, structural, and functional properties of Greek-style yogurt fortified with cheese whey-spent coffee ground powder. LWT. Volume 129, July 2020, 109523.
Development of fortified low-fat potato chips through Vacuum Impregnation and Microwave Vacuum Drying. Innovative Food Science & Emerging Technologies. Volume 64, August 2020, 102437.
Research Portafolio
Experiments and Packaging Design.
Food Design and Formulation.
Dehydrated Food (convective, spray drying, lyophilization).
Nutritional Characterization, Food Antioxidants and Neo-formed Contaminants, and Food Raw Materials.
Training in Food Handling.
Work with peasant and vulnerable communities.
Active Compound Extraction.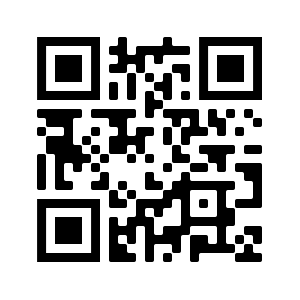 More Information

Z7_NQ5E12C0LOF160QDKRNCOGGJA3
Z7_NQ5E12C0LOF160QDKRNCOGGJQ0
Portal UdeA - Iconos Footer - WCV(JSR 286)
Actions