Z7_NQ5E12C0LOF160QDKRNCOGGJI3
Portal U de A - Cabezote - WCV(JSR 286)
Actions
Teclas de Ayuda de acceso Rápido
ALT + 1 Inicio
ALT + 2 Noticias
ALT + 3 Mapa de sitio
ALT + 4 Búsqueda
ALT + 5 Preguntas frecuentes
ALT + 6 Atención al ciudadano
ALT + 7 Quejas y reclamos
ALT + 8 Iniciar Sesión
ALT + 9 Directorio telefónico
miércoles, 17 de agosto 2022
17/08/2022
Links
Z7_NQ5E12C0LOF160QDKRNCOGGJ35
Inglés UdeA - MegaMenu - JSR(286)
Actions
Z7_NQ5E12C0LOF160QDKRNCOGGJA0
Portal U de A - Visor de Contenido - WCV(JSR 286)
Actions
Z7_NQ5E12C0LOF160QDKRNCOGGJA1
Social Response in Health
Academic Unit:
Faculty of Medicine
OECD
Discipline Medical and health sciences
Subdiscipline Health sciences
Strategic Focus
Social Response in Health research group focuses on five research areas: public health, social security, gender, environmental health, grounded theory, and public health. It is a space created for the training of undergraduate and graduate students in research practices. Additionally, the group is engaged in various programs and projects through which it contributes to the social management of knowledge by working together with the communities.
Research Areas and Topics
Gender.
Public Health.
Environmental health.
Social security.
Grounded theory and public health.
Sustainable Development Goals (SDGs)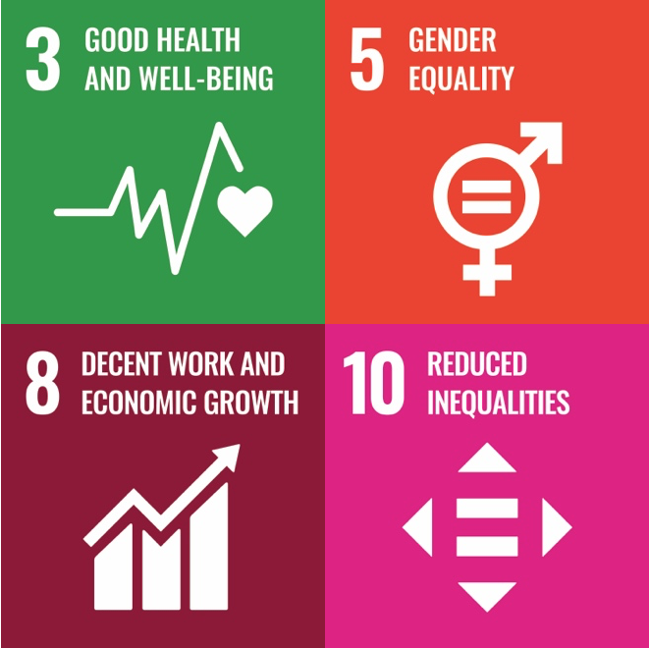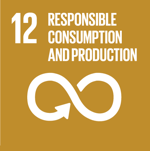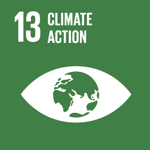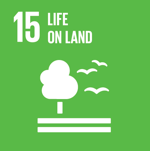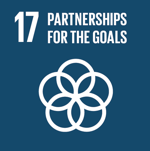 Group Coordinator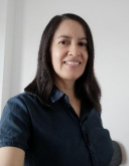 Gladys Rocío Ariza Sosa, M.Sc., Ph.D.
Ph.D. in Public Health
Universidad Nacional de Colombia, Bogotá Campus.
Group Coordinator Email
Scientific Cooperation
Collaborative Relationships
UNAULA (Universidad Autónoma Latinoamericana).
Universidad Claretiana.
Universidad Católica de Oriente.
Universidad de Medellín.
Periodontics, Health, and Education Research Group.
Feminist and anti-militarist network.
Colectiva Justicia Mujer (Women`s Justice Union).
Notable Projects
Research program: Occupational alliance for strategic litigation on women's human rights defense: an academia – civil society experience.
Analysis of communicative competencies in medical practice in the academic context of the undergraduate medicine program offered at the Universidad de Antioquia School of Medicine.
Description of the effects of pesticide exposure in rural farmers' communities from the rural village of San Cristóbal, Medellin.
Pesticide exposure during pregnancy and the early postpartum period, and its effect on the neurodevelopment of offspring from mothers residing in agricultural and coffee growing areas: Cohort study in the southwest of Antioquia, 2016–2017).
Research Portafolio
Social security and health consulting room.
Research seedbed on primary health care.
Research seedbed on social security and health.

More Information

Z7_NQ5E12C0LOF160QDKRNCOGGJA3
Z7_NQ5E12C0LOF160QDKRNCOGGJQ0
Portal UdeA - Iconos Footer - WCV(JSR 286)
Actions