Z7_NQ5E12C0LOF160QDKRNCOGGJI3
Portal U de A - Cabezote - WCV(JSR 286)
Actions
Teclas de Ayuda de acceso Rápido
ALT + 1 Inicio
ALT + 2 Noticias
ALT + 3 Mapa de sitio
ALT + 4 Búsqueda
ALT + 5 Preguntas frecuentes
ALT + 6 Atención al ciudadano
ALT + 7 Quejas y reclamos
ALT + 8 Iniciar Sesión
ALT + 9 Directorio telefónico
miércoles, 17 de agosto 2022
17/08/2022
Links
Z7_NQ5E12C0LOF160QDKRNCOGGJ35
Inglés UdeA - MegaMenu - JSR(286)
Actions
Z7_NQ5E12C0LOF160QDKRNCOGGJA0
Portal U de A - Visor de Contenido - WCV(JSR 286)
Actions
Z7_NQ5E12C0LOF160QDKRNCOGGJA1

Children and Teenager Disease Research Group Pediaciencias
Actions
Children and Teenager Disease Research Group Pediaciencias
Academic Unit:
Faculty of Medicine
OECD
Discipline Medical and health sciences
Subdiscipline Clinical medicine
Strategic Focus
Our goal is to promote and carry out clinical and epidemiologic research on children and teenager diseases. We wish to have an impact on the knowledge and comprehension of epilepsy in the region and the country, as well as autism, attention deficit disorder, complex child neurological diseases, neonatology, rheumatology, nephrology, and nutritional disorders.
Research Areas and Topics
Adolescence.
Pediatric surgery.
Health education.
Infectious diseases.
Neonatology.
Child neurology.
Social pediatrics and childcare.
General pediatrics.
Child rheumatology.
Sustainable Development Goals (SDGs)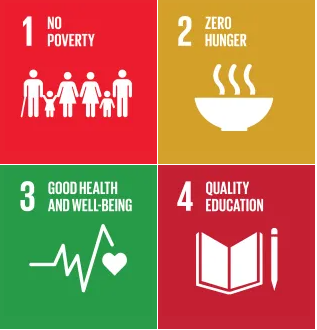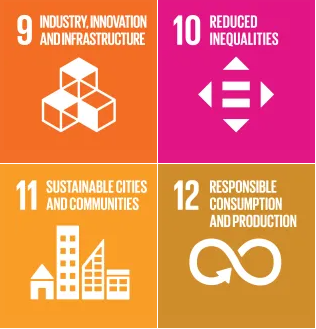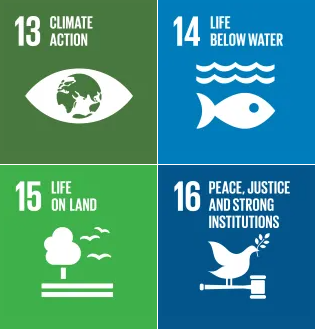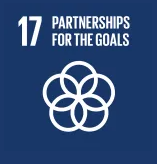 Group Coordinator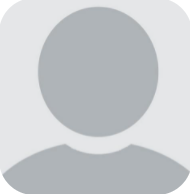 Jose William Conejo Ochoa, M. Sc.
Physician.
Specialist in Neurology.
Specialist in Child Neurology.
M.Sc. in Epidemiology.
Universidad de Antioquia, Colombia.
Group Coordinator Email
Research Group Email
Scientific Cooperation
Collaborative Relationships
Epidemiology Group.
School of Public Health, Universidad de Antioquia.
Education Secretariats and hospitals from several municipalities of Antioquia.
Central League Against Epilepsy.
San Vicente de Paul Hospital.
IPS Universidad de Antioquia.
Notable Projects
Tourette's syndrome, ADHD prevalence, sleep disorders, various projects on epilepsy, Batten's disease, febrile seizures, and rolandic epilepsy.
Main Research Results
Books and articles on epilepsy.
Research Portafolio
Mainly advice and mentoring for health and public institutions that require support in the design and development of research projects in our areas of expertise, and training activities on research and critical reading.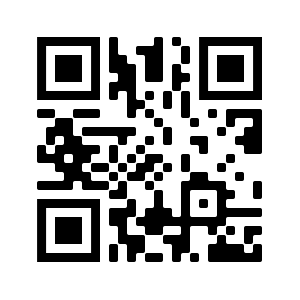 More Information

Z7_NQ5E12C0LOF160QDKRNCOGGJA3
Z7_NQ5E12C0LOF160QDKRNCOGGJQ0
Portal UdeA - Iconos Footer - WCV(JSR 286)
Actions