Z7_NQ5E12C0LOF160QDKRNCOGGJI3
Portal U de A - Cabezote - WCV(JSR 286)
Actions
Teclas de Ayuda de acceso Rápido
ALT + 1 Inicio
ALT + 2 Noticias
ALT + 3 Mapa de sitio
ALT + 4 Búsqueda
ALT + 5 Preguntas frecuentes
ALT + 6 Atención al ciudadano
ALT + 7 Quejas y reclamos
ALT + 8 Iniciar Sesión
ALT + 9 Directorio telefónico
miércoles, 17 de agosto 2022
17/08/2022
Links
Z7_NQ5E12C0LOF160QDKRNCOGGJ35
Inglés UdeA - MegaMenu - JSR(286)
Actions
Z7_NQ5E12C0LOF160QDKRNCOGGJA0
Portal U de A - Visor de Contenido - WCV(JSR 286)
Actions
Z7_NQ5E12C0LOF160QDKRNCOGGJA1

Molecular and Translational Medicine Group
Actions
Molecular and Translational Medicine Group
Academic Unit:
Faculty of Medicine
OECD
Discipline Medical and health sciences
Subdiscipline Clinical medicine
Strategic Focus
We seek to bridge the gap between scientific knowledge and implementation for translation, including diagnosis, prognosis and treatment of relevant diseases in Colombia (dengue and cancer). To do this, we used tools from molecular cell biology, virology, network and data science, organic chemistry, and computational biology. By definition, translational medicine attempts to translate findings from the laboratory to the bedside of the patient.
Research Areas and Topics
Research for Therapeutic Targets.
Molecular Cell Biology.
Computational Biology.
Philosophy of Biomedical Research.
Philosophy, Research and Knowledge.
Evolutionary Medicine and Disease Ecology.
Molecular Pathology.
Sustainable Development Goals (SDGs)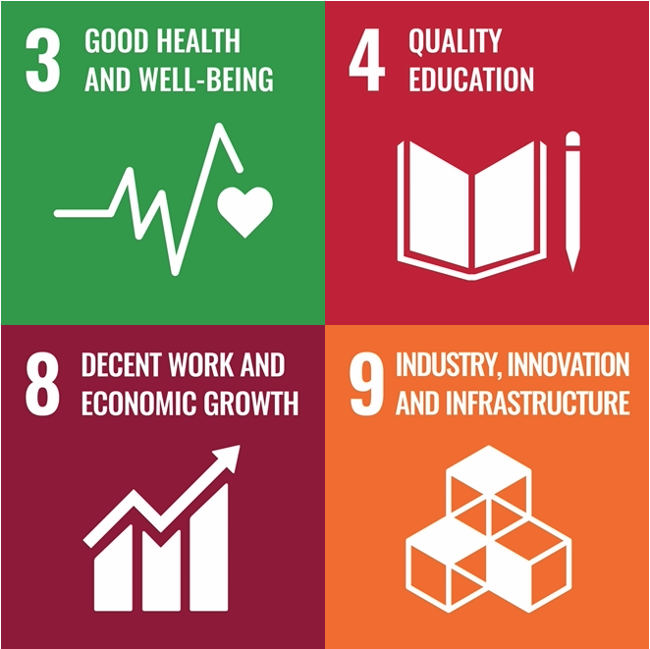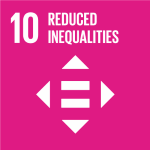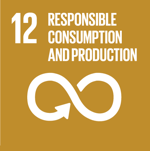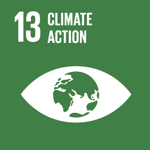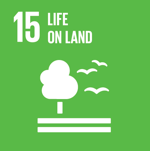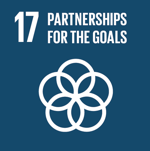 Group Coordinator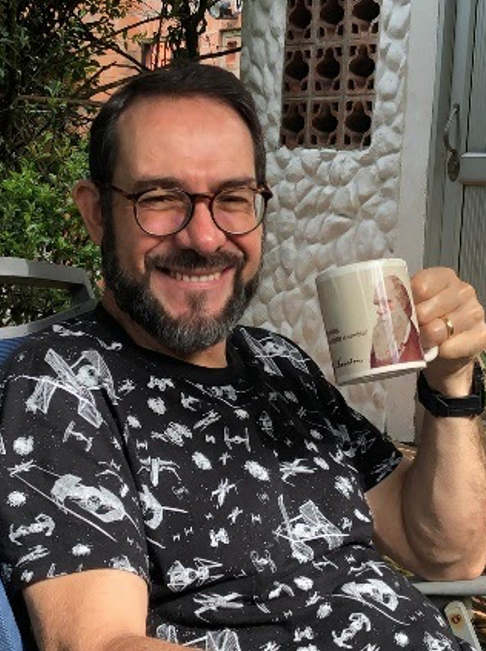 Juan Carlos Gallego-Gómez Ph.D.
Ph.D. in Molecular Biology
National Center for Biotechnology – CNB-CSIC
Universidad Autónoma de Madrid, Spain
Group Coordinator Email
Scientific Cooperation
Collaborative Relationships
Cancer Research Center and Institute of Molecular and Cellular Biology of Cancer.
Spanish National Research Council.
Universidad de Salamanca, Spain.
Institute of Ecology, Universidad Autónoma Nacional de México.
Department of Infectious and Parasitic Diseases FM, University of São Paulo, Brazil.
Molecular Immunology Group, Universidad del Quindío.
Theoretical and Computational RNomics Group, Universidad Nacional de Colombia, Bogotá Campus.
Ecology and Biogeography Research Group, Universidad de Pamplona, Santander.
Episteme: Philosophy and Science Group, Universidad del Valle.
Universidad Santo Tomás de Aquino, Bogotá Campus.
National Center for Biotechnology, Madrid, Spain.
Notable Projects
DENGUE: endothelial dysfunction, a new turn for the urgent need for the pathophysiological approach to understand the disease.
Molecular pathology of glioblastoma multiforme. Chemotherapeutic resistance mechanisms tests based on miRNAs.
Non-coding RNAs: possible biomarkers of dengue progression, a new strategy in molecular and translational medicine against dengue.
Assessment of the antiviral properties of artificial miRNAs directed against cellular genes in DENV infections.
Cellular and molecular targets with useful potential in therapy.
Evolutionary ecology of emerging viruses.
Main Research Results
We have studied the phylogenetic history of dengue (DENV) in Colombia, finding the existence of a new Asian-American genotype. In addition, we have discovered several promising antiviral candidates for dengue (lovastatin, ferruginol derivates, and others), as well as methods for molecular diagnoses based on microRNAs, both for dengue and glioblastoma. Researching DENV, we have discovered that the virus uses a repertoire of cellular and molecular components common to cancer. Therefore, we do not aim towards non-conventional antiviral drugs (addressed directly to viruses), but rather the ones addressed against host targets (such as signaling, cytoskeletal elements, and vesicle trafficking).
Research Portafolio
Confocal and advanced fluorescence microscopy:
Preliminary study of the question posed by the researcher in order to determine if the answer can be obtained using confocal or advanced fluorescence microscopy, or if a different methodology is needed.
Advice on experimental design and preparation of the sample for its proper assembly.
Molecular biology:
Rental and advice for the handling of: Real-time thermal cycler (CFX-96 Bio-Rad) for different research purposes. It can quantify mRNAs, microRNAs, and various mutations for molecular pathology.
NanoDrop spectrophotometer (total spectrum: 220-750nm), used to measure concentrations of nucleic acids and proteins with a 1 µl sample, among others.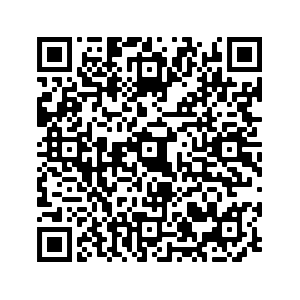 More Information

Z7_NQ5E12C0LOF160QDKRNCOGGJA3
Z7_NQ5E12C0LOF160QDKRNCOGGJQ0
Portal UdeA - Iconos Footer - WCV(JSR 286)
Actions