Z7_NQ5E12C0LOF160QDKRNCOGGJI3
Portal U de A - Cabezote - WCV(JSR 286)
Actions
Teclas de Ayuda de acceso Rápido
ALT + 1 Inicio
ALT + 2 Noticias
ALT + 3 Mapa de sitio
ALT + 4 Búsqueda
ALT + 5 Preguntas frecuentes
ALT + 6 Atención al ciudadano
ALT + 7 Quejas y reclamos
ALT + 8 Iniciar Sesión
ALT + 9 Directorio telefónico
miércoles, 17 de agosto 2022
17/08/2022
Links
Z7_NQ5E12C0LOF160QDKRNCOGGJ35
Inglés UdeA - MegaMenu - JSR(286)
Actions
Z7_NQ5E12C0LOF160QDKRNCOGGJA0
Portal U de A - Visor de Contenido - WCV(JSR 286)
Actions
Z7_NQ5E12C0LOF160QDKRNCOGGJA1
Medical Mycology
Academic Unit:
Faculty of Medicine
OECD
Discipline Medical and health sciences
Subdiscipline Health sciences
Strategic Focus
To study virulence, antigenicity, susceptibility to antifungal, and growth control of fungi through functional genomics. To optimize diagnostic methods and propose new methodologies for the identification of causal agents of cutaneous, subcutaneous and deep mycosis. To know the frequency, distribution and etiological agents of greatest impact in our environment. To determine fundamental aspects of the host-fungus interaction through the study of the innate immune response against endemic and opportunistic fungi.
Research Areas and Topics
Biology of pathogenic fungi.
Diagnosis of Mycoses.
Epidemiology of Mycoses.
Mycoses Immunology.
Sustainable Development Goals (SDGs)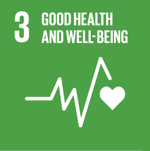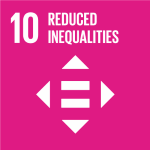 Group Coordinator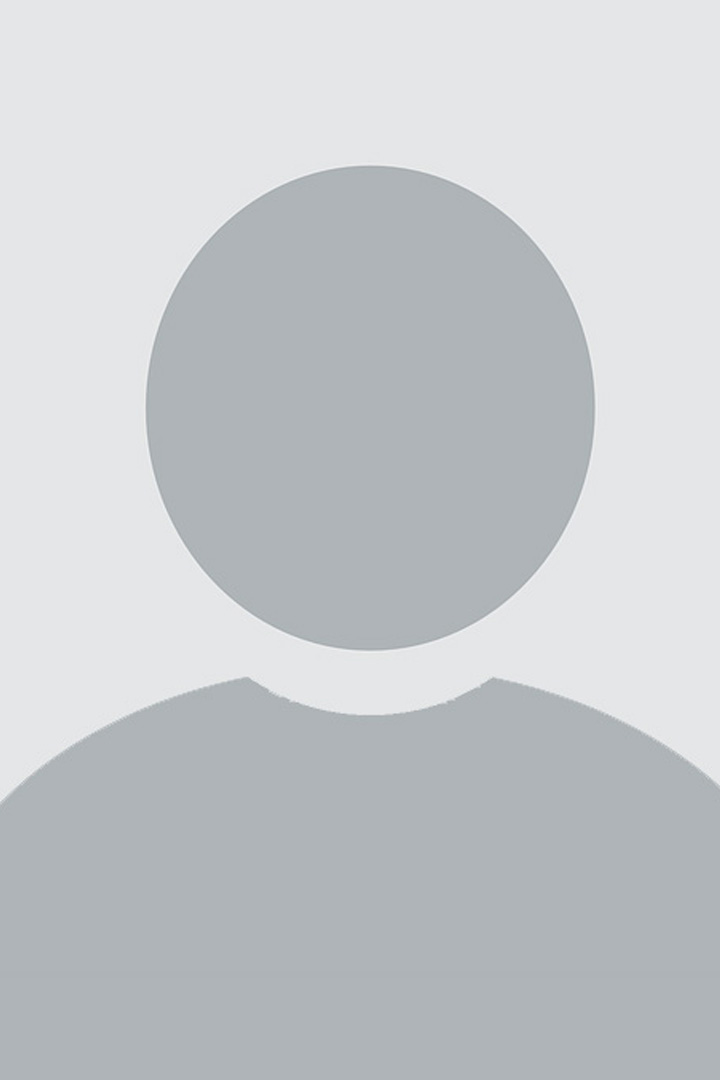 María del Pilar Jiménez Alzate, M.D, MSc, Ph.D.
Postdoc in Medical Mycology.
University of Texas San Antonio, United States of America.
Group Coordinator Email
Scientific Cooperation
Collaborative Relationships
Corporation for Biological Research CIB. (Colombia)
San Vicente University Hospital Foundation, dermatology section. (Colombia)
Bacteria and Cancer Research Group. (Colombia)
Interdisciplinary Group of Molecular Studies. (Colombia)
Cellular and Molecular Biology group CIB. (Colombia)
Research group in Chemical Formulations. Universidad EIA
University IPS (Health Provider Institute). León XIII Clinic (Colombia)
University of Texas San Antonio. (United States of America)
Notable Projects
Detection of Histoplasma capsulatum in organic fertilizers and the physicochemical and microbiological correlation of the samples.
Search for Histoplasma capsulatum (Hc) in organic fertilizers and its genetic correspondence with clinical isolates.
Chemical and biological characterization of the cell wall lipids of clinical and environmental isolates of Histoplasma capsulatum.
Chemical and biological characterization of the cell wall lipids of Coccidioides spp.
Phenotypic and phylogenetic analysis of Colombian clinical isolates, recovered from patients with fixed cutaneous sporotrichosis and lymphocutaneous, among others.
Main Research Results
The group's bibliographic production includes more than 100 articles published in specialized journals and several collaborations in book chapters. These are some of the publications that stand out:
Draft Genome Sequences of Two Sporothrix schenckii Clinical Isolates Associated with Human Sporotrichosis in Colombia DOI:10.1128/genomeA.00495-18
Detection of Histoplasma capsulatum in Organic Fertilizers by Hc100 Nested Polymerase Chain Reaction and Its Correlation with the Physicochemical and Microbiological Characteristics of the Samples. DOI: 10.4269/ajtmh.17-0214
Among others
Research Portafolio
The group carries out activities in which the 3 mission axes of the Universidad de Antioquia are joined together.
In the activities of the community outreach service there is a laboratory for microbiological diagnosis of superficial and deep mycosis and detection of infestation by Demodex spp.
From undergraduate and graduate teaching, students are supported in developing clinical and research skills; courses are taught in clinical and basic postgraduate courses, and support is given to the seedbed of medical microbiology research.
The various research areas and topics of the group link undergraduate and graduate students from different areas of knowledge to carry out projects, among other activities.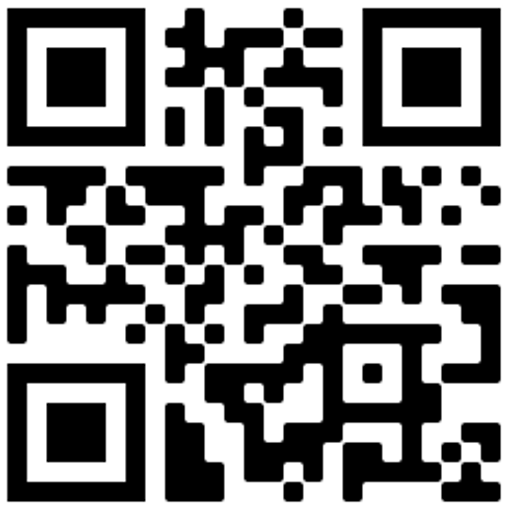 More Information

Z7_NQ5E12C0LOF160QDKRNCOGGJA3
Z7_NQ5E12C0LOF160QDKRNCOGGJQ0
Portal UdeA - Iconos Footer - WCV(JSR 286)
Actions