Z7_NQ5E12C0LOF160QDKRNCOGGJI3
Portal U de A - Cabezote - WCV(JSR 286)
Actions
Teclas de Ayuda de acceso Rápido
ALT + 1 Inicio
ALT + 2 Noticias
ALT + 3 Mapa de sitio
ALT + 4 Búsqueda
ALT + 5 Preguntas frecuentes
ALT + 6 Atención al ciudadano
ALT + 7 Quejas y reclamos
ALT + 8 Iniciar Sesión
ALT + 9 Directorio telefónico
viernes, 12 de agosto 2022
12/08/2022
Links
Z7_NQ5E12C0LOF160QDKRNCOGGJ35
Inglés UdeA - MegaMenu - JSR(286)
Actions
Z7_NQ5E12C0LOF160QDKRNCOGGJA0
Portal U de A - Visor de Contenido - WCV(JSR 286)
Actions
Z7_NQ5E12C0LOF160QDKRNCOGGJA1

Medical Entomology Group GEM
Actions
Medical Entomology Group GEM
Academic Unit:
Faculty of Medicine
OECD
Discipline Medical and health sciences
Subdiscipline Clinical medicine
Strategic Focus
The interdisciplinary GEM Group is committed to teaching, research, and community outreach of entomological aspects of diseases transmitted or caused by arthropods. Its purpose is to train professionals with critical, scientific, and human capacity, promoting research areas and innovative community outreach in basic and bio-ecoepidemiological aspects of arthropod-host-environment interlinkages based on its research areas.
Research Areas and Topics
Poisonous arthropods.
Education for the control of arthropods of medical importance.
Myiasis in humans.
Pediculosis.
Insecticide resistance in arthropod vectors.
Eco-epidemiological studies of vector-borne diseases.
Sustainable Development Goals (SDGs)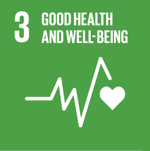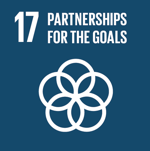 Group Coordinator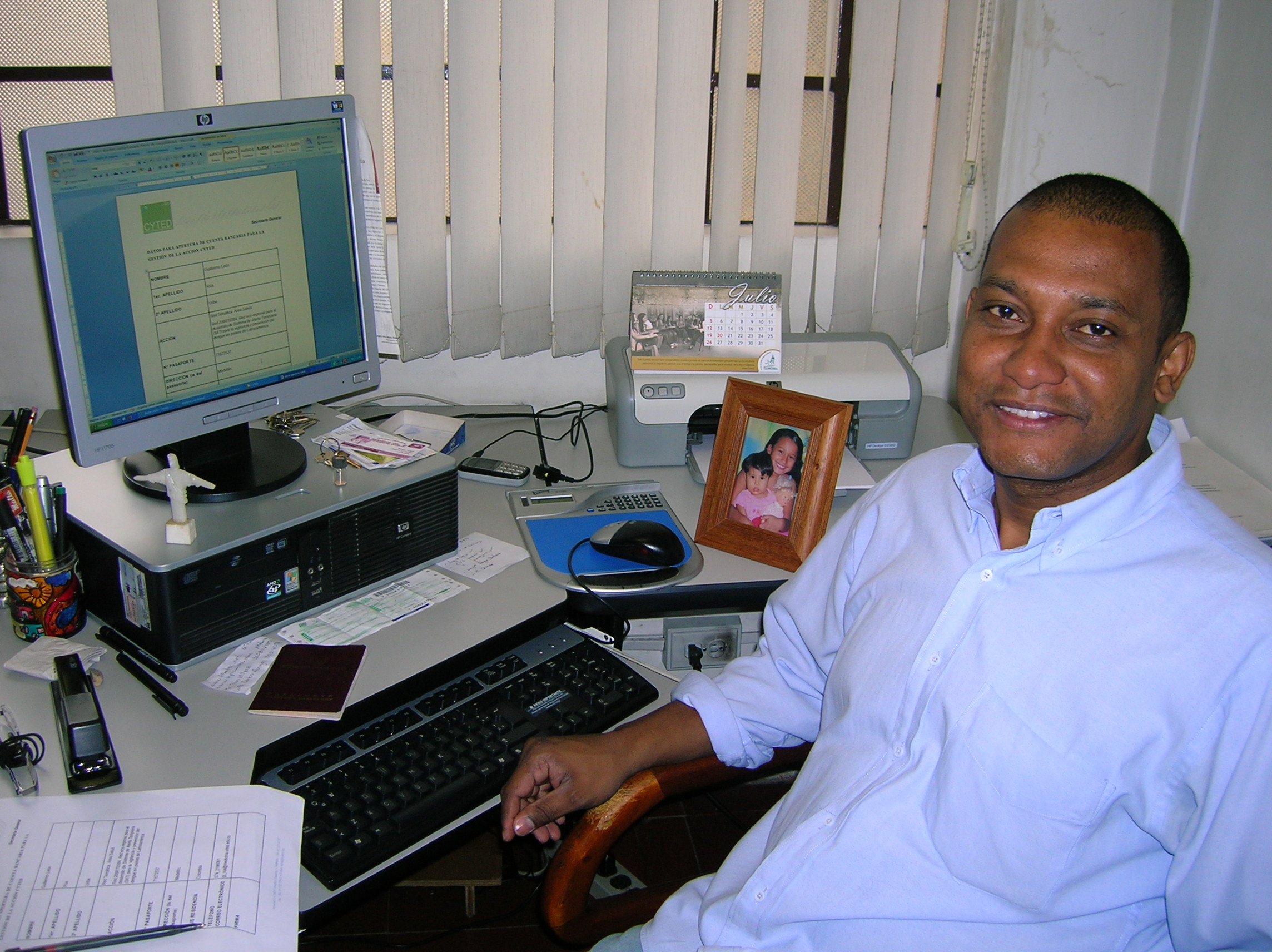 Guillermo León Rúa Uribe, PhD
PhD in Basic Biomedical Sciences.
Universidad de Antioquia.
Group Coordinator Email
Research Group Email
Scientific Cooperation
Collaborative Relationships
Secretary of Health of Medellin, Colombia
National Institute of Health of Colombia — INS
Colombian Institute of Tropical Medicine.
Pan American Health Organization — PAHO
Institute of Tropical Medicine, Belgium
Institute of Tropical Medicine Pedro Kouri, Cuba
Notable Projects
Estimation of the genetic diversity of Dengue, Chikungunya, and Zika viruses in mosquitoes from the Municipality of Medellin, Colombia.
Early assessment of neglected tropical diseases in South America: Integrating social media information in reducing uncertainty in surveillance and preparedness efforts.
Estimation of the vectorial role of Aedes albopictus in dengue transmission dynamics.
Genetic structure and population dynamics of Aedes aegypti (Diptera: Culicidae) of the Department of Antioquia and its relationship with the incidence of dengue and susceptibility to insecticides.
Main Research Results
Impact on national policies for surveillance and prevention of arboviral diseases.
Characterization of the resistance/susceptibility status to insecticides in dengue vectors.
Determination of new vector control products.
Design of new mosquito traps.
Research Portafolio
Vector-borne disease surveillance, prevention, and control activities.
Focus study on vector-borne diseases.
Expert advice on chemical control of vectors.
Expert advice for the control of ectoparasitoses.
Assessment of resistance to insecticides in malaria and dengue vectors.
Assessment of efficiency of new chemical products against malaria and dengue vectors.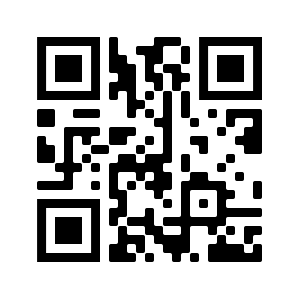 More Information

Z7_NQ5E12C0LOF160QDKRNCOGGJA3
Z7_NQ5E12C0LOF160QDKRNCOGGJQ0
Portal UdeA - Iconos Footer - WCV(JSR 286)
Actions