Z7_NQ5E12C0LOF160QDKRNCOGGJI3
Portal U de A - Cabezote - WCV(JSR 286)
Actions
Teclas de Ayuda de acceso Rápido
ALT + 1 Inicio
ALT + 2 Noticias
ALT + 3 Mapa de sitio
ALT + 4 Búsqueda
ALT + 5 Preguntas frecuentes
ALT + 6 Atención al ciudadano
ALT + 7 Quejas y reclamos
ALT + 8 Iniciar Sesión
ALT + 9 Directorio telefónico
miércoles, 17 de agosto 2022
17/08/2022
Links
Z7_NQ5E12C0LOF160QDKRNCOGGJ35
Inglés UdeA - MegaMenu - JSR(286)
Actions
Z7_NQ5E12C0LOF160QDKRNCOGGJA0
Portal U de A - Visor de Contenido - WCV(JSR 286)
Actions
Z7_NQ5E12C0LOF160QDKRNCOGGJA1
INFORMED
Academic Unit:
Faculty of Medicine
OECD
Discipline Medical and health sciences
Subdiscipline Other medical sciences
Strategic Focus
INFORMED aims to become the academic leader in medical informatics in Colombia. Currently, we offer support to the School of Medicine of Universidad de Antioquia. The group has a course in the specific area in the School of Medicine of the university. We intend to spread teaching of medical informatics to each level of the areas of health. We work together with the laboratory of simulation of the School of Medicine and the LivingLab Telesalud of the University to develop new technological alternatives to medical teaching, training, and practice.
Research Areas and Topics
Clinical data management.
Prehospital care.
Online education.
Interoperability of health information systems.
Image and signal processing.
Information systems for decision making.
Telehealth.
Use of simulators in medical education.
Sustainable Development Goals (SDGs)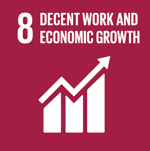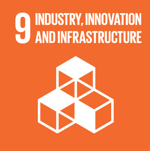 Group Coordinator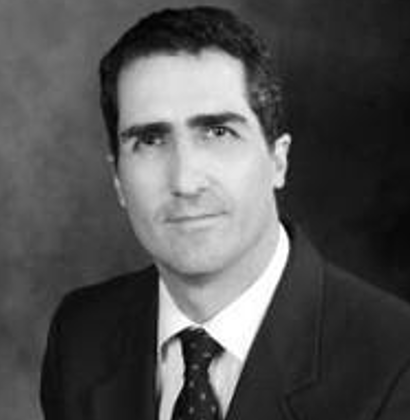 Juan José Gaviria Jiménez, MD, MSc
MSc in Clinical Sciences
Universidad de Antioquia, Colombia
MSc in Telemedicine
Universitat Oberta de Catalunya, Spain
Group Coordinator Email
Scientific Cooperation
Notable Projects
Most frequently found diagnoses during training of fifth-semester medical students in Medellin, Antioquia, 2017/3 - 2017/8.
Main Research Results
Leadership in telehealth strategies of the School of Medicine of the university
Research Portafolio
Telehealth.
Telemedicine.
Health informatics.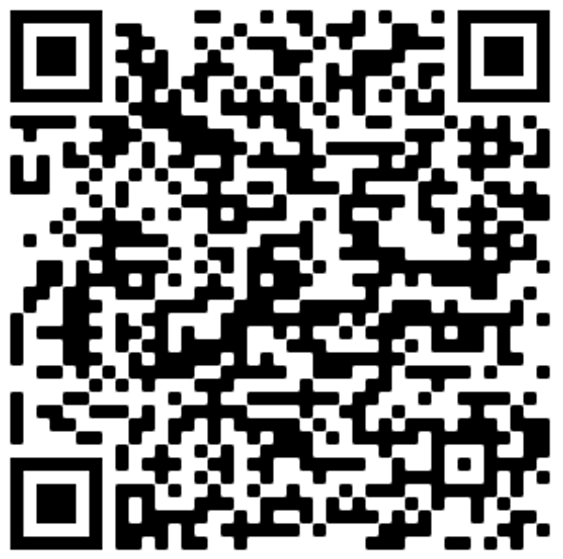 More Information

Z7_NQ5E12C0LOF160QDKRNCOGGJA3
Z7_NQ5E12C0LOF160QDKRNCOGGJQ0
Portal UdeA - Iconos Footer - WCV(JSR 286)
Actions