Z7_NQ5E12C0LOF160QDKRNCOGGJI3
Portal U de A - Cabezote - WCV(JSR 286)
Actions
Teclas de Ayuda de acceso Rápido
ALT + 1 Inicio
ALT + 2 Noticias
ALT + 3 Mapa de sitio
ALT + 4 Búsqueda
ALT + 5 Preguntas frecuentes
ALT + 6 Atención al ciudadano
ALT + 7 Quejas y reclamos
ALT + 8 Iniciar Sesión
ALT + 9 Directorio telefónico
lunes, 15 de agosto 2022
15/08/2022
Links
Z7_NQ5E12C0LOF160QDKRNCOGGJ35
Inglés UdeA - MegaMenu - JSR(286)
Actions
Z7_NQ5E12C0LOF160QDKRNCOGGJA0
Portal U de A - Visor de Contenido - WCV(JSR 286)
Actions
Z7_NQ5E12C0LOF160QDKRNCOGGJA1
Immunovirology
Academic Unit:
Faculty of Medicine
OECD
Discipline Medical and health sciences
Subdiscipline Basic medicine
Strategic Focus
By means of research, teaching and academic extension, the group produces scientific knowledge and contributes to the solution of human and animal immunovirological problems. The group's cornerstone is basic and applied scientific research on immunovirology, a very important field for human and animal health, and for national economy. Immunovirology generates spaces for learning, exchanging ideas, showing respect for other people and institutions, and acquiring ethical values such as tolerance and peace; therefore, it contributes to the improvement of quality of life in Colombia.
Research Areas and Topics
Bioactivity of natural products.
Cellular and molecular biology of viruses.
Eco-epidemiology and evolution of viral diseases.
Immunomodulation.
Immunomodulation in viral diseases.
Animal Immunovirology.
Immune response and natural resistance to viral infection.
Antiviral therapy.
Sustainable Development Goals (SDGs)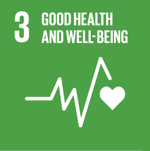 Group Coordinator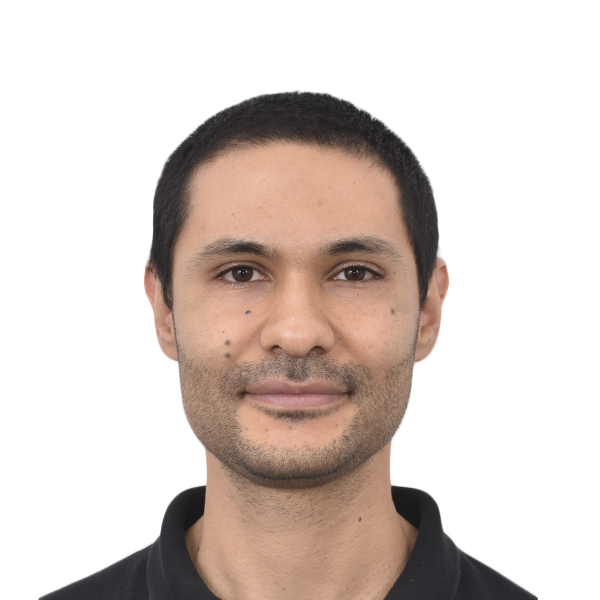 Maria Teresa Rugeles López, MSc, DSc.
Postdoc in Basic Biomedical Sciences
National Institutes of Health.
Group Coordinator Email
Scientific Cooperation
Collaborative Relationships
Universidad Cooperativa de Colombia (Drs.: Wildeman Zapata and Juan Carlos Hernández).
Corporación Universitaria Remington (Dr. Natalia Taborda V.).
Universidad CES (Dra. Margarita Arboleda).
Centauro Group, School of Agricultural Sciences, Universidad de Antioquia (Dr. Juan David Rodas).
Universidad Industrial de Santander (Dra. Raquel Ocazionez).
Universidad Nacional de Colombia, Medellin Campus (Dr. Luis Ángel Villara).
VID Clinical Laboratory (Dr. Santiago Estrada).
Notable Projects
Approximately, 110 research projects have been carried out:
Effect of using integrase inhibitors in the immunological and virological reconstitution of HIV-infected patients 2019/12 - Current.
Assessment of the effect of infection from Zika and Chikungunya viruses on the activation of monocytes and spermatozoids 2019/03 - Current.
Effect of vitamin D on the expression of genes involved in HIV-1 transference from dendritic cells to lymphocytes. 2016/12 - Current.
Phenotypic and functional assessment of NK cells in men who have intercourse with men at high risk of HIV-1 infection. 2017/12 - Current.
Assessment of anti-SARS-CoV-2 activity of off-label medications, natural compounds, disinfectants, and potentially virucidal technological prototypes.
Main Research Results
Introduction of more than 120 undergraduate students to research activities from Universidad de Antioquia, the Colegio Mayor of Antioquia, CES University, and other institutions external to the Department of Antioquia, such as the Industrial University of Santander. This introduction consists of laboratory training, undergraduate thesis development, and professional practice rotations. There were also 1 specialization student, 30 master's degree students, and 15 doctorate students.
We seek to offer high-quality academic formation to each one of them in order to generate a greater social impact. The group has nearly 300 publications in prestigious national and international scientific journals.
Research Portafolio
We participate actively in the non-profit Sífuturo Foundation, which develops programs addressed to HIV-1-infected children and their families. We contribute to:
Education of communities in matters of public health, such as HIV-1 infection prevention.
Scientific validation of anti-SARS-CoV-2 effect.
The molecular diagnosis of SARS-CoV-2 infection and viral isolation.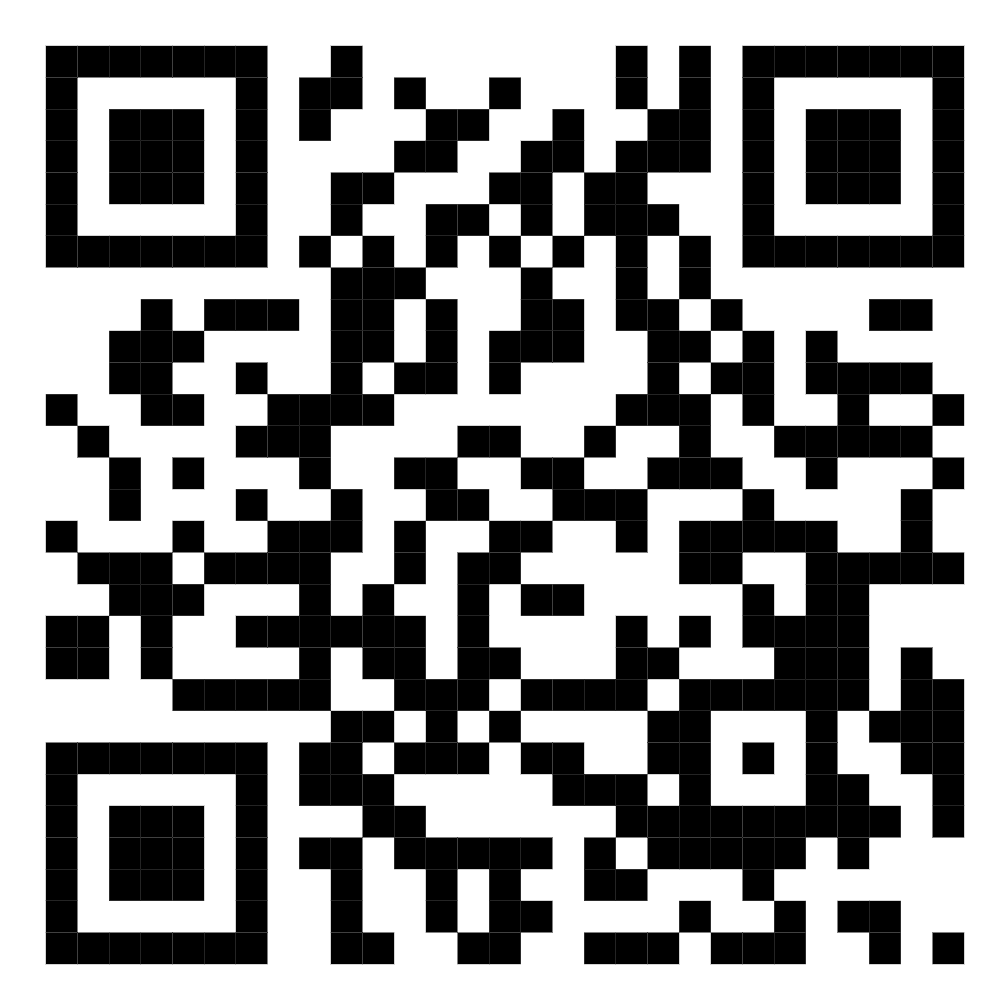 More Information

Z7_NQ5E12C0LOF160QDKRNCOGGJA3
Z7_NQ5E12C0LOF160QDKRNCOGGJQ0
Portal UdeA - Iconos Footer - WCV(JSR 286)
Actions