Z7_NQ5E12C0LOF160QDKRNCOGGJI3
Portal U de A - Cabezote - WCV(JSR 286)
Actions
Teclas de Ayuda de acceso Rápido
ALT + 1 Inicio
ALT + 2 Noticias
ALT + 3 Mapa de sitio
ALT + 4 Búsqueda
ALT + 5 Preguntas frecuentes
ALT + 6 Atención al ciudadano
ALT + 7 Quejas y reclamos
ALT + 8 Iniciar Sesión
ALT + 9 Directorio telefónico
lunes, 15 de agosto 2022
15/08/2022
Links
Z7_NQ5E12C0LOF160QDKRNCOGGJ35
Inglés UdeA - MegaMenu - JSR(286)
Actions
Z7_NQ5E12C0LOF160QDKRNCOGGJA0
Portal U de A - Visor de Contenido - WCV(JSR 286)
Actions
Z7_NQ5E12C0LOF160QDKRNCOGGJA1

Group of Rheumatology Universidad de Antioquia GRUA
Actions
Group of Rheumatology Universidad de Antioquia GRUA
Academic Unit:
Faculty of Medicine
OECD
Discipline Medical and health sciences
Subdiscipline Clinical medicine
Strategic Focus
Our group's mission is to research rheumatology, especially systemic lupus erythematosus and primary vasculitis. It also aims to train specialists on rheumatology and carry out rheumatology-care related activities such as hospitalization and external consultancy. We also aim to create an autoimmunity laboratory in a conjoint effort with the School of Medicine's GICIG (Cellular Immunology and Immunogenetics) group.
Research Areas and Topics
Clinical and therapeutic aspects of systemic lupus erythematosus.
Autoimmunity.
Young dermatomyositis.
Rheumatic diseases in children in the context of intensive care.
Latin American Group for Lupus Study (GLADEL­Grupo Latinoamericano para el estudio del lupus).
Lupus erythematosus and infection.
Pediatric rheumatology.
Validation of instruments for monitoring rheumatic patients in external consultancy.
Levamisole-adulterated cocaine-induced vasculitis (LACIV).
Primary systemic vasculitis.
Sustainable Development Goals (SDGs)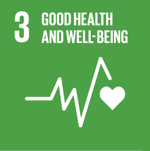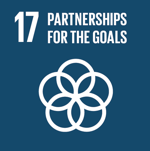 Group Coordinator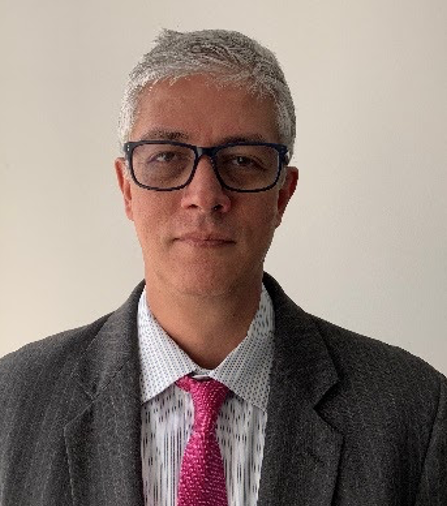 Luis Alonso González Naranjo MD
Specialization in Internal Medicine and Rheumatology
Universidad de Antioquia
Lupus Research Fellow of the STELLAR
University of Alabama at Birmingham, United States
Scientific Cooperation
Collaborative Relationships
The Rheumatology Group from Universidad de Antioquia is currently engaged in clinical research on primary vasculitis and systemic lupus erythematosus. The group members are also part of GLADEL group, which has various headquarters over Latin America, where it studies systemic lupus erythematosus. They are currently part of various research projects carried out by GLADEL, such as the one investigating lupus nephritis biomarkers. The group has also worked together on research projects with rheumatologists from the Clinic Hospital of Barcelona, Spain. Additionally, the group is working on a conjoint, ongoing research project with Cellular Immunology and Immunogenetics Group from Universidad de Antioquia.
Notable Projects
Tuberculosis-associated factors in systemic lupus erythematosus patients.
Mortality in lupus erythematosus patients in intensive care unit.
Obstetric outcomes in women with Takayasu's arteritis.
nosocomial bacterial infection in patients with systemic lupus erythematosus.
Levamisole-adulterated cocaine-induced vasculitis (LACIV).
Research Portafolio
- Academic courses for students, residents, medical specialists, and subspecialists.
- Annual Reumatologya S.A Symposium.
- International Systemic Vasculitis Symposium.
- Training of rheumatology specialists in the rheumatology postgraduate specialization.
- Encounter of lupus erythematosus patients for educating them about the disease.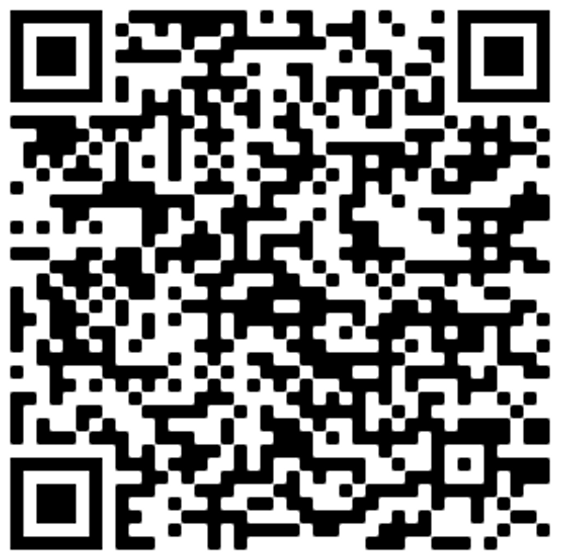 More Information

Z7_NQ5E12C0LOF160QDKRNCOGGJA3
Z7_NQ5E12C0LOF160QDKRNCOGGJQ0
Portal UdeA - Iconos Footer - WCV(JSR 286)
Actions