Z7_NQ5E12C0LOF160QDKRNCOGGJI3
Portal U de A - Cabezote - WCV(JSR 286)
Actions
Teclas de Ayuda de acceso Rápido
ALT + 1 Inicio
ALT + 2 Noticias
ALT + 3 Mapa de sitio
ALT + 4 Búsqueda
ALT + 5 Preguntas frecuentes
ALT + 6 Atención al ciudadano
ALT + 7 Quejas y reclamos
ALT + 8 Iniciar Sesión
ALT + 9 Directorio telefónico
Z7_NQ5E12C0LOF160QDKRNCOGGJ35
Inglés UdeA - MegaMenu - JSR(286)
Actions
Z7_NQ5E12C0LOF160QDKRNCOGGJA0
Portal U de A - Visor de Contenido - WCV(JSR 286)
Actions
Z7_NQ5E12C0LOF160QDKRNCOGGJA1

Problems in Infectious Diseases Research Group GRIPE
Actions
Problems in Infectious Diseases Research Group GRIPE
Academic Unit:
Faculty of Medicine
OECD
Discipline Medical and health sciences
Subdiscipline Health sciences
Strategic Focus
We seek to quantify the magnitude of the pharmacodynamic parameters of generic antibiotics compared to the innovative ones to determine their therapeutic equivalence in vivo. We also focus on the etiological diagnosis of infectious diseases and the ethology of domestic species such as dogs.
Research Areas and Topics
Pharmacokinetics and pharmacodynamics.
Chronic osteomyelitis.
Opportunistic infections in adults.
Rational use of drugs and other substances.
Animal models of therapeutic efficacy.
HIV/AIDS.
Pneumonia of difficult diagnosis.
Sustainable Development Goals (SDGs)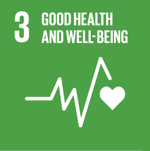 Group Coordinator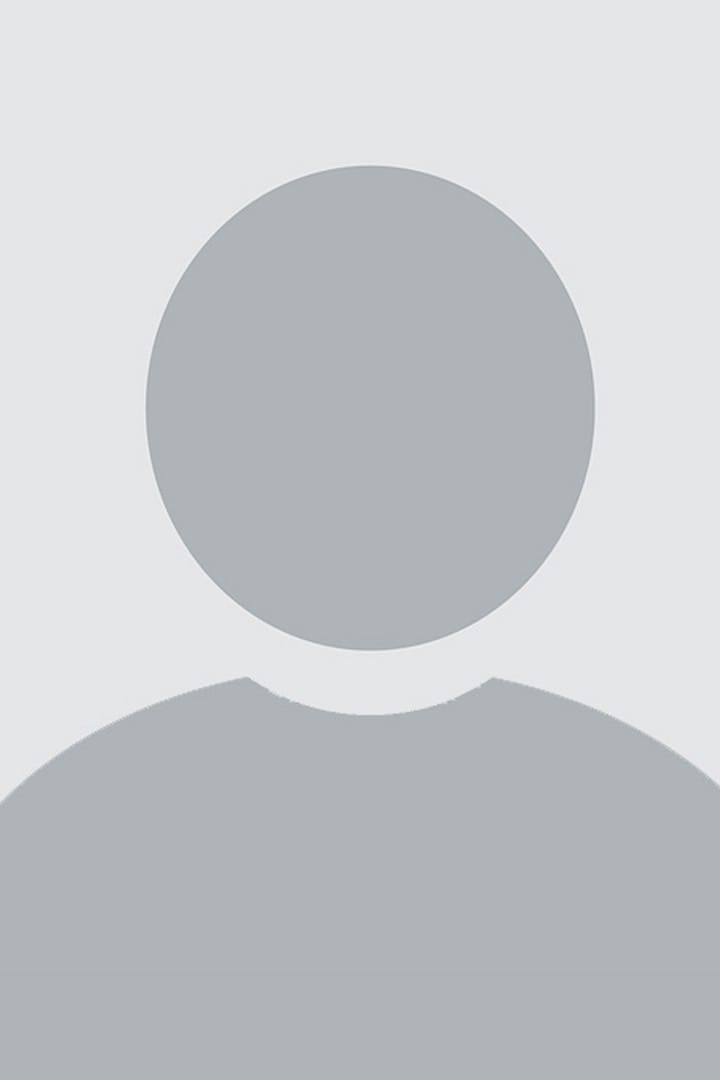 Omar Vesga Meneses, MD.
Post doctorate Research Fellow on Infectious Diseases
University of Wisconsin, United States.
Group Coordinator Email
Scientific Cooperation
Collaborative Relationships
One Health.
Universidad Nacional de Colombia.
University of Wisconsin.
Notable Projects
Pharmacodynamics of generic antibiotics.
Etiology of difficult diagnosis pneumonia.
Dog savior.
Research Portafolio
Immediate diagnosis of covid-19 with dogs trained to detect SARS-CoV-2.


Z7_NQ5E12C0LOF160QDKRNCOGGJA3
Z7_NQ5E12C0LOF160QDKRNCOGGJQ0
Portal UdeA - Iconos Footer - WCV(JSR 286)
Actions