Portal U de A - Cabezote - WCV(JSR 286)
Actions
Teclas de Ayuda de acceso Rápido
ALT + 1 Inicio
ALT + 2 Noticias
ALT + 3 Mapa de sitio
ALT + 4 Búsqueda
ALT + 5 Preguntas frecuentes
ALT + 6 Atención al ciudadano
ALT + 7 Quejas y reclamos
ALT + 8 Iniciar Sesión
ALT + 9 Directorio telefónico
jueves, 27 de enero 2022
27/01/2022
Links
Inglés UdeA - MegaMenu - JSR(286)
Actions
Portal U de A - Visor de Contenido - WCV(JSR 286)
Actions

Endocrinology and Metabolism Group GEM
Actions
Endocrinology and Metabolism Group GEM
Academic Unit:
Faculty of Medicine
OECD
Discipline Medical and health sciences
Subdiscipline Clinical medicine
Strategic Focus
To be a clinical research group in endocrinology and metabolism with the support of the basic sciences. This is done to promote research in undergraduate and graduate university programs and to develop reliable information systems that result in the knowledge of the entities in the area of specialization and in the best medical care for patients.
Research Areas and Topics
Diabetes Mellitus.
Oncological Endocrinology.
Adult Endocrinology.
Thyroid Diseases.
Sustainable Development Goals (SDGs)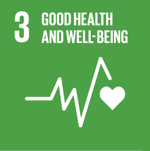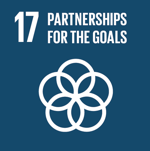 Group Coordinator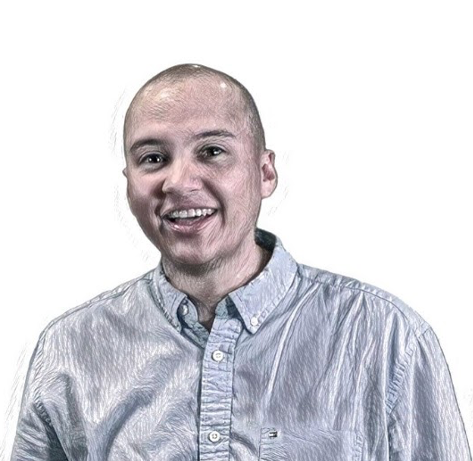 Carlos Esteban Builes Montaño, MD
Specialization in Clinical Endocrinology and Metabolism
Universidad de Antioquia, Colombia
Group Coordinator Email
Scientific Cooperation
Collaborative Relationships
Pablo Tobón Uribe Hospital.
San Vicente Foundation Hospital.
Notable Projects
Endocrine Oncology with emphasis on advanced thyroid cancer and pheochromocytoma.
Mathematical modeling of physiological phenomena with emphasis on endocrine-related systems.
Research Portafolio
Outpatient consultation specialized in endocrinology in the hospitals mentioned above.
Diploma course in diabetes mellitus education in partnership with the Universidad de Antioquia and Pablo Tobón Uribe Hospital.
Updated Diploma course in endocrinology for general practitioners with the Universidad de Antioquia.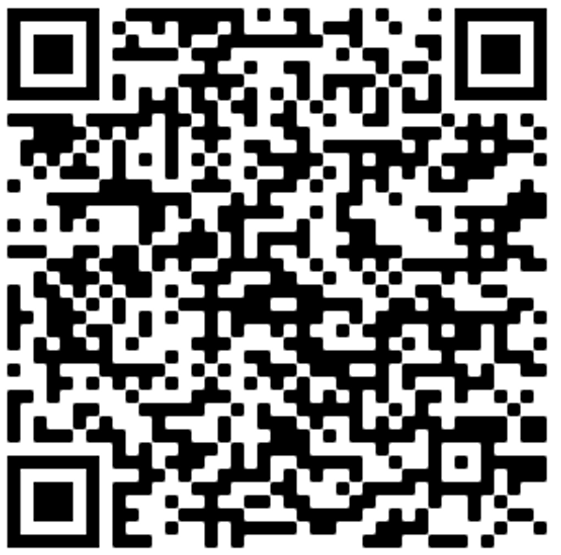 More Information

Portal UdeA - Iconos Footer - WCV(JSR 286)
Actions