Z7_NQ5E12C0LOF160QDKRNCOGGJI3
Portal U de A - Cabezote - WCV(JSR 286)
Actions
Teclas de Ayuda de acceso Rápido
ALT + 1 Inicio
ALT + 2 Noticias
ALT + 3 Mapa de sitio
ALT + 4 Búsqueda
ALT + 5 Preguntas frecuentes
ALT + 6 Atención al ciudadano
ALT + 7 Quejas y reclamos
ALT + 8 Iniciar Sesión
ALT + 9 Directorio telefónico
lunes, 15 de agosto 2022
15/08/2022
Links
Z7_NQ5E12C0LOF160QDKRNCOGGJ35
Inglés UdeA - MegaMenu - JSR(286)
Actions
Z7_NQ5E12C0LOF160QDKRNCOGGJA0
Portal U de A - Visor de Contenido - WCV(JSR 286)
Actions
Z7_NQ5E12C0LOF160QDKRNCOGGJA1

Dermatological Research Center CIDERM
Actions
Dermatological Research Center CIDERM
Academic Unit:
Faculty of Medicine
OECD
Discipline Medical and health sciences
Subdiscipline Clinical medicine
Strategic Focus
Our goal is to form a center of knowledge with a favorable environment for learning. This center will favor the academic development of the speciality and scientific exchange with related areas. All this will be carried out through clinical, social, basic, and applied research in Dermatology in order to contribute to the prevention, diagnosis, treatment, rehabilitation, and palliation of dermatological diseases.
Research Areas and Topics
Photodermatology.
Immunodermatology.
Skin Oncology.
Sustainable Development Goals (SDGs)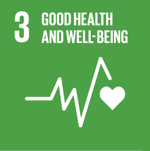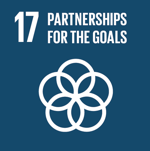 Group Coordinator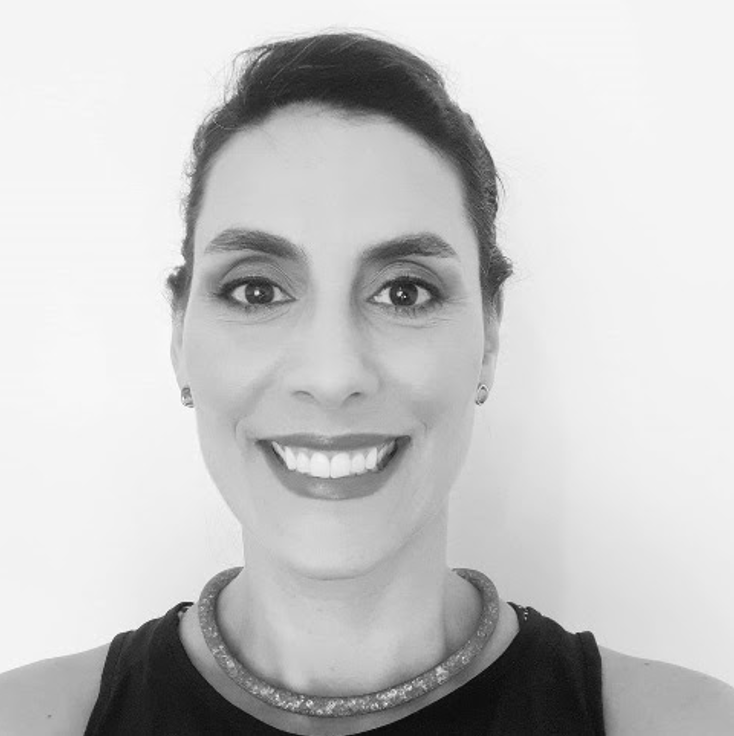 Margarita Maria Velásquez Lopera, M.D., Ph.D.
Ph.D. in Basic Biomedical Sciences.
Universidad de Antioquia, Colombia.
Group Coordinator Email
Scientific Cooperation
Collaborative Relationships
Clinical and Experimental Allergology Group.
Primary Immunodeficiency Group.
Molecular genetics.
Tissue Engineering and Cellular Therapy Group.
Immunovirology Group.
Medical Mycology.
BIOMATIC.
Rheumatology Group - Universidad de Antioquia.
Dermatology Group CES.
Notable Projects
Response to phototherapy of patients diagnosed with moderate to severe psoriasis who attend the phototherapy service of the Universidad de Antioquia.
Clinical-pathological characterization of patients with psoriasis treated in the Laboratory of Dermatopathology of the Universidad de Antioquia, Medellin, Colombia:1976 - 2016
Presence and distribution of myeloid suppressor cells in the tumor microenvironment of mycosis fungoides.
Research Portafolio
Specialized consultation in adult and child dermatology.
Medical board for diagnosis and treatment of patients with skin diseases.
PUVA phototherapy, narrow band UVB, UVA-1, PUVA bath, PUVA turban, topical PUVA, for treatment of inflammatory, reactive, and autoimmune diseases.
Hair diseases diagnosis and treatment.
Consultancies in construction of study protocols and campaigns for skin care,with emphasis on self-care.
Consultancies and construction of prevention, diagnosis and treatment of skin diseases strategies, in collaboration with national and international groups.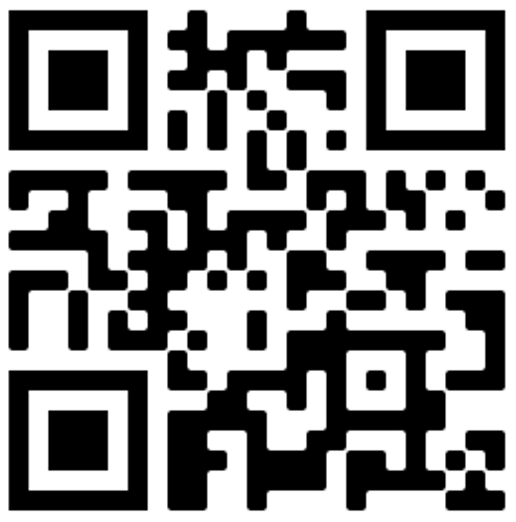 More Information

Z7_NQ5E12C0LOF160QDKRNCOGGJA3
Z7_NQ5E12C0LOF160QDKRNCOGGJQ0
Portal UdeA - Iconos Footer - WCV(JSR 286)
Actions