Z7_NQ5E12C0LOF160QDKRNCOGGJI3
Portal U de A - Cabezote - WCV(JSR 286)
Actions
Teclas de Ayuda de acceso Rápido
ALT + 1 Inicio
ALT + 2 Noticias
ALT + 3 Mapa de sitio
ALT + 4 Búsqueda
ALT + 5 Preguntas frecuentes
ALT + 6 Atención al ciudadano
ALT + 7 Quejas y reclamos
ALT + 8 Iniciar Sesión
ALT + 9 Directorio telefónico
miércoles, 17 de agosto 2022
17/08/2022
Links
Z7_NQ5E12C0LOF160QDKRNCOGGJ35
Inglés UdeA - MegaMenu - JSR(286)
Actions
Z7_NQ5E12C0LOF160QDKRNCOGGJA0
Portal U de A - Visor de Contenido - WCV(JSR 286)
Actions
Z7_NQ5E12C0LOF160QDKRNCOGGJA1

Cellular and Molecular Biology CIB
Actions
Cellular and Molecular Biology CIB
Academic Unit:
Faculty of Medicine
OECD
Discipline Medical and health sciences
Subdiscipline Clinical medicine
Strategic Focus
Understanding the cellular biology of pathogenic fungi using molecular tools and computational biology.
Evaluation of potential drugs for human use.
Classification of fungi of the genus Aspergillus using classic taxonomy and complete genome sequencing.
Assessment of the presence of possible genes involved in allergic processes and antimicrobial resistance.
Study of cardiovascular diseases using molecular tools.
Research Areas and Topics
Bioinformatics.
Molecular biology of mycosis.
Hypertension and cardiovascular risk.
Microbiology and biotechnology.
Sustainable Development Goals (SDGs)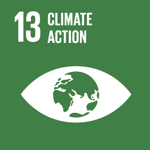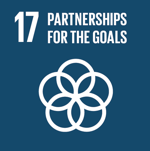 Group Coordinator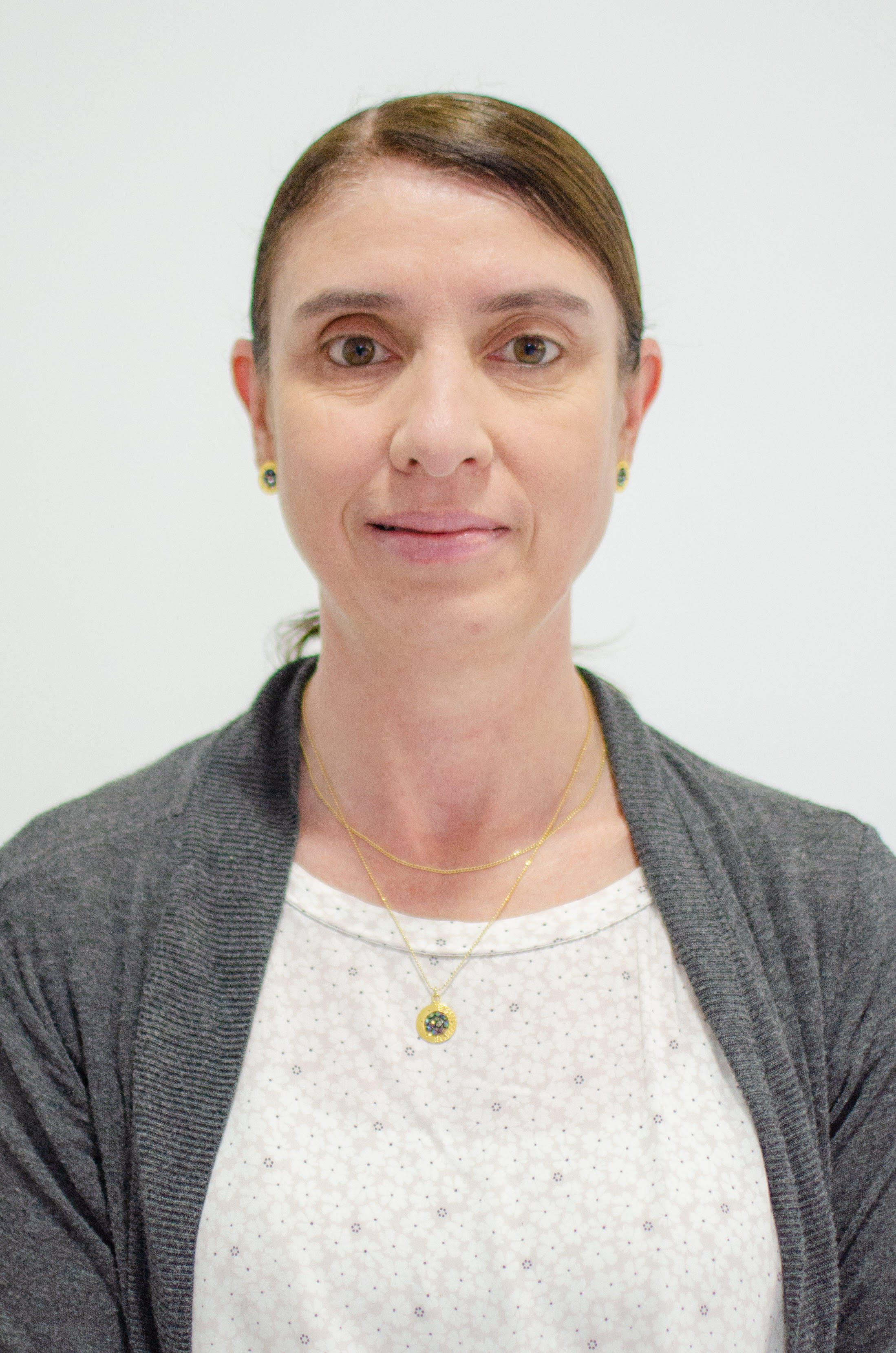 Orville Hernández Ruiz PhD
PhD in Biology
Universidad de Antioquia, Colombia.
Group Coordinator Email
Scientific Cooperation
Collaborative Relationships
Corporation for Biological Research.
Universidad del Rosario, Colombia.
Federal University of Goiás, Brazil.
North Carolina University, United States of America.
Institución Universitaria Colegio Mayor de Antioquia.
Tecnoquímicas.
Notable Projects
Morphological characterization, molecular tipification, and evaluation of the expression of genes involved in the resistance and allergenic protein production of Aspergillus species isolated from in-hospital and out-of-hospital environments in the Aburrá Valley metropolitan area.
Implementation of the CRISPR/Cas9 System for gene editing in fungal pathogens.
Concordance between the estimated biological age with a clinical cardiovascular algorithm and a biomarker-based method.
E. coli expression of Reteplase, a variant of recombinant Human Plasminogen Tissue Activator.
Research Portafolio
Technical services for the assessment of possible molecules or antimicrobial drugs, mainly for fungi and bacteria.
Expert advice on bioinformatic analysis (microorganisms).

More Information

Z7_NQ5E12C0LOF160QDKRNCOGGJA3
Z7_NQ5E12C0LOF160QDKRNCOGGJQ0
Portal UdeA - Iconos Footer - WCV(JSR 286)
Actions