Z7_NQ5E12C0LOF160QDKRNCOGGJI3
Portal U de A - Cabezote - WCV(JSR 286)
Actions
Teclas de Ayuda de acceso Rápido
ALT + 1 Inicio
ALT + 2 Noticias
ALT + 3 Mapa de sitio
ALT + 4 Búsqueda
ALT + 5 Preguntas frecuentes
ALT + 6 Atención al ciudadano
ALT + 7 Quejas y reclamos
ALT + 8 Iniciar Sesión
ALT + 9 Directorio telefónico
miércoles, 17 de agosto 2022
17/08/2022
Links
Z7_NQ5E12C0LOF160QDKRNCOGGJ35
Inglés UdeA - MegaMenu - JSR(286)
Actions
Z7_NQ5E12C0LOF160QDKRNCOGGJA0
Portal U de A - Visor de Contenido - WCV(JSR 286)
Actions
Z7_NQ5E12C0LOF160QDKRNCOGGJA1

Cardiovascular Diseases Research Group
Actions
Cardiovascular Diseases Research Group
Academic Unit:
Faculty of Medicine
OECD
Discipline Medical and health sciences
Subdiscipline Clinical medicine
Strategic Focus
The group is dedicated to the study of cardiovascular diseases and their impact on the population, giving relevance to those diseases with the highest prevalence that rank among the top ten causes of mortality in Colombia. The work has not only been limited to research within the area but to develop intervention programs that change the panorama found after thoroughly studying some of the selected diseases defined as a strategic focus, managing to change the conditions in some of them, and extending the outcomes to the community.
Research Areas and Topics
Acute coronary syndrome.
Heart failure.
Heart disease and pregnancy.
Sustainable Development Goals (SDGs)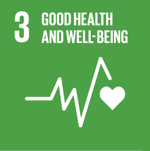 Group Coordinator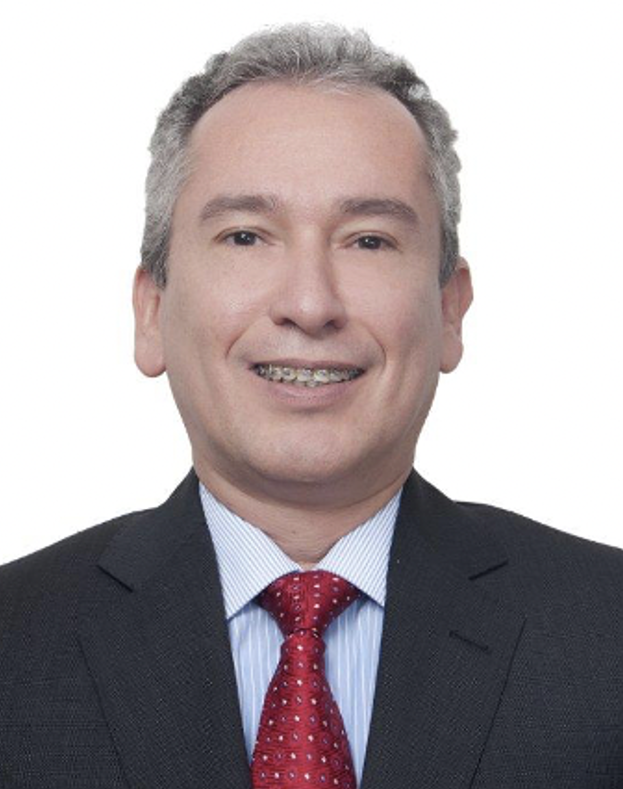 Juan Manuel Senior Sánchez, MSc
Master's in Clinical Sciences.
Universidad de Antioquia, Colombia.
Group Coordinator Email
Scientific Cooperation
Collaborative Relationships
San Vicente Fundación Hospital.
Cardiovid Clinic.
Medellin Clinic.
Institute for Technology Assessment (IETS)
Ministry of Health and Social Protection.
Colombian Society of Cardiology.
Colombian Association of Internal Medicine.
Main Research Results
Manual of Standards and Procedures in Cardiology. ISBN 9789588813448
Heart Failure and Transplantation Syndrome. ISBN 9789588379289
Clinical Practice Guide for the diagnosis, treatment and rehabilitation of heart failure. ISBN 978-958-8903-33-0
Clinical Practice Guide for Acute Coronary Syndrome. ISBN: 978-958-8838-84-7
Research Portafolio
The group is dedicated to research in the aforementioned lines, from which extension programs structured in:
Courses.
Symposia.
Internships in the area of interest are derived.
Additionally, a Cardio-Obstetric Clinic program has been developed with projection to the community and an agreement with Help Promoting Entities (EPS for its Spanish Acronym) for the comprehensive care of remaining patients with heart disease. It also participates in the Heart Failure Clinic whose objectives are similar in the hospital and ambulatory care settings.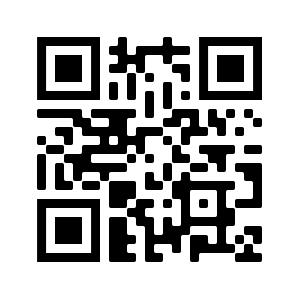 More Information

Z7_NQ5E12C0LOF160QDKRNCOGGJA3
Z7_NQ5E12C0LOF160QDKRNCOGGJQ0
Portal UdeA - Iconos Footer - WCV(JSR 286)
Actions