Z7_NQ5E12C0LOF160QDKRNCOGGJI3
Portal U de A - Cabezote - WCV(JSR 286)
Actions
Teclas de Ayuda de acceso Rápido
ALT + 1 Inicio
ALT + 2 Noticias
ALT + 3 Mapa de sitio
ALT + 4 Búsqueda
ALT + 5 Preguntas frecuentes
ALT + 6 Atención al ciudadano
ALT + 7 Quejas y reclamos
ALT + 8 Iniciar Sesión
ALT + 9 Directorio telefónico
sábado, 20 de agosto 2022
20/08/2022
Links
Z7_NQ5E12C0LOF160QDKRNCOGGJ35
Inglés UdeA - MegaMenu - JSR(286)
Actions
Z7_NQ5E12C0LOF160QDKRNCOGGJA0
Portal U de A - Visor de Contenido - WCV(JSR 286)
Actions
Faculty of Law and Political Sciences
Z7_NQ5E12C0LOF160QDKRNCOGGJA1
Law and Society
Academic Unit:
Faculty of Law and Political Sciences
OECD
Discipline Social sciences
Subdiscipline Law
Strategic Focus
Since its origin, the group seeks to reflect and contribute to the conception of Law in the current social context, likewise, to the type of legal knowledge in our school. Its critical commitment was not explicit at times due to the academic practices which were framed inside liberal tradition curricula and study plans. This policy reproduced a formal knowledge and cultivated a lawyer to intervene in social conflicts primarily through reactive and individual litigation.
Research Areas and Topics
Criminology, Criminal Policy, and Criminal Law.
Labor Law and Social Security.
Human Rights and Conflict.
Social Rights and Public Affairs.
Rule of Law.
Democratic and Constitutional Debates.
Research in Private Law.
Research in Public Law.
Research and Law.
Conflict Resolution.
Sustainable Development Goals (SDGs)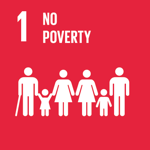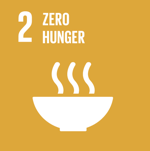 Group Coordinator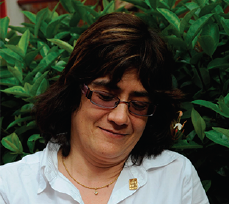 Maria Cristina Gomez Isaza, Ph.D.
Ph.D. in Law.
Universidad de Navarra, Spain.
Group Coordinator Email
Research Group Email
Scientific Cooperation
Collaborative Relationships
Internally, we have had alliances with the National School of Public Health, the Institute of Regional Studies, and the Institute of Political Studies to develop research projects; we support the community outreach programs of the School of Law and Political Sciences in agreement with the Mayor's Office of Medellin.
Notable Projects
Contexts of war, violence, negotiation, and their influence on conflicts in the Universidad de Antioquia.
Impacts of multinational mining companies, the role of the Colombian State, and the resistance processes in Marmato.
Payment of disabilities due to common diseases and the right to a minimum level of subsistence of Colombian workers.
System of sources of the Colombian civil service: A reevaluation from the perspective of labor law's value.
Main Research Results
Creation of the master's and doctoral programs in Law of the School of Law and Political Sciences.
Construction of a network of researchers at a national level called Red Socio Jurídica (Socio-Legal Network).
Curricular review of the undergraduate Law program of the School of Law and Political Sciences.
Public policy proposals for the defense of the environment and the restriction of extractivism.
Design of a socio-legal research methodology.
Research Portafolio
Advice on the teaching and research of Law from its social dimension, the creation of public policies, dialog processes, and the reconstruction of the social fabric.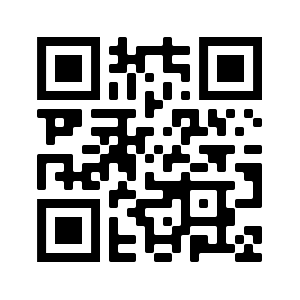 More Information

Z7_NQ5E12C0LOF160QDKRNCOGGJA3
Z7_NQ5E12C0LOF160QDKRNCOGGJQ0
Portal UdeA - Iconos Footer - WCV(JSR 286)
Actions