Z7_NQ5E12C0LOF160QDKRNCOGGJI3
Portal U de A - Cabezote - WCV(JSR 286)
Actions
Teclas de Ayuda de acceso Rápido
ALT + 1 Inicio
ALT + 2 Noticias
ALT + 3 Mapa de sitio
ALT + 4 Búsqueda
ALT + 5 Preguntas frecuentes
ALT + 6 Atención al ciudadano
ALT + 7 Quejas y reclamos
ALT + 8 Iniciar Sesión
ALT + 9 Directorio telefónico
miércoles, 17 de agosto 2022
17/08/2022
Links
Z7_NQ5E12C0LOF160QDKRNCOGGJ35
Inglés UdeA - MegaMenu - JSR(286)
Actions
Z7_NQ5E12C0LOF160QDKRNCOGGJA0
Portal U de A - Visor de Contenido - WCV(JSR 286)
Actions
Faculty of Law and Political Sciences
Z7_NQ5E12C0LOF160QDKRNCOGGJA1
Knowledge, Power, and Law
Academic Unit:
Faculty of Law and Political Sciences
OECD
Discipline Social sciences
Subdiscipline Law
Strategic Focus
To promote a collective work among students and professors of the School of Law and Political Sciences of Universidad de Antioquia and related national and international institutions in order to learn the structures of positive law. To propose normative models of institutions. To spark discussions and reflections around legal knowledge in a contemporary key, starting from its historical bases and an interdisciplinary perspective. Thereby, the objective is to produce knowledge that contributes to the identification, discussion and solutions of contemporary issues about law and politics understood as a cultural object.
Research Areas and Topics
Contemporary Private Contracting
Materialist Critique and Social Theory
Intersectional Studies
Philosophy of Law
History, Law, and Politics
Global perspectives on Private Law
Sustainable Development Goals (SDGs)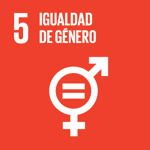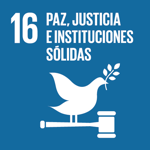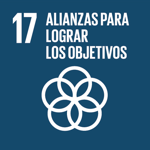 Group Coordinator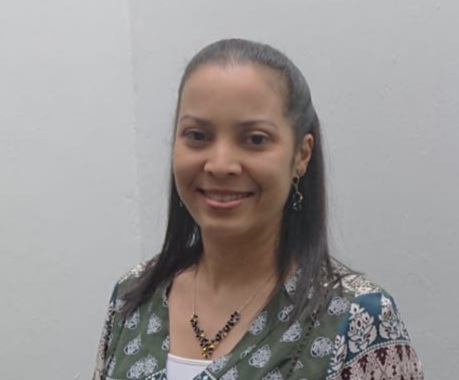 Sandra Eliana Cataño Berrío, PhD
PhD in Law.
Universidad Externado de Colombia.
Group Coordinator Email
Research Group Email
Scientific Cooperation
Collaborative Relationships
Contemporary Private Contracting
Materialist Critique and Social Theory
Intersectional Studies
Philosophy of Law
History, Law, and Politics
Global perspectives on Private Law
Notable Projects
Research processes in the School of Law and Political Sciences from 2004 to 2016: An analysis from its main features
Consideration theory and relativity of the effects of contracts in related contracting
The conflict standard in Colombia: A flexibility test
Contractual connection in three contemporary contracts
Research Portafolio
Legal and political analyses in the following areas:
Materialist critique and social theory
Contemporary private contracting
History, law, and politics
Intersectional Studies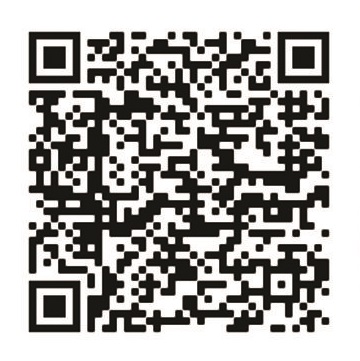 More Information

Z7_NQ5E12C0LOF160QDKRNCOGGJA3
Z7_NQ5E12C0LOF160QDKRNCOGGJQ0
Portal UdeA - Iconos Footer - WCV(JSR 286)
Actions