Z7_NQ5E12C0LOF160QDKRNCOGGJI3
Portal U de A - Cabezote - WCV(JSR 286)
Actions
Teclas de Ayuda de acceso Rápido
ALT + 1 Inicio
ALT + 2 Noticias
ALT + 3 Mapa de sitio
ALT + 4 Búsqueda
ALT + 5 Preguntas frecuentes
ALT + 6 Atención al ciudadano
ALT + 7 Quejas y reclamos
ALT + 8 Iniciar Sesión
ALT + 9 Directorio telefónico
lunes, 15 de agosto 2022
15/08/2022
Links
Z7_NQ5E12C0LOF160QDKRNCOGGJ35
Inglés UdeA - MegaMenu - JSR(286)
Actions
Z7_NQ5E12C0LOF160QDKRNCOGGJA0
Portal U de A - Visor de Contenido - WCV(JSR 286)
Actions
Faculty of Law and Political Sciences
Z7_NQ5E12C0LOF160QDKRNCOGGJA1

International Studies: Law, Economics, Politics and International Relationships
Actions
International Studies: Law, Economics, Politics and International Relationships
Academic Unit:
Faculty of Law and Political Sciences
OECD
Discipline Social sciences
Subdiscipline Law
Strategic Focus
The International Studies research group is projected as a space for reflection and research on international and global issues. Its goal is to contribute to the study of the international reality, and that of Colombia and to optimize its interaction with other members of the International Society, as well as to generate knowledge and contribute to the studies that are carried out in the areas that comprise the International Studies from and for the Global South.
Research Areas and Topics
Asia, Pacific and China
International Economic Law
International Environmental and Climate Change Law
International Human Rights Law and International Humanitarian Law
Global Governance: Order, government, and participation at the international level
Sustainable Development Goals (SDGs)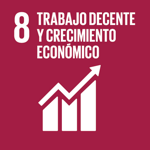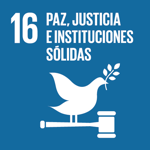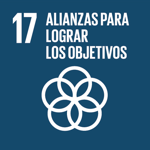 Group Coordinator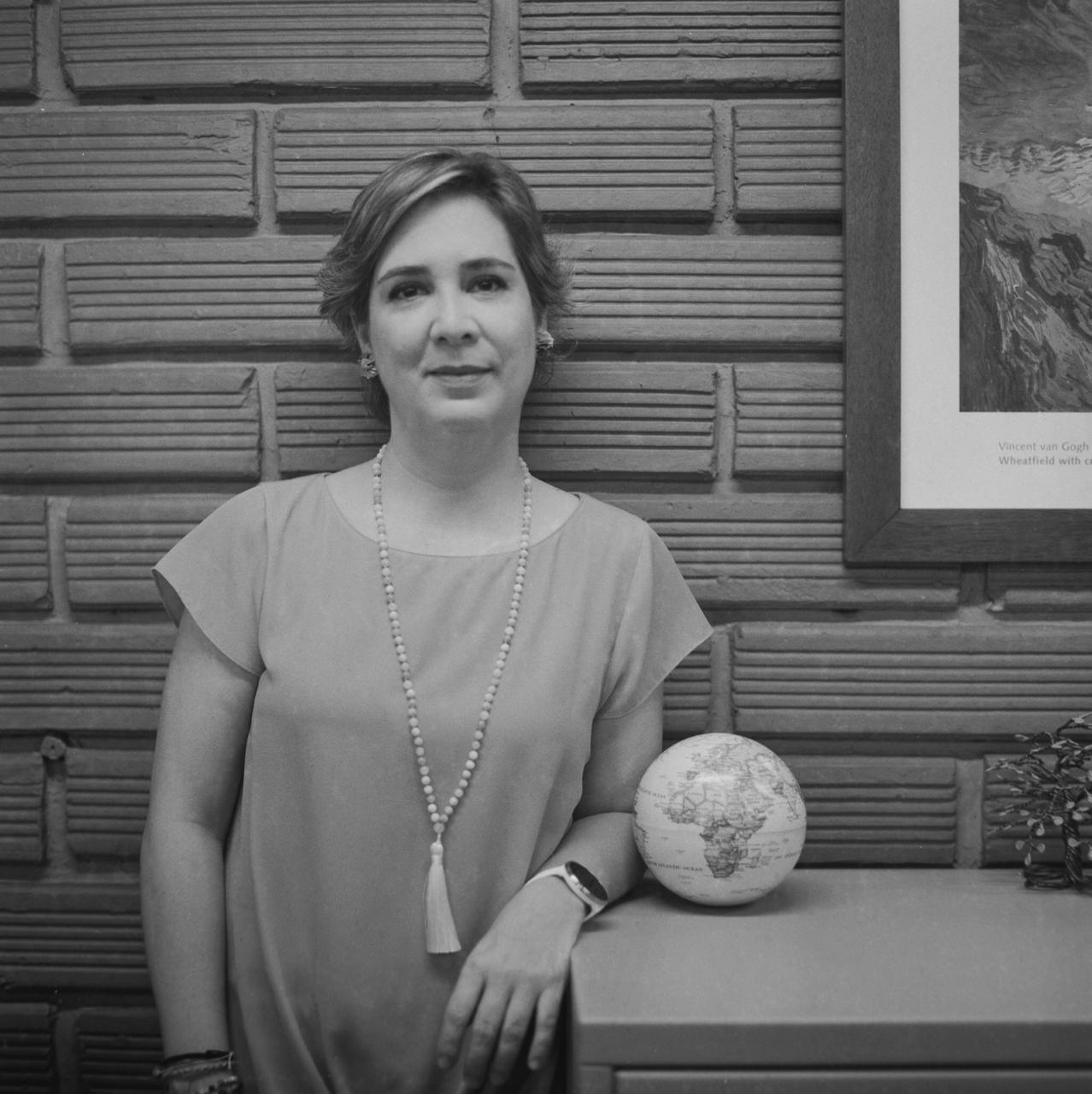 Carolina María Vásquez Arango, PhD
PhD in Law, Universidad de Barcelona
Group Coordinator Email
Research Group Email
Scientific Cooperation
Collaborative Relationships
Universidad del Rosario, Colombia
Universidad de los Andes, Colombia
Pontificia Universidad Javeriana, Colombia
International Association for the Study of Forced Migration (IASFM)
The UN Refugee Agency (UNHCR)
Colombian Network of International Relations (REDINTERCOL)
Notable Projects
Project "Making kin with other worlds. Relationality as methodology to build pluriversal International Relations," postdoctoral project of Amaya Querejazu Escobari at the University of Aberystwyth, UK
Agreement with UNHCR for strategic litigation, incidence, training, research and legal assistance to migrants
Collaboration with the CAPAZ (Colombo-German for peace Institute) for the dissemination of knowledge related to the context of human mobility in the Urabá region of Antioquia
"Doing IR differently," a collective of academics from different universities around the world that carries out meetings and publications with an alternative vision for international relations in contrast to a hegemonic one.
Research Portafolio
Analysis and research on topics related to the different lines of research of the group
Diploma courses, training, academic events, and short virtual and face-to-face courses on topics related to the lines of research of the group
Technical advice, implementation and evaluation of projects related to mixed migration and refugee protection
Advice on the design, elaboration and evaluation of public policies on issues related to the different group lines of research
Advice to governments, non-governmental organizations and other stakeholders on issues related to the group's lines of research
Consultancies to public and private entities on issues related to the lines of research.
Timely and qualified legal advice to the migrant population in the city of Medellin, through the International Protection Program of the Legal Office of the School of Law and Political Sciences.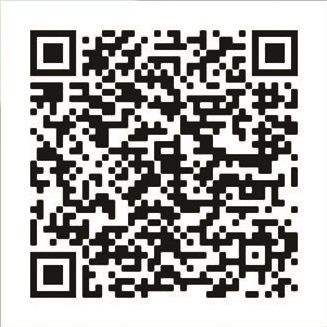 More Information

Z7_NQ5E12C0LOF160QDKRNCOGGJA3
Z7_NQ5E12C0LOF160QDKRNCOGGJQ0
Portal UdeA - Iconos Footer - WCV(JSR 286)
Actions