Z7_NQ5E12C0LOF160QDKRNCOGGJI3
Portal U de A - Cabezote - WCV(JSR 286)
Actions
Teclas de Ayuda de acceso Rápido
ALT + 1 Inicio
ALT + 2 Noticias
ALT + 3 Mapa de sitio
ALT + 4 Búsqueda
ALT + 5 Preguntas frecuentes
ALT + 6 Atención al ciudadano
ALT + 7 Quejas y reclamos
ALT + 8 Iniciar Sesión
ALT + 9 Directorio telefónico
miércoles, 17 de agosto 2022
17/08/2022
Links
Z7_NQ5E12C0LOF160QDKRNCOGGJ35
Inglés UdeA - MegaMenu - JSR(286)
Actions
Z7_NQ5E12C0LOF160QDKRNCOGGJA0
Portal U de A - Visor de Contenido - WCV(JSR 286)
Actions
Faculty of Law and Political Sciences
Z7_NQ5E12C0LOF160QDKRNCOGGJA1

Government, Institutions and Transparency GIT
Actions
Government, Institutions and Transparency GIT
Academic Unit:
Faculty of Law and Political Sciences
OECD
Discipline Social sciences
Subdiscipline Political science
Strategic Focus
The Government, Institutions, and Transparency (GIT) Research Group contributes to the study, analysis, and dissemination of knowledge on issues associated with government, transparency, corruption, social control, and territorial planning and management from a sub-national perspective. The group conducts research and provides consulting and expert advice on these issues from theories and conceptual and methodological approaches to political science, accompanied by disciplines such as economics, law, and psychology.
Research Areas and Topics
Corruption, transparency, and social control
Government, public policies, and institutional capacities
Treasury and tax policy
Planning and land management
Sustainable Development Goals (SDGs)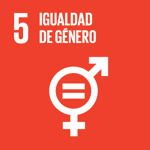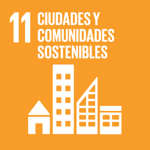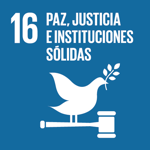 Group Coordinator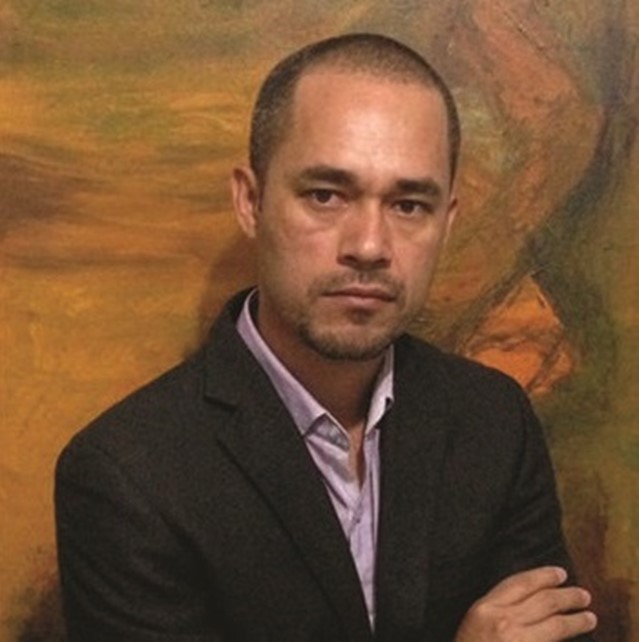 Marco Fidel Agudelo Cano, PhD
PhD in Law
Universidad de Antioquia
Group Coordinator Email
Research Group Email
Scientific Cooperation
Collaborative Relationships
Colombian Association of Urban-Regional Researchers (ACIUR)
Social Control Unit of the Subsecretariat of Training for Citizen Participation, Mayor's Office of Medellin
Sub-directorate of Territorial Ordering and Development of the National Department of Planning
Comparative Public Policy Research Group of the Latin American Association of Political Science (ALACIP)
Section of Public Management and Public Policy of the Latin American Studies Association (LASA)
RED SETED - State, Territory and Development
Citizen Participation Group of the Comptroller General of Antioquia
Notable Projects
Academic production on accountability in Colombia, 2011-2019.
Academic production on government programs in Colombia, 1994-2019.
Institutionalization of the gender approach in Pereira and Manizales, 2012-2019.
Fiscal protests in Colombia, 2011-2015.
Main Research Results
Políticas públicas para la inclusión social y la transformación de la ciudad de Medellín (Public policies for social inclusion and transformation of Medelliín), 2004-2015. DOI: https://stanford.io/34W90iY
Política minera y política ambiental en Colombia (Mining and environmental policies in Colombia). Entre la imposición del gobierno nacional y la autonomía de los gobiernos locales (Mining and environmental policies in Colombia. Between the imposition of the national government and the autonomy of local governments). DOI: https://bit.ly/32KqXy1
Research Portafolio
In addition to carrying out research, the gGroup offers expert advice services, consultancy, and continuous education services in the following areas:
Education in social control, accountability, and citizen participation.
Expert advice on the development of accountability strategies.
Expert advice on the formulation, monitoring and evaluation of public policies.
Diagnosis of institutional capacities and preparation of plans for strengthening institutional capacities.
Expert advice on the preparation of government programs and territorial development plans.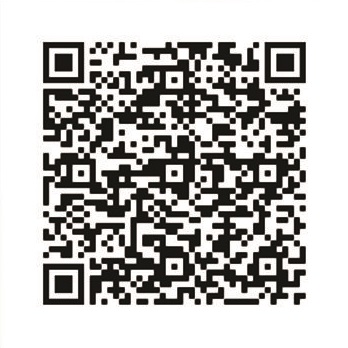 More Information

Z7_NQ5E12C0LOF160QDKRNCOGGJA3
Z7_NQ5E12C0LOF160QDKRNCOGGJQ0
Portal UdeA - Iconos Footer - WCV(JSR 286)
Actions