Z7_NQ5E12C0LOF160QDKRNCOGGJI3
Portal U de A - Cabezote - WCV(JSR 286)
Actions
Teclas de Ayuda de acceso Rápido
ALT + 1 Inicio
ALT + 2 Noticias
ALT + 3 Mapa de sitio
ALT + 4 Búsqueda
ALT + 5 Preguntas frecuentes
ALT + 6 Atención al ciudadano
ALT + 7 Quejas y reclamos
ALT + 8 Iniciar Sesión
ALT + 9 Directorio telefónico
lunes, 15 de agosto 2022
15/08/2022
Links
Z7_NQ5E12C0LOF160QDKRNCOGGJ35
Inglés UdeA - MegaMenu - JSR(286)
Actions
Z7_NQ5E12C0LOF160QDKRNCOGGJA0
Portal U de A - Visor de Contenido - WCV(JSR 286)
Actions
Faculty of Law and Political Sciences
Z7_NQ5E12C0LOF160QDKRNCOGGJA1

Government and Public Affairs
Actions
Government and Public Affairs
Academic Unit:
Faculty of Law and Political Sciences
OECD
Discipline Social sciences
Subdiscipline Political science
Strategic Focus
The group seeks to contribute to the analysis and improvement of academic productions and research on the main political and social phenomena occurring nationally, regionally, and locally, thus strengthening the Political Science undergraduate program from UdeA. Mainly, we aim to promote the construction of knowledge that enhances both institutional capabilities and the creation of public policies.
Research Areas and Topics
Public Policies.
Government, Governability, and Governance.
Planning and Development.
Democracy and Citizenship.
Public Administration.
Political issues from a comparative perspective.
Sustainable Development Goals (SDGs)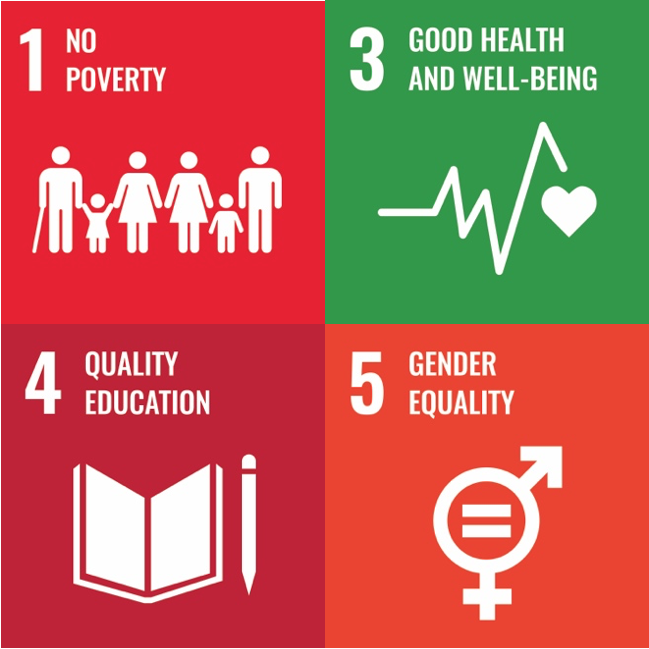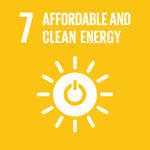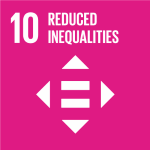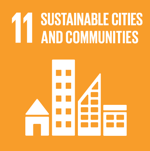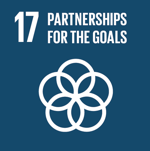 Group Coordinator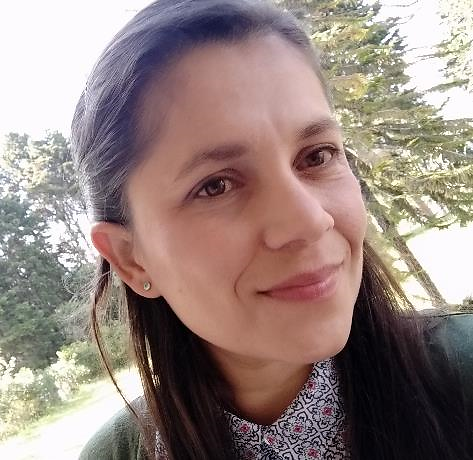 Alix Bibiana Gómez Vargas, M.Sc.
Master's Degree in Political Sciences.
Universidad de Antioquia, Colombia.
Group Coordinator Email
Scientific Cooperation
Collaborative Relationships
Center for Analysis of Public Policies (CEAPP).
The Mayor's Offices of Envigado and Sabaneta.
United Nations Development Programme (PNUD).
Political Studies Group from the Institute of Political Studies (Universidad de Antioquia).
National School of Public Health.
Political Science Program, Universidad EAFIT.
NET CAPAZ Group.
Colombian Commission of Jurists.
U.S. Agency for International Development (USAID).
Institute of Regional Studies (INER).
Institute of Political Studies (IEP).
School of Social and Human Sciences.
Notable Projects
Analysis of the territorialization of the national public policy on aging and old age (PPNEV) 2007-2019 in the aburrá Valley-2017.
Socio-economic diagnosis of the communities from Flor del Monte, La Peña, and San Rafael in the municipality of Ovejas - 2014.
Agricultural administrative process of wasteland allocation for land access - 2018.
Different spaces, counter-spaces, and non-spaces in the policies of the city of Medellin (2010 - 2013).
Analysis from an urban governability perspective (2014).
Territorialization of the National Public Policy on Aging and Old Age (PPNEV) in the Municipalities of Copacabana and Caldas: analysis based on the period between 2007 and 2019. 2018.
Main Research Results
Decentralization and Governance in Latin America, Colombia. ISSN: 2216-0965, 2016.
The Ideological Dimension of Anti-Corruption Discourses in Colombia and Ecuador, 2002-2017. ISSN: 0121-5612.
Gobernabilidad y gobernanza en Medellín: ¿modelos excluyentes o complementarios de la acción pública en el escenario local? (Governability and Governance in Medellin: Are They Complementary or Excluding Models of Public action in Medellín?). ISSN: 0120-1867
Theorizing the Study Field of Public Policies Based on the Study Object, the History of the Study Field and the Roles of the Policy Scholars. ISSN: 0122-4409.
Research Portafolio
Educational processes with undergraduate and graduate students through courses and academic advice on thesis dissertations dealing with subjects such as government, public affairs, and public policies; additionally, expert advice on creation processes of community organizations and local institutions.
Development of research projects and public policies analyses resulting in basic and advanced education processes.
Consulting and expert advice of public and private institutions, communities, social organizations, and decision-making agents for qualifying State collaboration in the resolution of public issues.
Non-profit community outreach by means of education and expert advice on administrative-, government-, and public policies-related issues, among others.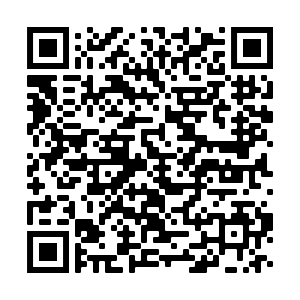 More Information

Z7_NQ5E12C0LOF160QDKRNCOGGJA3
Z7_NQ5E12C0LOF160QDKRNCOGGJQ0
Portal UdeA - Iconos Footer - WCV(JSR 286)
Actions