Z7_NQ5E12C0LOF160QDKRNCOGGJI3
Portal U de A - Cabezote - WCV(JSR 286)
Actions
Teclas de Ayuda de acceso Rápido
ALT + 1 Inicio
ALT + 2 Noticias
ALT + 3 Mapa de sitio
ALT + 4 Búsqueda
ALT + 5 Preguntas frecuentes
ALT + 6 Atención al ciudadano
ALT + 7 Quejas y reclamos
ALT + 8 Iniciar Sesión
ALT + 9 Directorio telefónico
miércoles, 17 de agosto 2022
17/08/2022
Links
Z7_NQ5E12C0LOF160QDKRNCOGGJ35
Inglés UdeA - MegaMenu - JSR(286)
Actions
Z7_NQ5E12C0LOF160QDKRNCOGGJA0
Portal U de A - Visor de Contenido - WCV(JSR 286)
Actions
Faculty of Law and Political Sciences
Z7_NQ5E12C0LOF160QDKRNCOGGJA1

Conflict, Violence, and Human Security
Actions
Conflict, Violence, and Human Security
Academic Unit:
Faculty of Law and Political Sciences
OECD
Discipline Social sciences
Subdiscipline Political science
Strategic Focus
Conflictos, Violencias y Seguridad Humana (Conflict, Violence, and Human Security) is a research group that creates intervention and research projects in which both academic and community interests converge. Thus, the group seeks to make an interdisciplinary contribution to the production of knowledge on conflict, violence, and human security.
Research Areas and Topics
Human Security Observatory.
Security and human rights.
Conflict, Peace, and Human Rights.
Critical studies on security.
Sustainable Development Goals (SDGs)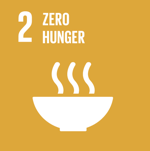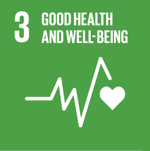 Group Coordinator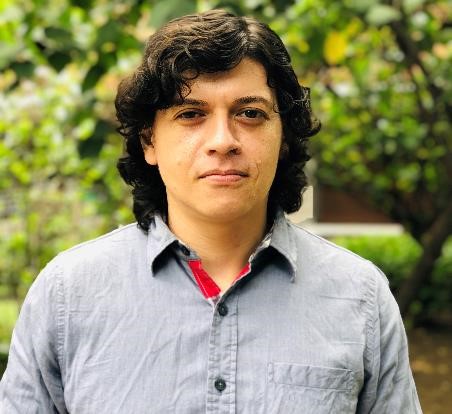 Julián Andrés Muñoz Tejada, Ph.D.
Ph.D. in Social Sciences.
Universidad de Antioquia, Colombia.
Group Coordinator Email
Research Group Email
Scientific Cooperation
Collaborative Relationships
The group has worked together with organizations such as IPC and the Ombudsman's Office of Medellin. Internationally, the group collaborates with IDRC (Canada) and the London School of Economics (United Kingdom). Additionally, it is important to highlight the continuous participation of social and community organizations in the processes of research and co-production of knowledge that have been carried out in the "Medellin Human Security Observatory" line of research.
Notable Projects
Voices and community initiatives for the construction of safe spaces in Latin America and the Caribbean.
Dynamics of economic insecurity affecting the social, political and territorial order in districts of Medellin.
Discursive productions about enmity in Colombian armed conflict between 1998 and 2012.
Analysis of the security public policies implemented by the Mayor's Office of Medellin (2012 - 2013) 2013/5 - 2013/12.
Methodologies for the construction of community safety guidelines in Medellin.
War Dynamics and Construction of Peace. The case of District 13, Medellin, 2000–2003.
Main Research Results
First monitoring report: Human Security of Communities in Times of COVID-19.
Connections: Safe Spaces for Women and Youth in Latin America and the Caribbean (Book).
Political uses of the concept of human security. El caso del Observatorio de Seguridad Humana de Medellín (OSHM) (The case of the Medellin Human Security Observatory (OSHM): 2008-2016 (2014-2019) (Doctoral thesis).
Extortion in Medellin as a Phenomenon Related to Social Order, Political Power and Territorial Control (Book).
Research Portafolio
Advises on:
Methodologies of co-production of knowledge.
Security and human rights.
Conflict, violence, and peace.
Critical studies on security.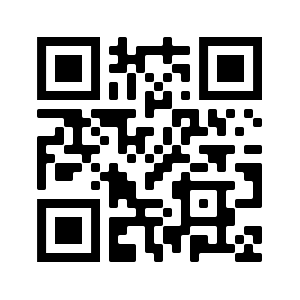 More Information

Z7_NQ5E12C0LOF160QDKRNCOGGJA3
Z7_NQ5E12C0LOF160QDKRNCOGGJQ0
Portal UdeA - Iconos Footer - WCV(JSR 286)
Actions