Z7_NQ5E12C0LOF160QDKRNCOGGJI3
Portal U de A - Cabezote - WCV(JSR 286)
Actions
Teclas de Ayuda de acceso Rápido
ALT + 1 Inicio
ALT + 2 Noticias
ALT + 3 Mapa de sitio
ALT + 4 Búsqueda
ALT + 5 Preguntas frecuentes
ALT + 6 Atención al ciudadano
ALT + 7 Quejas y reclamos
ALT + 8 Iniciar Sesión
ALT + 9 Directorio telefónico
miércoles, 17 de agosto 2022
17/08/2022
Links
Z7_NQ5E12C0LOF160QDKRNCOGGJ35
Inglés UdeA - MegaMenu - JSR(286)
Actions
Z7_NQ5E12C0LOF160QDKRNCOGGJA0
Portal U de A - Visor de Contenido - WCV(JSR 286)
Actions
Faculty of Exact and Natural Sciences
Z7_NQ5E12C0LOF160QDKRNCOGGJA1

Taxonomy and Fungal Ecology
Actions
Taxonomy and Fungal Ecology
Academic Unit:
Faculty of Exact and Natural Sciences
OECD
Discipline Natural sciences
Subdiscipline Biological sciences
Strategic Focus
To contribute to knowledge on Colombia's microbiota by studying different ecosystems, especially unexplored ones, from the perspective of mycology. Thus, we seek to produce information related to Colombia's microbiota taxonomy, biology, ecology (including periodicity, frequency, and fluctuations), uses, geographical distribution, among others. The information obtained is used to raise awareness in society with regard to the role played by fungi in the health, maintenance, sustainability, and conservation of various ecosystems.
Research Areas and Topics
Fungal Conservation.
Ethnomycology.
Fungal ecology.
Mycorrhizae.
Macrofungi taxonomy.
Systematics.
Sustainable Development Goals (SDGs)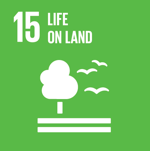 Group Coordinator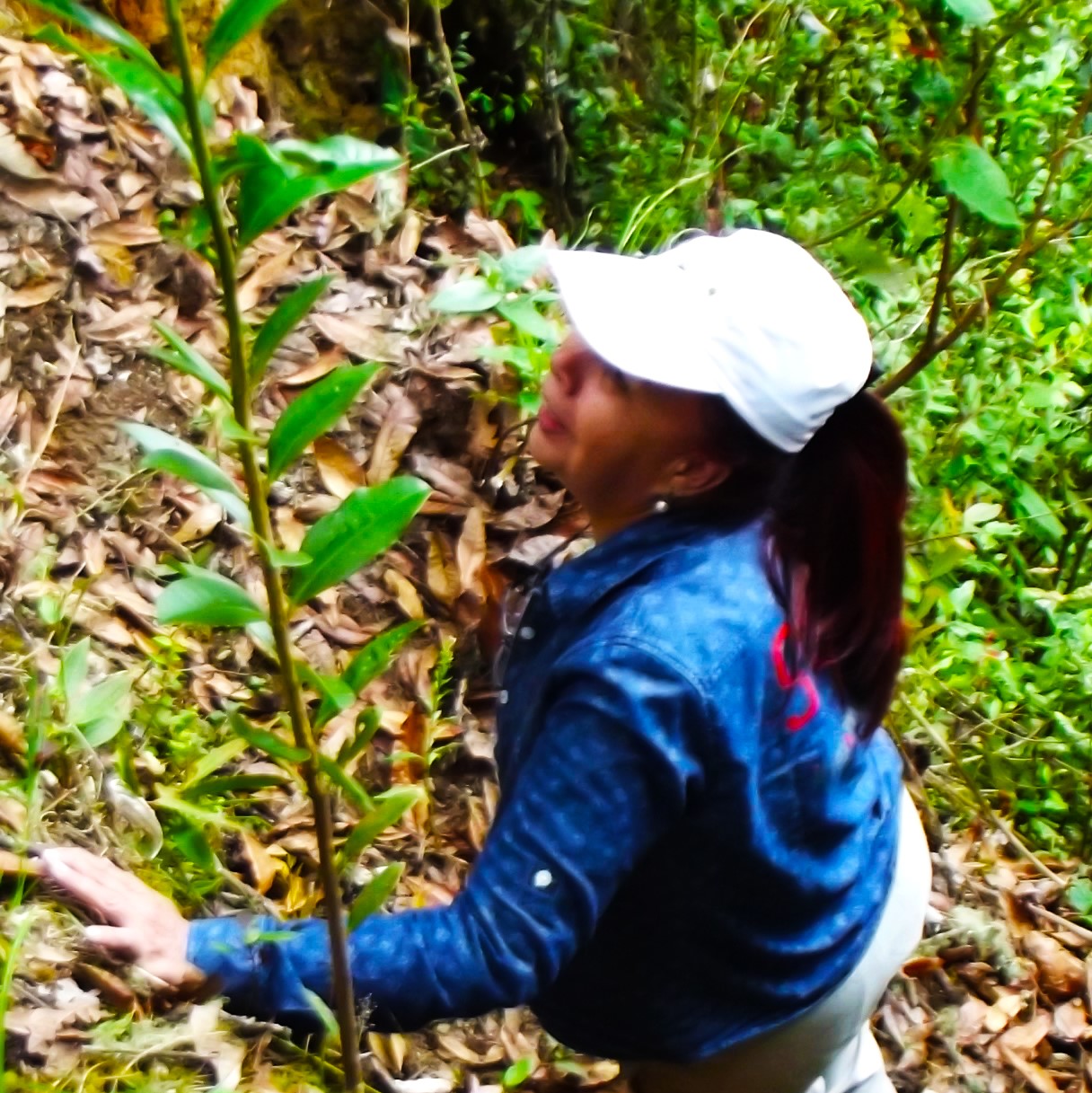 Ana Esperanza Franco Molano, PhD
City University of New York.
Postdoc.
New York Botanical Garden.
Group Coordinator Email
Scientific Cooperation
Collaborative Relationships
International Mycological Association.
Mycological Society of America.
Latin American Mycological Association.
New York Botanical Garden.
School of Biology, Universidad de Costa Rica (Mycology).
Multi-disciplinary Institute of Vegetal Biology (Mycology), CONICET [ National Council of Technical and Scientific Research of Argentina].
Biology Program, Faculty of Basic Sciences and GINMUA (Research Group on Mycology) Group.
Research Group on Pharmaceutical Sciences, ICIF-CES.
Research Group on Biology, CES.
Mycology and Phytopathology Laboratory, Universidad Los Andes, LAMFU.
Notable Projects
"Phylogenetic relationships from the interaction between the Cordyceps entomopathogenic fungus and the Insecta Class in the Colombian Amazon".
Research Portafolio
Determination of fungi (macro- and micro-fungi).
Training and courses on macro-fungi taxonomy.
Strain obtaining and macro-fungi culture courses.
Macro-fungi mycelium production.
Provision of the necessary information for the implementation of sustainability and preservation programs and projects.
Support to various groups in the determination of fungi they use in their research projects.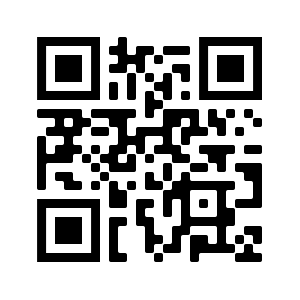 More Information

Z7_NQ5E12C0LOF160QDKRNCOGGJA3
Z7_NQ5E12C0LOF160QDKRNCOGGJQ0
Portal UdeA - Iconos Footer - WCV(JSR 286)
Actions