Z7_NQ5E12C0LOF160QDKRNCOGGJI3
Portal U de A - Cabezote - WCV(JSR 286)
Actions
Teclas de Ayuda de acceso Rápido
ALT + 1 Inicio
ALT + 2 Noticias
ALT + 3 Mapa de sitio
ALT + 4 Búsqueda
ALT + 5 Preguntas frecuentes
ALT + 6 Atención al ciudadano
ALT + 7 Quejas y reclamos
ALT + 8 Iniciar Sesión
ALT + 9 Directorio telefónico
domingo, 14 de agosto 2022
14/08/2022
Links
Z7_NQ5E12C0LOF160QDKRNCOGGJ35
Inglés UdeA - MegaMenu - JSR(286)
Actions
Z7_NQ5E12C0LOF160QDKRNCOGGJA0
Portal U de A - Visor de Contenido - WCV(JSR 286)
Actions
Faculty of Exact and Natural Sciences
Z7_NQ5E12C0LOF160QDKRNCOGGJA1
Solid State Group
Academic Unit:
Faculty of Exact and Natural Sciences
OECD
Discipline Natural sciences
Subdiscipline Physical sciences
Strategic Focus
To research multifunctional magnetic nanoparticles synthesis methods and applications in medicine and remediation of polluted water.
To improve studies on collection and characterization of thin films of various materials. To develop research related to the study of infectious diseases.
To advance towards the construction of Raman, Mössbauer, magnetic measurements and MOKE equipment, and a semi-industrial camera for hard coatings.
To research in simulation of magnetic materials. To study various types of materials by means of first-principles calculations.
Research Areas and Topics
Mössbauer Spectroscopy.
Nanostructured Materials.
Thin Films.
Sustainable Development Goals (SDGs)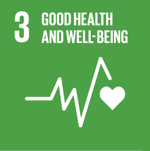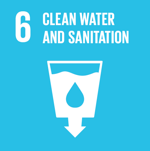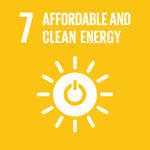 Group Coordinator
Cesar Augusto Barrero Meneses, M.Sc., Ph.D.
Ph.D. in Physics.
Ghent University – Belgium.
Group Coordinator Email
Scientific Cooperation
Collaborative Relationships
CIDEMAT (Center for Research, Innovation, and Development of Materials).
Malaria Group.
Scientific and Microelectronics Instrumentation.
Physical Metallurgy and Phase Transitions Theory Group.
Condensed Matter Group – UdeA.
Notable Projects
Nanostructured solar cells: development and application of technologies in non-interconnected or intermittent electricity schools of the Department of Antioquia.
Study of mechanical and thermodynamic properties of materials in architectural structures.
Theoretical study of first-principles of redox potentials of the CO2 molecule for conversion and storage of solar energy.
Study of Inorganic, Biological and Pharmaceutical Systems through Mössbauer Spectroscopy and Magnetic Measurements.
Research Portafolio
Advisory.
Training.
Technical Services.
Analysis Services.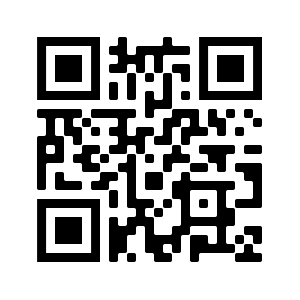 More Information

Z7_NQ5E12C0LOF160QDKRNCOGGJA3
Z7_NQ5E12C0LOF160QDKRNCOGGJQ0
Portal UdeA - Iconos Footer - WCV(JSR 286)
Actions