Z7_NQ5E12C0LOF160QDKRNCOGGJI3
Portal U de A - Cabezote - WCV(JSR 286)
Actions
Teclas de Ayuda de acceso Rápido
ALT + 1 Inicio
ALT + 2 Noticias
ALT + 3 Mapa de sitio
ALT + 4 Búsqueda
ALT + 5 Preguntas frecuentes
ALT + 6 Atención al ciudadano
ALT + 7 Quejas y reclamos
ALT + 8 Iniciar Sesión
ALT + 9 Directorio telefónico
lunes, 15 de agosto 2022
15/08/2022
Links
Z7_NQ5E12C0LOF160QDKRNCOGGJ35
Inglés UdeA - MegaMenu - JSR(286)
Actions
Z7_NQ5E12C0LOF160QDKRNCOGGJA0
Portal U de A - Visor de Contenido - WCV(JSR 286)
Actions
Faculty of Exact and Natural Sciences
Z7_NQ5E12C0LOF160QDKRNCOGGJA1
Residue Analysis
Academic Unit:
Faculty of Exact and Natural Sciences
OECD
Discipline Natural sciences
Subdiscipline Chemical sciences
Strategic Focus
The group focuses on consolidating projects in the analytical area and developing and validating analytical methods and analytical chemistry of food aroma.
Research Areas and Topics
Residue analysis.
Aroma chemistry.
Implementation of new sample preparation techniques.
Sustainable Development Goals (SDGs)
Group Coordinator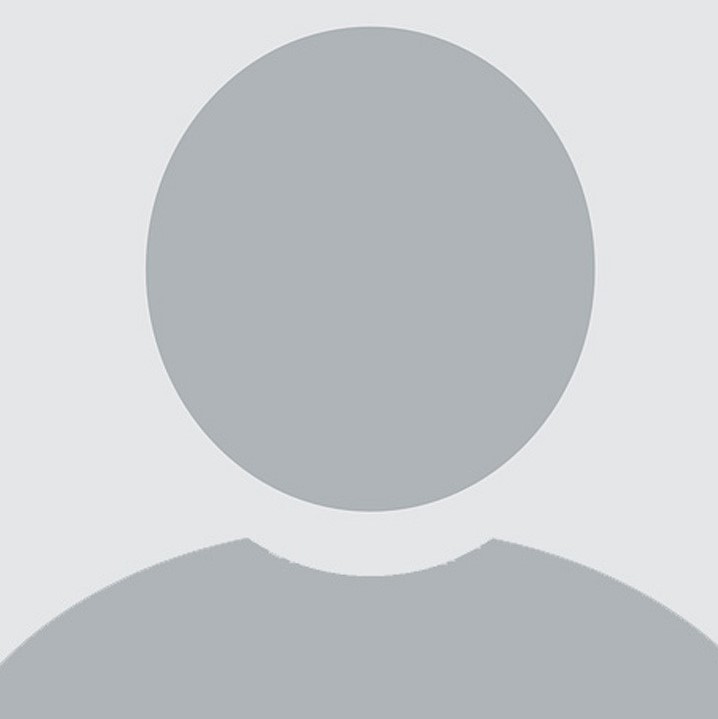 Carlos Alberto López Córdoba, MSc.
MSc in Chemical Sciences.
Universidad de Antioquia, Colombia.
Group Coordinator Email
Scientific Cooperation
Collaborative Relationships
Colcafe S.A.S., Colombia.
Universidad EIA, Colombia.
Solid State Group, Colombia.
Malaria Group, Colombia.
Federal Institute of Goiás, Brazil.
Notable Projects
Volatile compounds responsible for the aroma of sacha inchi (Plukenetia volubilis) vegetal oil.
Development of new therapeutic agents for the treatment of relevant public health diseases.
Chemical markers related to the sensory quality of coffee extracts.
Study of the physical and chemical properties of hemozoin crystal formed in the presence of antimalarial drugs.
Main Research Results
Generation of new knowledge published in national and international journals on aroma chemistry of products derived from coffee, Colombian rums, and sacha inchi oil. Development of analytical methods of industrial relevance.
Research Portafolio
Analysis by gas chromatography.
Analysis of compounds responsible for aroma.
Expert advice on sample preparation techniques.
Expert advice to the industry of chromatography and related techniques.
Expert advice to industry on validation of analytical methods.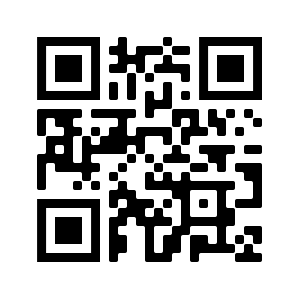 More Information

Z7_NQ5E12C0LOF160QDKRNCOGGJA3
Z7_NQ5E12C0LOF160QDKRNCOGGJQ0
Portal UdeA - Iconos Footer - WCV(JSR 286)
Actions