Z7_NQ5E12C0LOF160QDKRNCOGGJI3
Portal U de A - Cabezote - WCV(JSR 286)
Actions
Teclas de Ayuda de acceso Rápido
ALT + 1 Inicio
ALT + 2 Noticias
ALT + 3 Mapa de sitio
ALT + 4 Búsqueda
ALT + 5 Preguntas frecuentes
ALT + 6 Atención al ciudadano
ALT + 7 Quejas y reclamos
ALT + 8 Iniciar Sesión
ALT + 9 Directorio telefónico
martes, 16 de agosto 2022
16/08/2022
Links
Z7_NQ5E12C0LOF160QDKRNCOGGJ35
Inglés UdeA - MegaMenu - JSR(286)
Actions
Z7_NQ5E12C0LOF160QDKRNCOGGJA0
Portal U de A - Visor de Contenido - WCV(JSR 286)
Actions
Faculty of Exact and Natural Sciences
Z7_NQ5E12C0LOF160QDKRNCOGGJA1
Optics and Photonics Group
Academic Unit:
Faculty of Exact and Natural Sciences
OECD
Discipline Natural sciences
Subdiscipline Physical sciences
Strategic Focus
Optics and Photonics Research Group (GOF) seeks to contribute to scientific knowledge on topics related to information digital and optical processing, coherence, holography, diffractive optics, optical metrology, visual optics, non-linear optics, and photonics. The GOF group will continue to be a leading group in areas such as optics and photonics nationally, and in the training of highly-trained scientific personnel. The group aims to maintain and strengthen its international future plans by means of agreements, academic exchanges, publications, and participation in congresses and courses.
Research Areas and Topics
Physical optics.
Optical information processing.
Applied optics.
Photonics.
Visual optics.
Sustainable Development Goals (SDGs)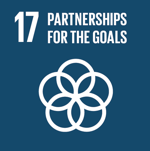 Group Coordinator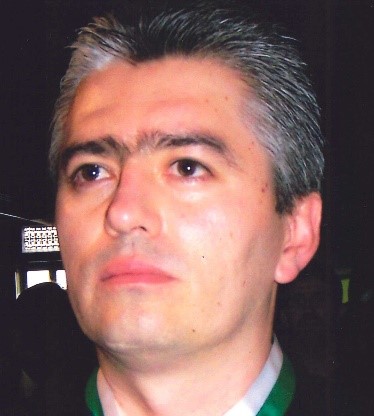 John Fredy Barrera Ramírez, PhD
PhD in Physics.
Universidad de Antioquia, Colombia.
Group Coordinator Email
Research Group Email
Scientific Cooperation
Collaborative Relationships
Center for Optical Research [CIOp] (La Plata, Argentina).
Polytechnic University of Warsaw (Warsaw, Poland).
Institute of Applied Optics (Warsaw, Poland).
Southern Illinois University (Illinois, US).
Universitat Jaume I (Castellón, Spain).
Universitat of València (Valencia, Spain).
The Optical Society – OSA.
International Society for Optics and Photonics – SPIE.
International Centre for Theoretical Physics (ICTP) (Trieste, Italy).
Notable Projects
Dynamic quality measures and visual performance by using adaptive optics and active optics (ongoing since 2018).
Safe and efficient information handling by using optical processing (ongoing since 2019).
Compact device for data protection based on light manipulation (2019-2020).
Optimization of Kummer-type optical vortices generated by means of low-cost spatial light modulators (2015-2018).
Research Portafolio
"Aparato óptico-físico y procedimientos para la encriptación y recuperación de información libre de ruido" (Optical-physical device and procedures for encrypting and recovering noise-free information), Patent under development No. 14098035, Application number: 14-98035, J.F. Barrera, A. Mira, R. Torroba, Awarding: Colombia, december 18, 2015. http://goo.gl/4PNQZv
"Método para determinar la dinámica de la película lagrimal y productos de programa de ordenador del mismo" (Method for determining tear film dynamics and computer program products of this method), Patent number: ES2688742. Application number: P201730662. International Patent Classification: A61B 3/10. Inventors: M. Aldaba Arévalo, J. Pujol Ramo, A. Mira Agudelo, J.F Barrera Ramírez (Spain, July 19, 2019). http://bit.ly/3824Sw2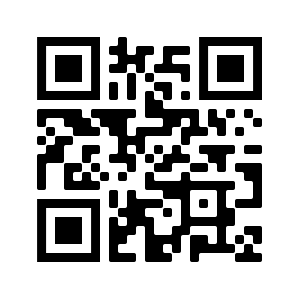 More Information

Z7_NQ5E12C0LOF160QDKRNCOGGJA3
Z7_NQ5E12C0LOF160QDKRNCOGGJQ0
Portal UdeA - Iconos Footer - WCV(JSR 286)
Actions