Z7_NQ5E12C0LOF160QDKRNCOGGJI3
Portal U de A - Cabezote - WCV(JSR 286)
Actions
Teclas de Ayuda de acceso Rápido
ALT + 1 Inicio
ALT + 2 Noticias
ALT + 3 Mapa de sitio
ALT + 4 Búsqueda
ALT + 5 Preguntas frecuentes
ALT + 6 Atención al ciudadano
ALT + 7 Quejas y reclamos
ALT + 8 Iniciar Sesión
ALT + 9 Directorio telefónico
miércoles, 17 de agosto 2022
17/08/2022
Links
Z7_NQ5E12C0LOF160QDKRNCOGGJ35
Inglés UdeA - MegaMenu - JSR(286)
Actions
Z7_NQ5E12C0LOF160QDKRNCOGGJA0
Portal U de A - Visor de Contenido - WCV(JSR 286)
Actions
Faculty of Exact and Natural Sciences
Z7_NQ5E12C0LOF160QDKRNCOGGJA1

Mathematics Education and History (UdeA – Eafit) Edumath
Actions
Mathematics Education and History (UdeA – Eafit) Edumath
Academic Unit:
Faculty of Exact and Natural Sciences
OECD
Discipline Social sciences
Subdiscipline Educational sciences
Strategic Focus
Our goal is to offer a strong, coherent, and efficient mathematics education by means of which we can (1) meet the needs arising from the modern, globalized world and (2) improve the inclusion of our students in the various academic processes. By learning and teaching mathematics, it is possible to help students create and construct meanings of their own. It also helps them achieve a meaningful life by enabling them to negotiate, integrate, and comprehend the various messages related to socially-established values.
Research Areas and Topics
Classification analysis of conglomerates.
Modeling in mathematics education.
Geometry and paper folding.
Epistemological obstacles.
Mathematics epistemology, philosophy, and history.
Advanced mathematical thinking.
Visualization.
Sustainable Development Goals (SDGs)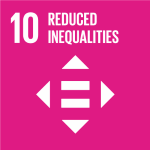 Group Coordinator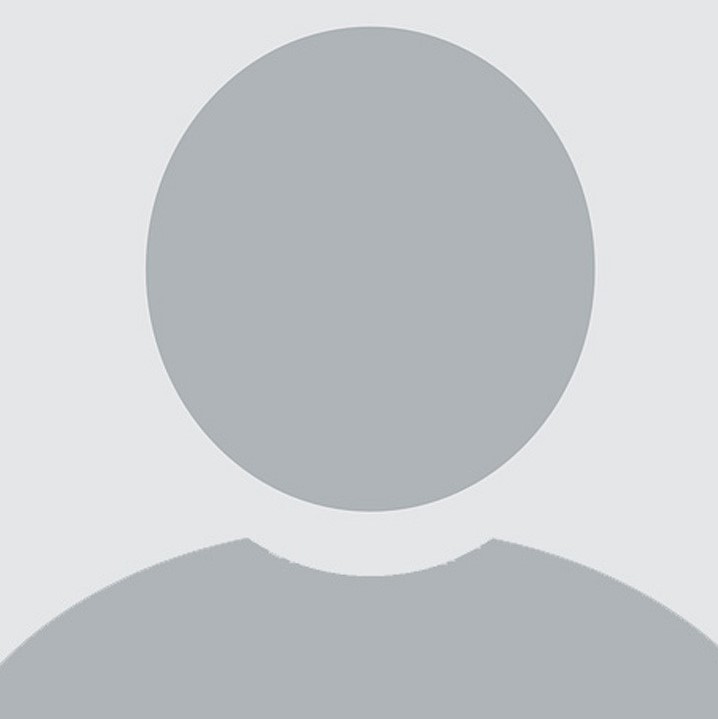 Carlos Mario Jaramillo López, Ph.D.
Ph.D. in Mathematical Sciences.
Universitat de València – Spain.
Group Coordinator Email
Scientific Cooperation
Collaborative Relationships
Joint work with Grupo de Pesquisa em Informática, outras Mídias e Educação Matemática - GPIMEM-UNESP, Sao Paulo, Brasil.
Notable Projects
Post-graduate education of Masters in Mathematics in an online, educational environment in the context of Capes-Colombian Ministry of Science international cooperation. Colombian Ministry of Science code 111562838729 (2014 - 2016).
Main Research Results
In the context of the Capes-Colombian Ministry of Science project, we educated three doctoral students in the area of education, and we published a series of scientific articles.
Research Portafolio
Certification courses.
Mathematics in Context.
Creation of mathematics education research projects.
Certification course in didactics of mathematics.
Concept maps in mathematics education.
Non-traditional strategies for teaching mathematics.
Mathematics learning assessment.
Mathematics integration and conceptualization tools.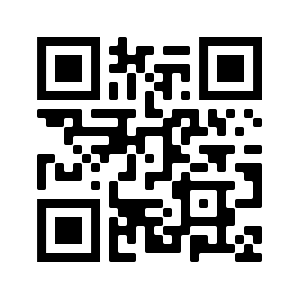 More Information

Z7_NQ5E12C0LOF160QDKRNCOGGJA3
Z7_NQ5E12C0LOF160QDKRNCOGGJQ0
Portal UdeA - Iconos Footer - WCV(JSR 286)
Actions