Z7_NQ5E12C0LOF160QDKRNCOGGJI3
Portal U de A - Cabezote - WCV(JSR 286)
Actions
Teclas de Ayuda de acceso Rápido
ALT + 1 Inicio
ALT + 2 Noticias
ALT + 3 Mapa de sitio
ALT + 4 Búsqueda
ALT + 5 Preguntas frecuentes
ALT + 6 Atención al ciudadano
ALT + 7 Quejas y reclamos
ALT + 8 Iniciar Sesión
ALT + 9 Directorio telefónico
miércoles, 17 de agosto 2022
17/08/2022
Links
Z7_NQ5E12C0LOF160QDKRNCOGGJ35
Inglés UdeA - MegaMenu - JSR(286)
Actions
Z7_NQ5E12C0LOF160QDKRNCOGGJA0
Portal U de A - Visor de Contenido - WCV(JSR 286)
Actions
Faculty of Exact and Natural Sciences
Z7_NQ5E12C0LOF160QDKRNCOGGJA1

Mathematics and Computing Teaching
Actions
Mathematics and Computing Teaching
Academic Unit:
Faculty of Exact and Natural Sciences
OECD
Discipline Natural sciences
Subdiscipline Mathematics
Strategic Focus
The group's objective is to generate a positive impact on all levels of mathematics teaching. We aim to become a model in the use of computational tools and the resolution of mathematical problems, and, in so doing, we seek to enhance mathematical comprehension. Additionally, one of the group's main objectives is to become a national model on the study, epistemology, and spreading of mathematical knowledge.
Research Areas and Topics
Mathematics teaching.
Mathematics.
Mathematical Olympiad.
Sustainable Development Goals (SDGs)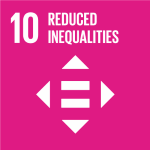 Group Coordinator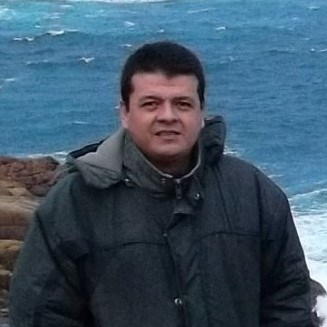 Luis Fernando Echeverri Delgado, Ph.D.
Ph.D. in Mathematical Sciences.
Universidad Complutense de Madrid.
Scientific Cooperation
Collaborative Relationships
Multivariate analysis group.
Mathematical Olympiad.
Interdisciplinary Mathematics Community Outreach Group ­ UdeA.
Master's Degree in Mathematics Teaching.
Mathematics Research Seedbeds ­ UdeA.
Notable Projects
Master's Degree in Mathematics Teaching.
Mathematical Olympiad.
Open courses on mathematics subjects with a high drop-out rate.
Publication of basic mathematics topics by printed means.
Research Portafolio
We manage the academic preparation of Universidad de Antioquia applicants for logical reasoning tests. We use texts produced by us and offer preparation courses for university access.
We produce exercise notebooks for first-year university mathematics courses and Universidad de Antioquia admission test preparation courses.
We update didactic material used for mathematics research seedbeds and primary mathematical education at both a secondary school and a university level.
We create and carry out applied mathematics, epistemology, and history of mathematics research projects.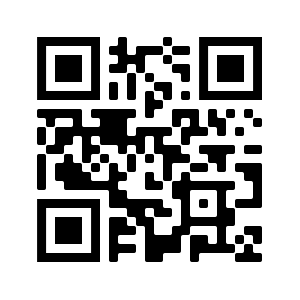 More Information

Z7_NQ5E12C0LOF160QDKRNCOGGJA3
Z7_NQ5E12C0LOF160QDKRNCOGGJQ0
Portal UdeA - Iconos Footer - WCV(JSR 286)
Actions