Z7_NQ5E12C0LOF160QDKRNCOGGJI3
Portal U de A - Cabezote - WCV(JSR 286)
Actions
Teclas de Ayuda de acceso Rápido
ALT + 1 Inicio
ALT + 2 Noticias
ALT + 3 Mapa de sitio
ALT + 4 Búsqueda
ALT + 5 Preguntas frecuentes
ALT + 6 Atención al ciudadano
ALT + 7 Quejas y reclamos
ALT + 8 Iniciar Sesión
ALT + 9 Directorio telefónico
jueves, 18 de agosto 2022
18/08/2022
Links
Z7_NQ5E12C0LOF160QDKRNCOGGJ35
Inglés UdeA - MegaMenu - JSR(286)
Actions
Z7_NQ5E12C0LOF160QDKRNCOGGJA0
Portal U de A - Visor de Contenido - WCV(JSR 286)
Actions
Faculty of Exact and Natural Sciences
Z7_NQ5E12C0LOF160QDKRNCOGGJA1

Mammalogy, Universidad de Antioquia
Actions
Mammalogy, Universidad de Antioquia
Academic Unit:
Faculty of Exact and Natural Sciences
OECD
Discipline Natural sciences
Subdiscipline Biological sciences
Strategic Focus
Our group is looking to consolidate itself as a leader at a national level in four mammalian research areas, allowing a comprehensive collaboration with other researchers and their academic and professional interests. These lines include a) taxonomic diversity inventories, b) systematic and taxonomic studies, c) conservation and handling of species or focal groups, and d) ecology and natural history to describe interactions of species and groups within the environments they inhabit.
Research Areas and Topics
Biodiversity and Conservation.
Systematics and Biogeography.
Sustainable Development Goals (SDGs)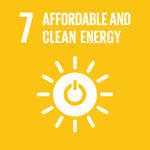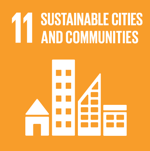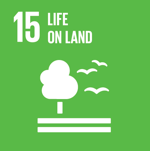 Group Coordinator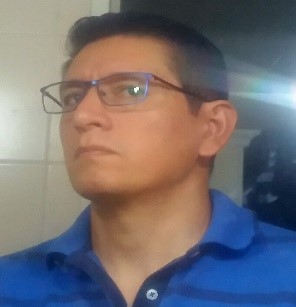 Sergio Solari Torres, PhD, MSc
PhD.
Texas Tech University (United States).
Group Coordinator Email
Research Group Email
Scientific Cooperation
Collaborative Relationships
Our research group is a benchmark for the mammalian fauna of the region. Its projects include generation of taxonomic lists along with national (Pontificia Universidad Javeriana, Universidad Nacional de Colombia) and foreign researchers (Texas Tech University, Field Museum, American Museum), assessment of geographical distribution and areas with conservation priorities, direction of environmental studies (for companies such as EPM or ISAGEN), and identification of native populations of focal species (in collaboration with Corantioquia, Cornare, CorpoUrabá, and Metropolitan Area of the Aburra Valley).
Notable Projects
Infectious agents in bats: contribution to the diagnosis of acute febrile syndrome of zoonotic origin in Urabá, Antioquia. Colombian Ministry of Science.
Status of feline populations in the area of direct influence of the Ituango Hydroelectric Project. Empresas Públicas de Medellín and Universidad de Antioquia.
Biological assessment (mammals) of Serranía San Lucas, Bolívar. PNN Colombia & WCS.
Main Research Results
Imama. Wild mammals of Aburrá Valley (Android and iOS application).
Identification key for South American bats. Programa de Conservación de los Murciélagos de Argentina (Program for the Conservation of Bats of Argentina).
Study of feline populations in Northern Antioquia.
Advances in Systematics of Bats: towards a consensus on species delimitation and classifications through integrative taxonomy. Journal of Mammalogy, 100: 838-851.
Family Phyllostomidae, New World Leaf-nosed Bats. In: Handbook of the Mammals of the World – Volume 9. Bats. Lynx Edicions, Barcelona, Spain.
Research Portafolio
Our group provides the expertise of its researchers for developing activities associated with large-scale projects to propose specific environmental solutions in focal species ecology studies (carnivores, primates, ungulates) and fauna inventories (diversity and abundance). Specialized courses in specific lines developed by our researchers and colleagues are also offered. These are coordinated by the Mammalogy Group through the Community Outreach Office of the School of Exact and Natural Sciences of Universidad de Antioquia.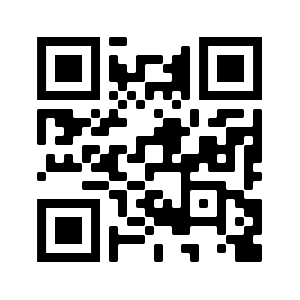 More Information

Z7_NQ5E12C0LOF160QDKRNCOGGJA3
Z7_NQ5E12C0LOF160QDKRNCOGGJQ0
Portal UdeA - Iconos Footer - WCV(JSR 286)
Actions