Z7_NQ5E12C0LOF160QDKRNCOGGJI3
Portal U de A - Cabezote - WCV(JSR 286)
Actions
Teclas de Ayuda de acceso Rápido
ALT + 1 Inicio
ALT + 2 Noticias
ALT + 3 Mapa de sitio
ALT + 4 Búsqueda
ALT + 5 Preguntas frecuentes
ALT + 6 Atención al ciudadano
ALT + 7 Quejas y reclamos
ALT + 8 Iniciar Sesión
ALT + 9 Directorio telefónico
viernes, 12 de agosto 2022
12/08/2022
Links
Z7_NQ5E12C0LOF160QDKRNCOGGJ35
Inglés UdeA - MegaMenu - JSR(286)
Actions
Z7_NQ5E12C0LOF160QDKRNCOGGJA0
Portal U de A - Visor de Contenido - WCV(JSR 286)
Actions
Faculty of Exact and Natural Sciences
Z7_NQ5E12C0LOF160QDKRNCOGGJA1

Magnetism and Simulation Group
Actions
Magnetism and Simulation Group
Academic Unit:
Faculty of Exact and Natural Sciences
OECD
Discipline Natural sciences
Subdiscipline Physical sciences
Strategic Focus
Study of the magnetic properties of nanostructured systems. Monte Carlo simulation and Micromagnetism.
Research Areas and Topics
Although there are no established research lines at this time, the evolution of the G+ and the generation of new lines of research in this period that are consistent with specific needs are intended. Some of them could be related in the type of systems to be studied (e.g., ferrofluids, clusters, or biomolecules).
Sustainable Development Goals (SDGs)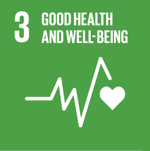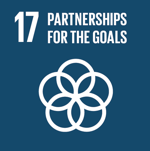 Group Coordinator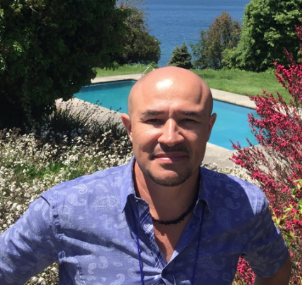 Johans Restrepo Cárdenas, Ph.D., M.Sc.
Postdoctoral Fellowship.
Le Mans University, France.
Group Coordinator Email
Scientific Cooperation
Collaborative Relationships
Universidad Nacional de Colombia, Manizales Campus.
Le Mans University, France.
Universidad de los Andes, Colombia.
University of Campinas, Brazil.
Universitat de Barcelona, Spain.
Institute of Materials Science, Spain.
Notable Projects
Monte Carlo simulation of biphasic magnetic systems. Code 2016-10085. CODI—UdeA. Start date: August 5, 2016. 24 months. Record 725. July 26, 2016.
Micromagnetism and Monte Carlo Simulation of "Simulmag1" tubular magnetic systems. Code: 2017-16253. CODI—UdeA. Start date: August 6 2018. Record 764, July 10, 2018. 36 months.
Coombian Ministry of Science: "Development of a system for removing contaminants in water using nanoparticles obtained with membrane reactors." Code 111985270600. Project: 1) Modeling and simulation of properties of a composite material with embedded magnetic nanoparticles. Code 70974. Resolution No. 0706, August 4, 2020. Colombian Ministry of Science Call 852-2019.
Research Portafolio
Specialized advisory on Monte Carlo simulation and Micromagnetism.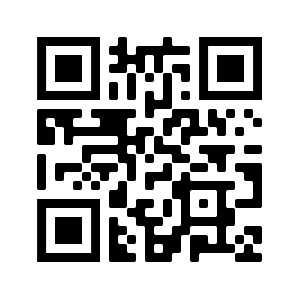 More Information

Z7_NQ5E12C0LOF160QDKRNCOGGJA3
Z7_NQ5E12C0LOF160QDKRNCOGGJQ0
Portal UdeA - Iconos Footer - WCV(JSR 286)
Actions