Z7_NQ5E12C0LOF160QDKRNCOGGJI3
Portal U de A - Cabezote - WCV(JSR 286)
Actions
Teclas de Ayuda de acceso Rápido
ALT + 1 Inicio
ALT + 2 Noticias
ALT + 3 Mapa de sitio
ALT + 4 Búsqueda
ALT + 5 Preguntas frecuentes
ALT + 6 Atención al ciudadano
ALT + 7 Quejas y reclamos
ALT + 8 Iniciar Sesión
ALT + 9 Directorio telefónico
miércoles, 17 de agosto 2022
17/08/2022
Links
Z7_NQ5E12C0LOF160QDKRNCOGGJ35
Inglés UdeA - MegaMenu - JSR(286)
Actions
Z7_NQ5E12C0LOF160QDKRNCOGGJA0
Portal U de A - Visor de Contenido - WCV(JSR 286)
Actions
Faculty of Exact and Natural Sciences
Z7_NQ5E12C0LOF160QDKRNCOGGJA1

Group of Scientific Instrumentation and Microelectronics
Actions
Group of Scientific Instrumentation and Microelectronics
Academic Unit:
Faculty of Exact and Natural Sciences
OECD
Discipline Natural sciences
Subdiscipline Physical sciences
Strategic Focus
The group seeks to establish and promote collaborative, interdisciplinary relationships with national and international institutions to design and construct laboratory equipment for teaching and research purposes. The group aims to adapt, configure, and automate measuring instruments for their implementation in breadboard models, emphasizing the use of sensors, actuators, field programmable gate arrays (FPGAs), microcontrollers, signal conditioning, and open software and hardware tools.
Research Areas and Topics
Scientific instrumentation.
Dynamically reconfigurable systems.
MEMS (microelectromechanical systems) and NEMS (nanoelectromechanical systems).
Sustainable Development Goals (SDGs)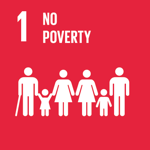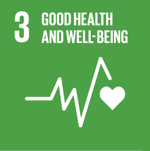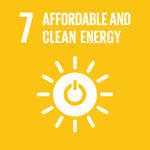 Group Coordinator
Fernando Andrés Londoño Badillo, Ph.D., M.Sc.
Postdoc in Transparent Materials.
São Carlos Federal University, UFSCar – Brazil.
Group Coordinator Email
Research Group Email
Scientific Cooperation
Collaborative Relationships
Participation in the DUNE (Deep Underground Neutrino Experiment).
Luis Felipe Ramirez, Doctoral student at CERN.
Strategic alliance with the Solid State Group (Solid State).
Johnny Jaramillo, Postdoc researcher at CERN.
Multiferroic Materials Group, Brazil.
Notable Projects
Study of pharmaceutical, biological, and inorganic systems using Mossbauer spectroscopy and magnetic measures.
Spectroscopic and vibration measures in steel rusts: Characterization and comparison of techniques.
Potential use of the transition metals-doped KNN ceramic system as a piezoelectric and multifunctional material.
Main Research Results
Structural Relaxation and Crystalline Phase Effects on the Exchange Bias Phenomenon in FeF2/Fe Core/Shell Nanoparticles.
Design, implementation, and purification of the software for the Mössbauer interface.
Research Portafolio
Expert advice on maintenance and adaptation of synthesis and measurement equipment.
Automation of measurement processes (especially Mössbauer spectroscopy).
Training courses on operation of data acquisition cards.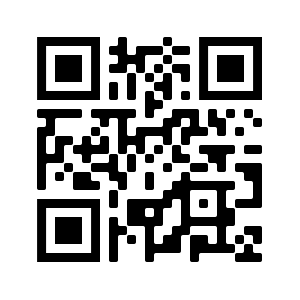 More Information

Z7_NQ5E12C0LOF160QDKRNCOGGJA3
Z7_NQ5E12C0LOF160QDKRNCOGGJQ0
Portal UdeA - Iconos Footer - WCV(JSR 286)
Actions