Z7_NQ5E12C0LOF160QDKRNCOGGJI3
Portal U de A - Cabezote - WCV(JSR 286)
Actions
Teclas de Ayuda de acceso Rápido
ALT + 1 Inicio
ALT + 2 Noticias
ALT + 3 Mapa de sitio
ALT + 4 Búsqueda
ALT + 5 Preguntas frecuentes
ALT + 6 Atención al ciudadano
ALT + 7 Quejas y reclamos
ALT + 8 Iniciar Sesión
ALT + 9 Directorio telefónico
lunes, 15 de agosto 2022
15/08/2022
Links
Z7_NQ5E12C0LOF160QDKRNCOGGJ35
Inglés UdeA - MegaMenu - JSR(286)
Actions
Z7_NQ5E12C0LOF160QDKRNCOGGJA0
Portal U de A - Visor de Contenido - WCV(JSR 286)
Actions
Faculty of Exact and Natural Sciences
Z7_NQ5E12C0LOF160QDKRNCOGGJA1

Phenomenology of Fundamental Interactions Group GFIF
Actions
Phenomenology of Fundamental Interactions Group GFIF
Academic Unit:
Faculty of Exact and Natural Sciences
OECD
Discipline Natural sciences
Subdiscipline Physical sciences
Strategic Focus
The group undertakes research in basic physics and particularly in elementary particle physics and general relativity. We seek to deeply study physics beyond the Standard Model, both theoretically and experimentally, in order to solve great questions of contemporary physics that have implications on cosmology and astrophysics. Specifically, we study dark matter models (both theoretical and experimental), models beyond the Standard Model, and b quark physics. The experimental branch is dedicated to the CMS experiment of CERN's LHC, and as part of it we carry out all of the experiment's tasks, including Monte Carlo analysis, software development, experimental data analysis, and detector physics (encompassing electronics and data acquisition systems.) In addition, as part of our commitment to science in general, we continually engage in science dissemination and bibliometric studies.
Research Areas and Topics
High-energy experimental physics.
Theoretical research on the phenomenology of the Standard Model.
Science communication.
Experimental neutrino physics, DUNE.
Cosmology.
Bibliometrics and scientometrics studies.
Extensions and physics beyond the Standard Model.
Astroparticle physics.
Intermediate-energy physics.
Nuclear physics.
Leptogenesis.
Supersymmetry.
Sustainable Development Goals (SDGs)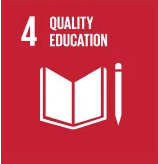 Group Coordinator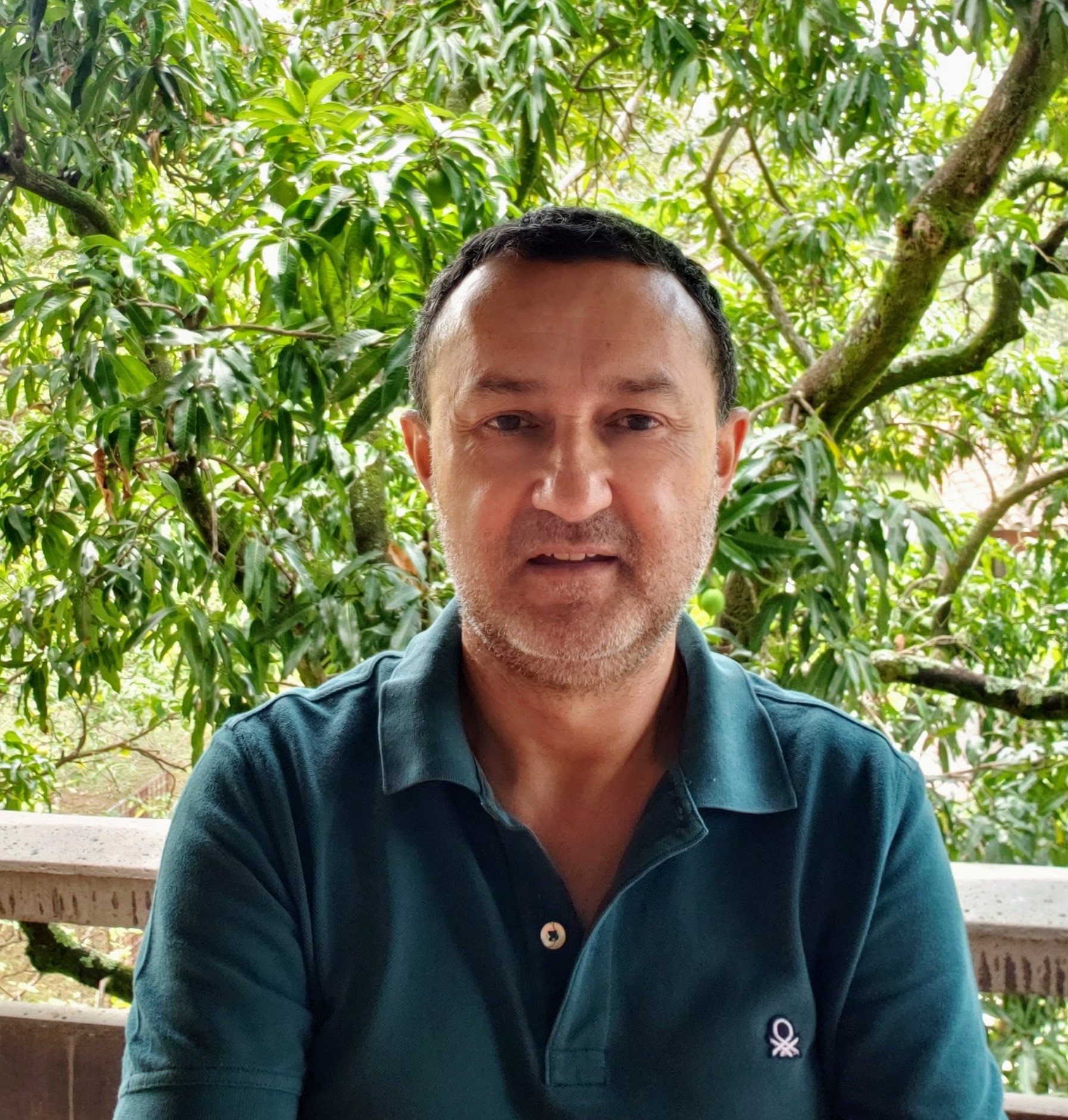 Nelson Vanegas Arbeláez, PhD
Ph.D. in Physics.
Theoretical Physics.
Queen Mary University of London, United Kingdom.
Group Coordinator Email
Scientific Cooperation
Collaborative Relationships
CMS Experiment, LHC, CERN.
CERN—European Organization for Nuclear Research (not CMS).
Fermilab, DUNE Experiment.
Vanderbilt University, U.S.
University of Bari.
ICTP, Triestre.
Cinvestav, México.
Universidad de los Andes (Bogotá).
Parque Explora.
Notable Projects
B hadron production and spectroscopy in the CMS experiment.
Implications of dark matter models for direct detection experiments.
Phenomenology of WIMP-axion dark matter models.
Dark matter, neutrino masses, and gamma rays.
LHC Colombia.
Research Portafolio
Production and dissemination of basic physics knowledge.
Consultancy in experimental data analysis.
Consultancy in parallel computing and data mining.
Scientific dissemination and science communication strategies.
Bibliometric studies.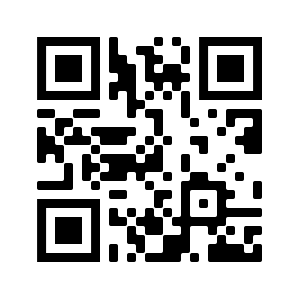 More Information

Z7_NQ5E12C0LOF160QDKRNCOGGJA3
Z7_NQ5E12C0LOF160QDKRNCOGGJQ0
Portal UdeA - Iconos Footer - WCV(JSR 286)
Actions