Z7_NQ5E12C0LOF160QDKRNCOGGJI3
Portal U de A - Cabezote - WCV(JSR 286)
Actions
Teclas de Ayuda de acceso Rápido
ALT + 1 Inicio
ALT + 2 Noticias
ALT + 3 Mapa de sitio
ALT + 4 Búsqueda
ALT + 5 Preguntas frecuentes
ALT + 6 Atención al ciudadano
ALT + 7 Quejas y reclamos
ALT + 8 Iniciar Sesión
ALT + 9 Directorio telefónico
lunes, 15 de agosto 2022
15/08/2022
Links
Z7_NQ5E12C0LOF160QDKRNCOGGJ35
Inglés UdeA - MegaMenu - JSR(286)
Actions
Z7_NQ5E12C0LOF160QDKRNCOGGJA0
Portal U de A - Visor de Contenido - WCV(JSR 286)
Actions
Faculty of Exact and Natural Sciences
Z7_NQ5E12C0LOF160QDKRNCOGGJA1

Genetic Identification — IdentiGen
Actions
Genetic Identification — IdentiGen
Academic Unit:
Faculty of Exact and Natural Sciences
OECD
Discipline Natural sciences
Subdiscipline Biological sciences
Strategic Focus
IdentiGen provides specialized services on identification and genetic filiation in humans and delivers reliable and timely results with high quality standards and impartiality through coherent process operation. In addition, we work towards permanent qualification of human talent at the service of the laboratory. We develop and promote research activities based on interdisciplinarity and interinstitutionality. Problematic issues: Human rights.
Research Areas and Topics
Human Population Genetics.
Forensic Genetics.
Human and Medical Genetics: Chimerism (Follow-up of Transplant Patients).
Sustainable Development Goals (SDGs)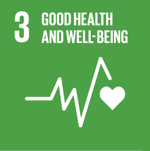 Group Coordinator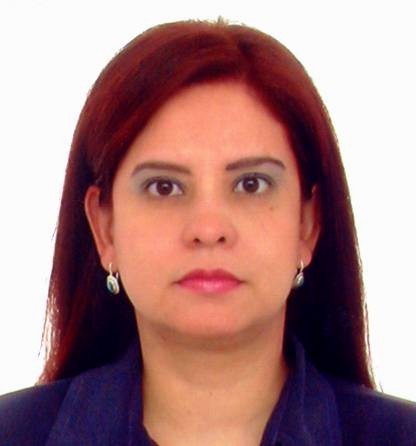 Adriana Alexandra Ibarra Rodríguez, PhD.
PhD in Biology.
Universidad de Antioquia (Colombia).
Group Coordinator Email
Research Group Email
Scientific Cooperation
Collaborative Relationships
Universidad de las Américas (Ecuador).
Medical Genetics Laboratory — UTP.
DNA Diagnostic Laboratory — (Federal University of Rio de Janeiro, Brazil).
Population Genetics and Identification Group – Universidad Nacional de Colombia.
Prof. Clara Vargas – Genetics Laboratory, Universidad Industrial de Santander — UIS.
Notable Projects
Study of biallelic genetic markers for forensic applications: Autosomal SNPs and specific Indels of the X chromosome.
Evaluation of new STRs and MiniSTRs genetic markers for human filiation purposes at IdentiGen laboratory.
Insertion/deletion polymorphisms (indels): a genetic tool for the identification of N.N. individuals in Colombia.
Research Portafolio
Follow-up services for transplant patients through STRs (Chimerism).
DNA tests for Filiation and Human Identification.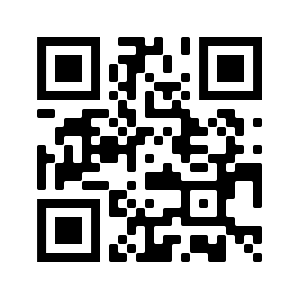 More Information

Z7_NQ5E12C0LOF160QDKRNCOGGJA3
Z7_NQ5E12C0LOF160QDKRNCOGGJQ0
Portal UdeA - Iconos Footer - WCV(JSR 286)
Actions