Z7_NQ5E12C0LOF160QDKRNCOGGJI3
Portal U de A - Cabezote - WCV(JSR 286)
Actions
Teclas de Ayuda de acceso Rápido
ALT + 1 Inicio
ALT + 2 Noticias
ALT + 3 Mapa de sitio
ALT + 4 Búsqueda
ALT + 5 Preguntas frecuentes
ALT + 6 Atención al ciudadano
ALT + 7 Quejas y reclamos
ALT + 8 Iniciar Sesión
ALT + 9 Directorio telefónico
miércoles, 17 de agosto 2022
17/08/2022
Links
Z7_NQ5E12C0LOF160QDKRNCOGGJ35
Inglés UdeA - MegaMenu - JSR(286)
Actions
Z7_NQ5E12C0LOF160QDKRNCOGGJA0
Portal U de A - Visor de Contenido - WCV(JSR 286)
Actions
Faculty of Exact and Natural Sciences
Z7_NQ5E12C0LOF160QDKRNCOGGJA1

Functional Compounds Research Group
Actions
Functional Compounds Research Group
Academic Unit:
Faculty of Exact and Natural Sciences
OECD
Discipline Natural sciences
Subdiscipline Chemical sciences
Strategic Focus
Our initiative seeks to consolidate itself as a group of excellence in Universidad de Antioquia with national and international projection in order to be acknowledged by our peers and our surroundings as a reference within our field of study. We intend to achieve this through development, adaptation, transformation, and transfer of relevant knowledge and technology at both national and international level.
Research Areas and Topics
Biomaterials.
Biocosmetics and Medicinal Chemistry.
Food Safety.
Sustainable Development Goals (SDGs)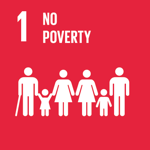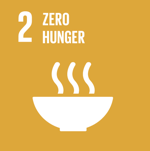 Group Coordinator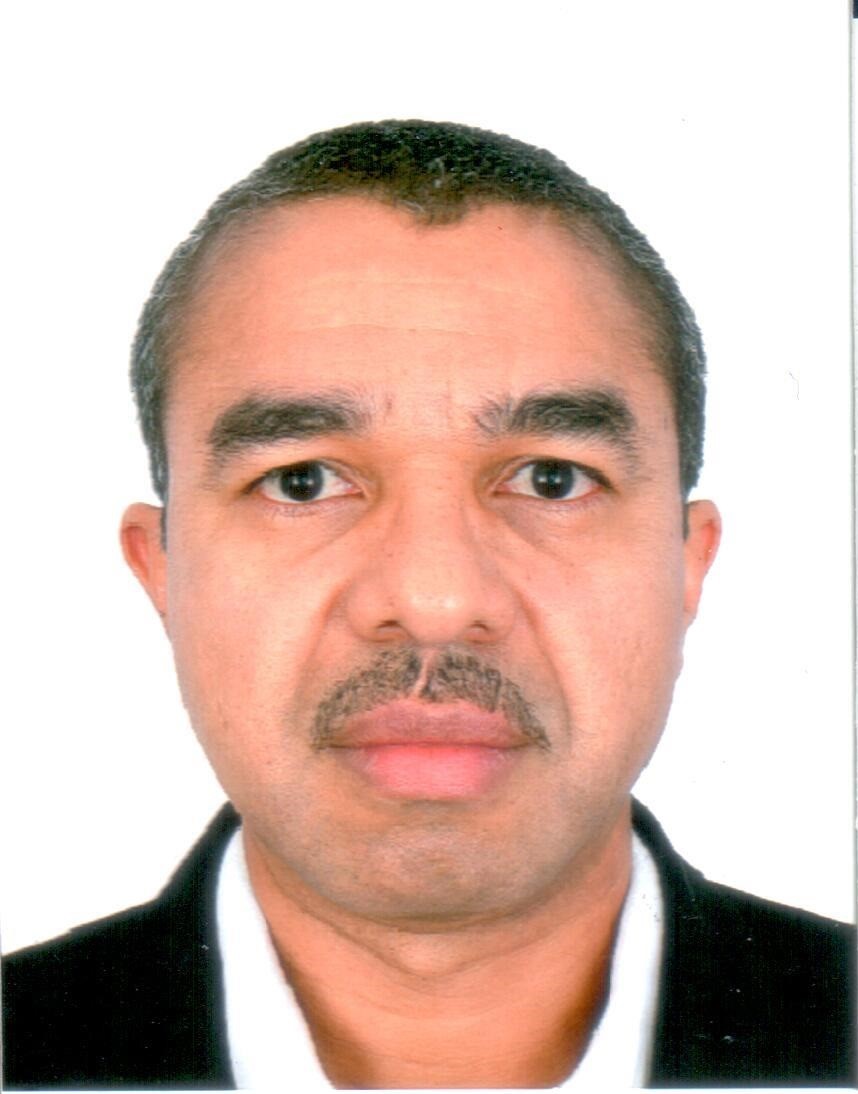 Miguel Ángel Puertas Mejía, Ph.D.
Ph.D. in Chemistry.
Universidad de Antioquia – Colombia.
Scientific Cooperation
Collaborative Relationships
Terrazul Foundation Technology Development Center (La Guajira, Colombia).
Department of Materials Science and Engineering ­ University of Sheffield (England).
Instituto Universitario de Biotecnología y Desarrollo Azul IBYDA (University Institute of Biotechnology and Blue Development (IBYDA)) ­ Universidad de Málaga (Spain).
Chemistry Department ­ University of Montreal (Canada).
INIFTA's Photosensitization and Molecular Photobiology Research Group (UNLP-CONICET) ­ Universidad Nacional de la Plata (Argentina).
Food Science Laboratory ­ Universidad Nacional de Colombia, Medellin Campus.
Faculty of Pharmaceutical Sciences (FCF) ­ University of Campinas, (Brazil).
Notable Projects
Development of a Dermocosmetic Prototype Based on Bioactive Compounds From Colombian Marine Macroalgae. Universidad de Antioquia, Colombia. 2019-2022.
Development of a Nanoencapsulated Formulation with Broad Spectrum Photoprotective Properties From Baccharis antioquensis. CODI (Committee for the Development of Research), Universidad de Antioquia, Colombia. 2018-2020.
Applications of Biomaterials Based on Polysaccharides Derivatives of Marine Algae From Colombia. Institutional Links - Newton Fund - British Council. 2017-2019.
Bioactive Compounds From Macroalgae: Potential Application on Photoprotection. Colciencias. 2017-2021.
Main Research Results
Fucoidan Inhibition of Osteosarcoma Cells Is Species and Molecular Weight Dependent. 2020. Mar. Drugs. 18, 104. DOI: 10.3390/md18020104
E.J. Naranjo-Gómez, M.A. Puertas-Mejía, J.C. Mejía-Giraldo, A.Z. Amaya-Nieto, L. Atehortúa. Micropropagation of Baccharis antioquensis (Asteraceae) and photoinduction of polyphenols by UV radiation. 2018 Rev. Biol. Trop. 66(2), 754-764.
Photoprotective potential of Baccharis antioquensis (Asteraceae) as natural sunscreen. 2016 Photochem. Photobiol. 92, 742-752.
Novel In Vitro photoprotection and antioxidant capacity of plants from high altitude ecosystems of Colombia. 2016. Photochem. Photobiol. 92, 150-157.
Research Portafolio
Determination of photoprotection parameters (SPF, UVAPF) in cosmetic formulations.
Antioxidant capacity (DPPH, ABTS, conjugated dienes, MDA).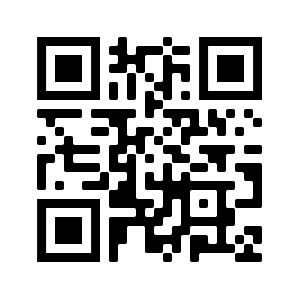 More Information

Z7_NQ5E12C0LOF160QDKRNCOGGJA3
Z7_NQ5E12C0LOF160QDKRNCOGGJQ0
Portal UdeA - Iconos Footer - WCV(JSR 286)
Actions